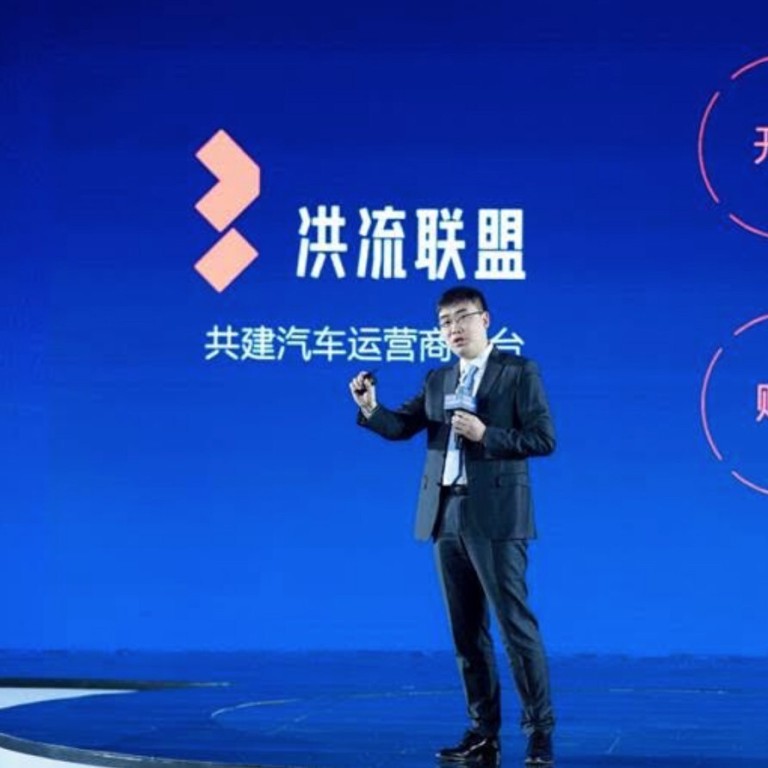 Chinese ride-hailing giant Didi Chuxing files IPO with potential Uber-beating valuation in US listing
The company – backed by Asia's largest technology investment firms, SoftBank, Alibaba and Tencent – did not reveal the size of the offering
The size of the Didi's offering could be a blockbuster as its post-money valuation hit US$62 billion following its latest fundraising round in 2019
Didi Chuxing
, China's largest ride-hailing service, publicly filed for an
initial public offering
in the United States on Thursday, potentially setting it up to be more valuable than rival Uber Technologies.
Filing under its formal name Xiaoju Kuaizhi, Didi did not indicate which US exchange it plans to list or the size of its offering. The company, which initially filed confidentially in April, is still considering a listing between the New York Stock Exchange and Nasdaq, a person familiar with the matter said. 
The size of the offering could be a blockbuster as its
post-money valuation
hit US$62 billion following its latest fundraising round in 2019, up from US$56 billion in 2018.
The Beijing-based company has been thinking about raising US$10 billion from the share offering, which could potentially value the firm at up to US$100 billion, Reuters previously reported, citing sources familiar with the matter.
At that valuation, Didi Chuxing would surpass Uber, which had a market capitalisation of US$92.7 billion as of Thursday's close in New York. Didi's stock market flotation also would be the biggest Chinese share offering based on IPO size since 2014, when Alibaba raised US$25 billion in its US listing.
"We aspire to become a truly global technology company. While our business started in China, we believe we can help make life better for many more people around the world in a similar way," Didi's founder and CEO Cheng Wei said in a 
regulatory filing
. "What we have learned and built is relevant across the globe – in Latin America, Russia, South Africa or anywhere where affordable, safe and convenient mobility is valuable."
In addition to a US IPO, Didi may pursue a secondary listing in Hong Kong in the future, according to a person familiar with the matter. The US listing could happen as soon as July, Reuters reported.
Didi has raised US$19.2 billion of capital in private markets since it was founded in 2012. Didi counts SoftBank, 
Tencent Holdings
and 
Alibaba Group Holding
among shareholders, as well as Toyota Motor and Uber. Alibaba owns the
Post
.
It is one of several Chinese tech unicorns seeking to go to market on American bourses even as Beijing and Washington tussle over a variety of issues, including Hong Kong, Taiwan and human rights. Chinese unicorns considering or pursuing US listings include ByteDance's Chinese short-video platform Douyin, Ant Group-backed bike-sharing giant Hello Inc and Tencent-backed online education firm Huohua Siwei.
On Thursday, the National People's Congress Standing Committee passed a
broad anti-sanctions law
to provide that provides the legal basis to retaliate against individuals, their families and organisations responsible for imposing sanctions against China.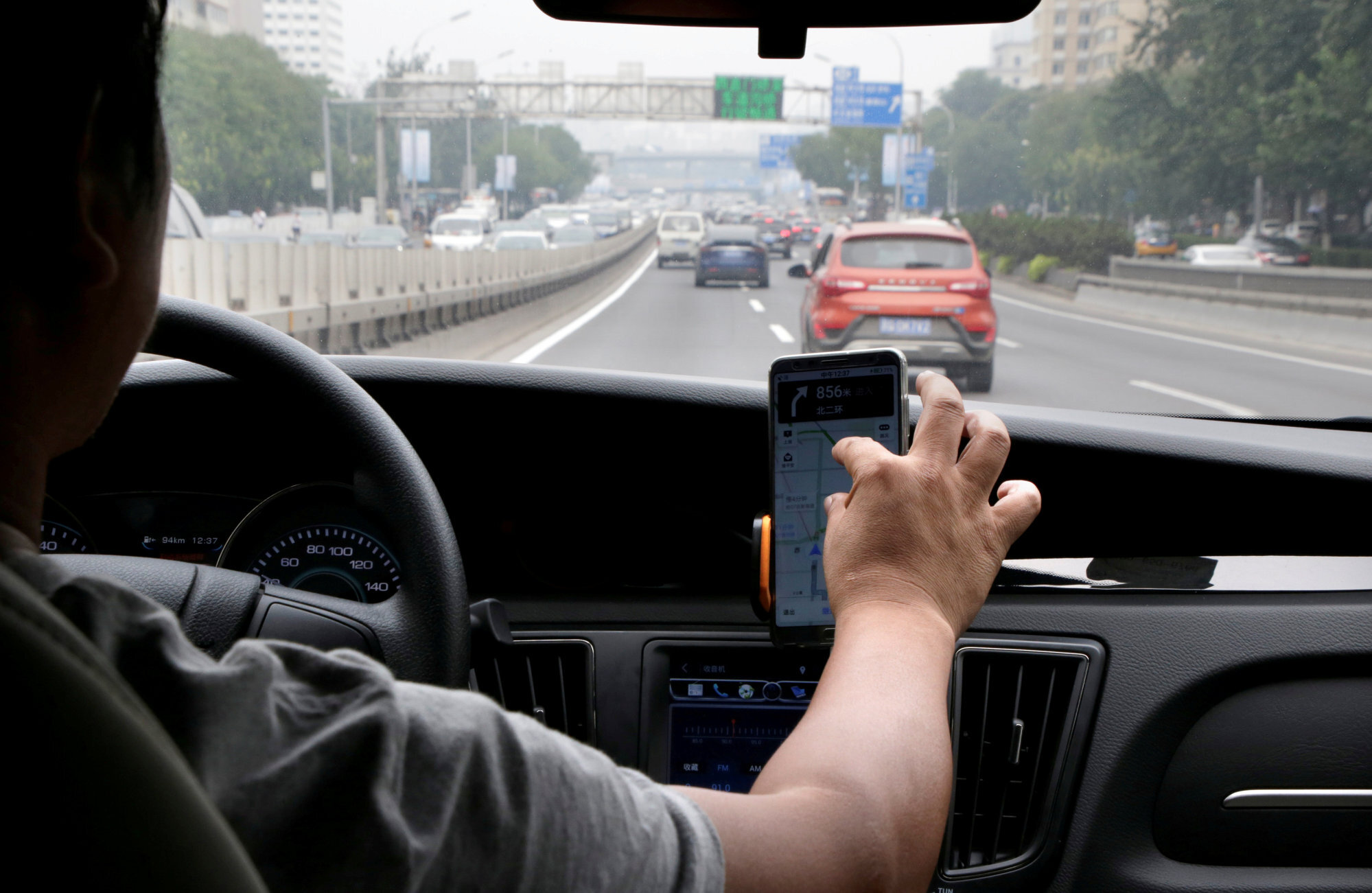 In 2020, Didi's revenue slumped to 141.7 billion yuan (US$22.2 billion), a 8.4 per cent decline from 154.8 billion yuan in 2019, as the coronavirus pandemic lead to lockdowns and slowed travel last year.
The company reported a net loss of 10.7 billion yuan for full-year 2020 and losses in the prior two years, but reported a profit of 196 million yuan in the first quarter.
Didi is the dominant player in ride-hailing in China, a market that could reach US$3.9 trillion by 2040, according to China Insights Industry Consultancy.
The company also operates in 14 international markets outside China and has 493 million annual active users, as well as 15 million annual active drivers, according to its filing.
Didi, Tencent and eight other big tech companies
were fined by China's antitrust regulator
in April for failing to report the acquisition of smaller competitors and starting new joint ventures as part of a crackdown on the tech industry.
Goldman Sachs, Morgan Stanley, JPMorgan and China Renaissance are acting as underwriters on the offering.
Additional reporting by Reuters