Xiaomi
Get more with myNEWS
A personalised news feed of stories that matter to you
Learn more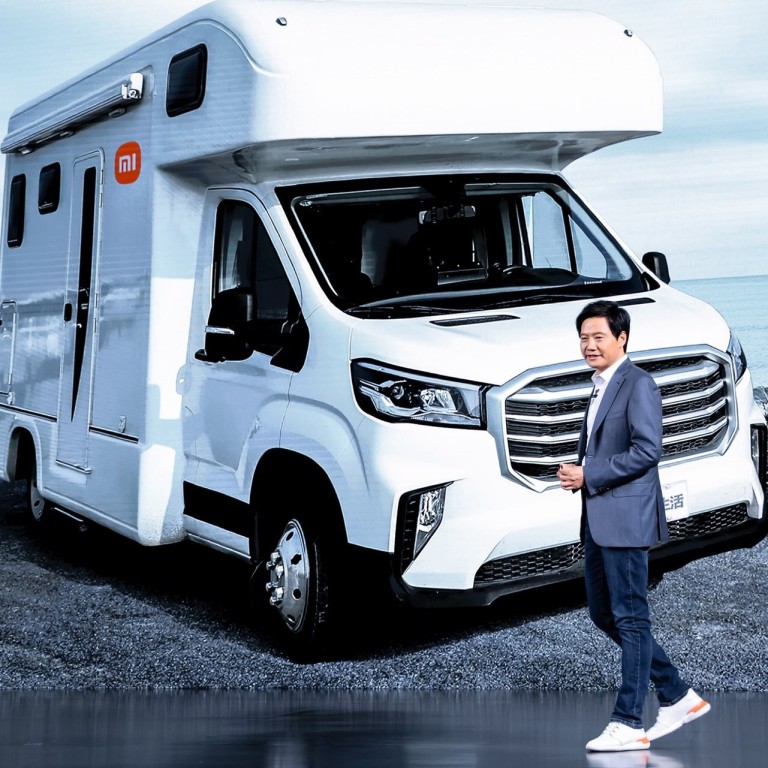 Smartphone giant Xiaomi on hiring spree at its electric vehicle unit, listing 20 'urgent' jobs in autonomous driving
Xiaomi has published 20 new positions on its jobs page online related to autonomous driving, including in areas like high-precision mapping
The smartphone giant and electric vehicle maker BYD are in discussions to form a strategic partnership
Chinese smartphone giant
Xiaomi
is on a hiring spree for engineers at its
electric vehicle (EV) operation
, as the Beijing-based company accelerates the development of this new business to deliver its first car model to market within three years.
Xiaomi, the
world's third-largest smartphone vendor
in the first quarter, has published 20 new positions labelled as "urgent" on its jobs page online, the
South China Morning Post
found on Wednesday. The vacancies, which are located in the Haidian district of Beijing where Xiaomi is headquartered, are all related to
autonomous driving
, including in the areas of data platforms, in-vehicle infrastructure and high-precision mapping.
Local Chinese media previously reported that Xiaomi had been approached by representatives of other major mainland cities, including Shanghai and Wuhan in central Hubei province, to establish the company's EV operation there.
Xiaomi did not immediately respond to requests for comment.
The job postings come just days after Wang Chuanfu, the founder, chairman and chief executive of Chinese manufacturer
BYD Co
, commented on Xiaomi's prospects in the electric car market. Shenzhen-based BYD,
the country's second-largest maker of EVs by volume
, also produces buses, rechargeable batteries, solar panels and mobile phone components.
Wang said at the Chongqing Auto Show last week that BYD and Xiaomi are in discussions to form a strategic partnership.
"BYD will support the development of Xiaomi in the automotive business in the future," he said. "Not only support, but BYD and Xiaomi are also negotiating some [other] projects in the automotive field."
At the same show, Wang predicted that new energy vehicles will account for 70 per cent of the entire car market in China by 2030. He indicated that Chinese brands will account for 60 per cent of the entire market.
The timing of Xiaomi's EV initiative would position the company on the front lines of this market's potential massive growth in the coming years.
Digital services and products slated for China's EV industry could reach 1 trillion yuan (US$156 billion) a year, according to a forecast by China's Ministry of Industry and Information Technology, although it did not specify when.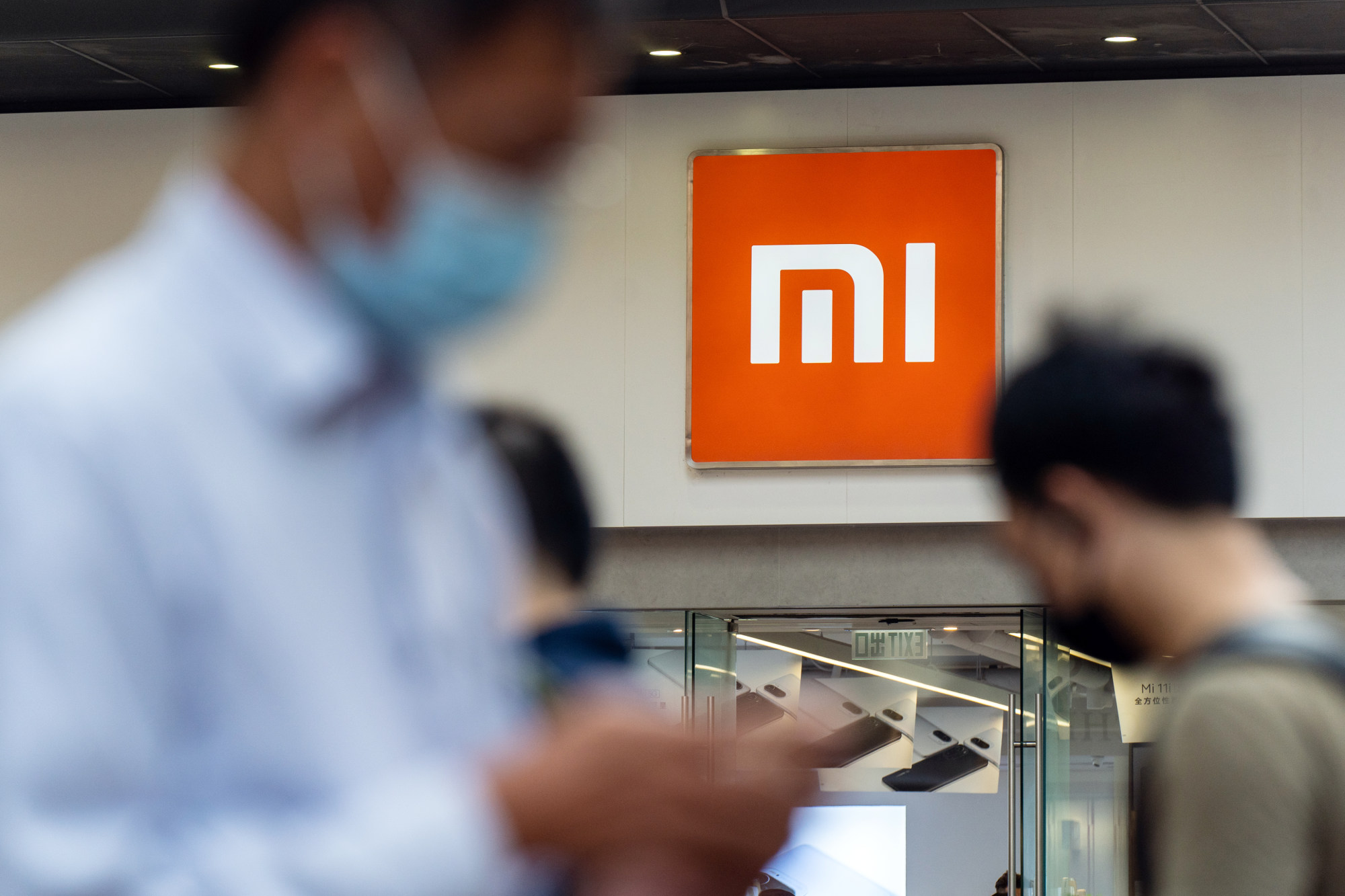 BYD welcomes more smartphone makers and online platform companies to join the EV market, using their consumer base to further expand the industry and help gradually phase out fossil fuel-powered vehicles, according to Wang.
Days earlier, however, Wang made comments at the Yabuli China Entrepreneurs Forum that were perceived to reflect a negative attitude towards Xiaomi's EV expansion plan.
"It will take [Xiaomi] at least three years to build a car," Wang said at the Yabuli forum. "If the strategic direction is wrong, 5 billion yuan is not a big deal. The key is time. If those three years are wasted, how much will be lost?"
Since Xiaomi announced its EV venture at the company's two-day Mega Launch event in March, news about the company's car-making business have frequently made local headlines. Still, details about this new operation are yet to be revealed.
In April, during a live-streamed video session on TikTok sister app Douyin, Xiaomi founder and chief executive Lei Jun said
the company's first EV
will either be a sedan or a sport utility vehicle that costs between 100,000 yuan and 300,000 yuan.
At the event in March, Lei kicked off the company's EV programme by announcing an initial investment of 10 billion yuan and predicted a total spending of up to US$10 billion in this enterprise over the next 10 years.
Despite the company's bold announcements and the general public's interest, Xiaomi faces significant challenges from established competitors across China's car market, which is the world's largest.
There are more than 20 different companies in the country selling EVs, including market leader Tesla, which sold 140,000 units of its Model 3 last year, according to market research company Canalys. Chinese carmaker Wuling Motors' HongGuang Mini EV was the country's second-bestselling EV model, with 119,000 units sold last year.