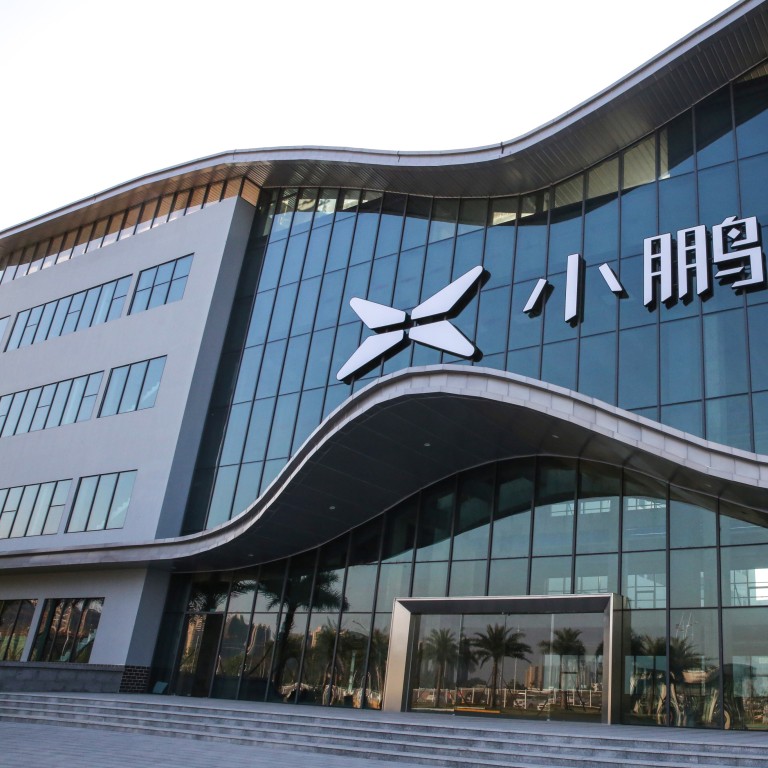 Tesla rival Xpeng gets self-driving parking assist, but it needs to be trained for specific parking spots
Xpeng's P7 is getting a software update with Valet Parking Assist, which can be trained to learn up to 100 parking spots, but only one per lot
Rivals such as Hyundai and Weltmeister already offer similar features, but Tesla's summon feature has invited regulatory review
Chinese Tesla rival
Xpeng
has launched a new feature to automate parking for drivers as the company seeks to catch up with the competition.
Starting on Wednesday, high-end editions of Xpeng's P7 model will begin to receive a firmware upgrade that includes Valet Parking Assist (VPA), giving the car the ability to drive itself from a car park entrance to a designated parking spot, along with several other new features.
However, since VPA relies on real-time learning instead of maps, drivers must first train their cars on the route, which can be up to 1km (0.6 miles) long. The system can memorise up to 100 different parking spaces, but only one per lot.
The P7 does not require any additional hardware for the function to work, and parking garages do not need to be modified to accommodate it. However, it requires drivers say in the car while parking.
"Xpeng's VPA doesn't rely on the internet, as it uses semantic maps and visual recognition, but there are limitations," said Jiang Wei, lead researcher on intelligent connected vehicles at Shanghai Jiao Tong University. "It isn't that useful for one-time parking."
Despite its limitations, Jiang said the feature is a "very beneficial exploratory attempt" to trial assisted driving in low-speed environments.
However, he also cautioned that it could open the company up to legal questions concerning data collection, how it's used and who owns it. Xpeng declined to comment on potential data privacy issues.
Carmakers are racing to incorporate self-driving technology into their vehicles to better appeal to consumers. A survey conducted by consultancy McKinsey & Co in April found that 80 per cent of new car buyers in China want their vehicle to be capable of some level of autonomous driving.
In September 2019, Tesla rolled out a "smart summon" feature via a software update, giving drivers the ability to retrieve their cars from a car park using their smartphone, provided they were within 200 feet and had line of sight to the vehicle.
Tesla CEO Elon Musk tweeted last year that a "reverse summon" function, which would allow its cars to park themselves, would be ready by the end of 2020, but it has not been released. Tesla did not immediately respond to inquiries about the feature's status.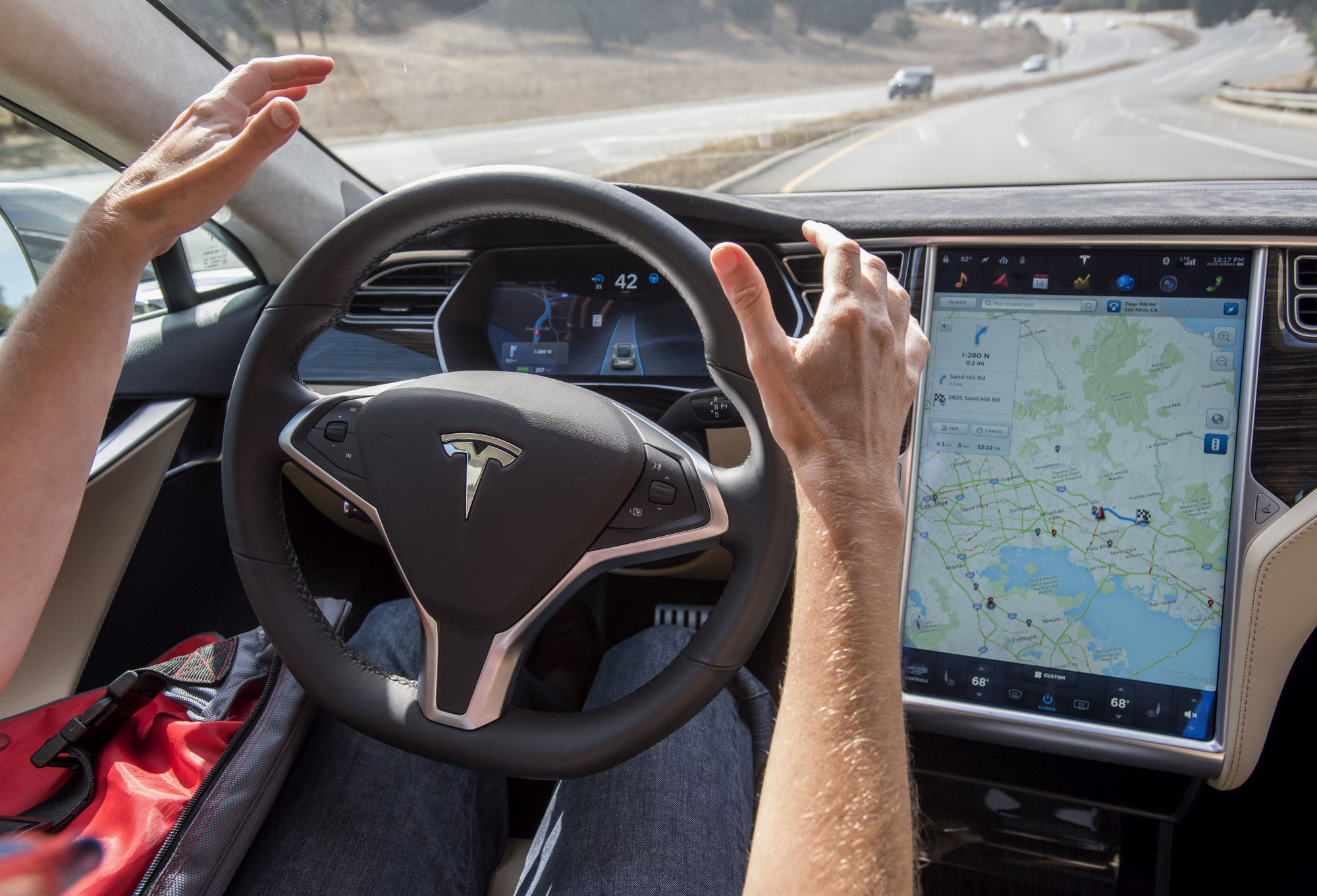 However, the function for summoning parked cars, which is already available on Tesla cars, has not been trouble-free.
There have been a number of accidents and near misses when owners tried calling their Teslas in car parks. US regulators opened an investigation into the function a week after its debut.
Separately, Hyundai also offers a "remote smart parking assist" feature on some of its Nexo and Sonata models, allowing them to park without a driver inside.
The company wound up recalling more than 11,000 units of both models in 2020 because of a glitch in the feature.
In April, Chinese car marker Weltmeister, in collaboration with tech giant
Baidu
, launched its W6 model with its own automated valet parking function.
The W6 can memorise a fixed space or be summoned without a driver, but the route length is limited to 100 metres.