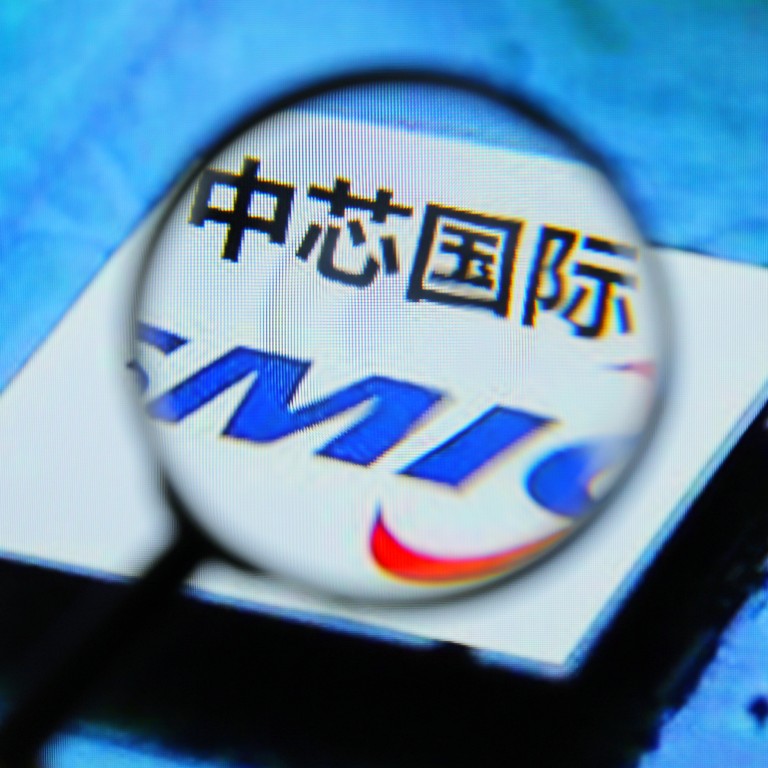 China's chip champion SMIC offers executives US$3.7 million in shares in effort to retain semiconductor talent
As part of a discounted shares scheme covering a quarter of SMIC employees, two top executives from TSMC and company chairman were each offered 400,000 shares
SMIC is considered China's best hope at achieving self-sufficiency in semiconductors, but US sanctions and a talent shortage have made it a difficult goal
China's chip champion
Semiconductor Manufacturing International Corp (SMIC)
has made good on its plans to offer top executives up to 23.6 million yuan (US$3.7 million) worth of shares at a 65 per cent discount as part of a talent retention scheme covering a quarter of the company's workforce.
Three top executives were each offered 400,000 restricted shares at 20 yuan a piece, according to a regulatory filing in Hong Kong on Friday, putting the discount at about 15.6 million yuan below market value. Co-CEO Liang Mong-song and executive directors Chiang Shang-yi and Zhou Zixue were named as the recipients. Liang and Chiang were both previously executives at industry leader
Taiwan Semiconductor Manufacturing Co (TSMC)
.
The share reward scheme, unveiled in a
company filing in May
, covers as many as 4,000 employees, about 23 per cent of the company's headcount. SMIC shares were trading at about 59 yuan in Shanghai on Monday, up from the 55 yuan at the time of the announcement.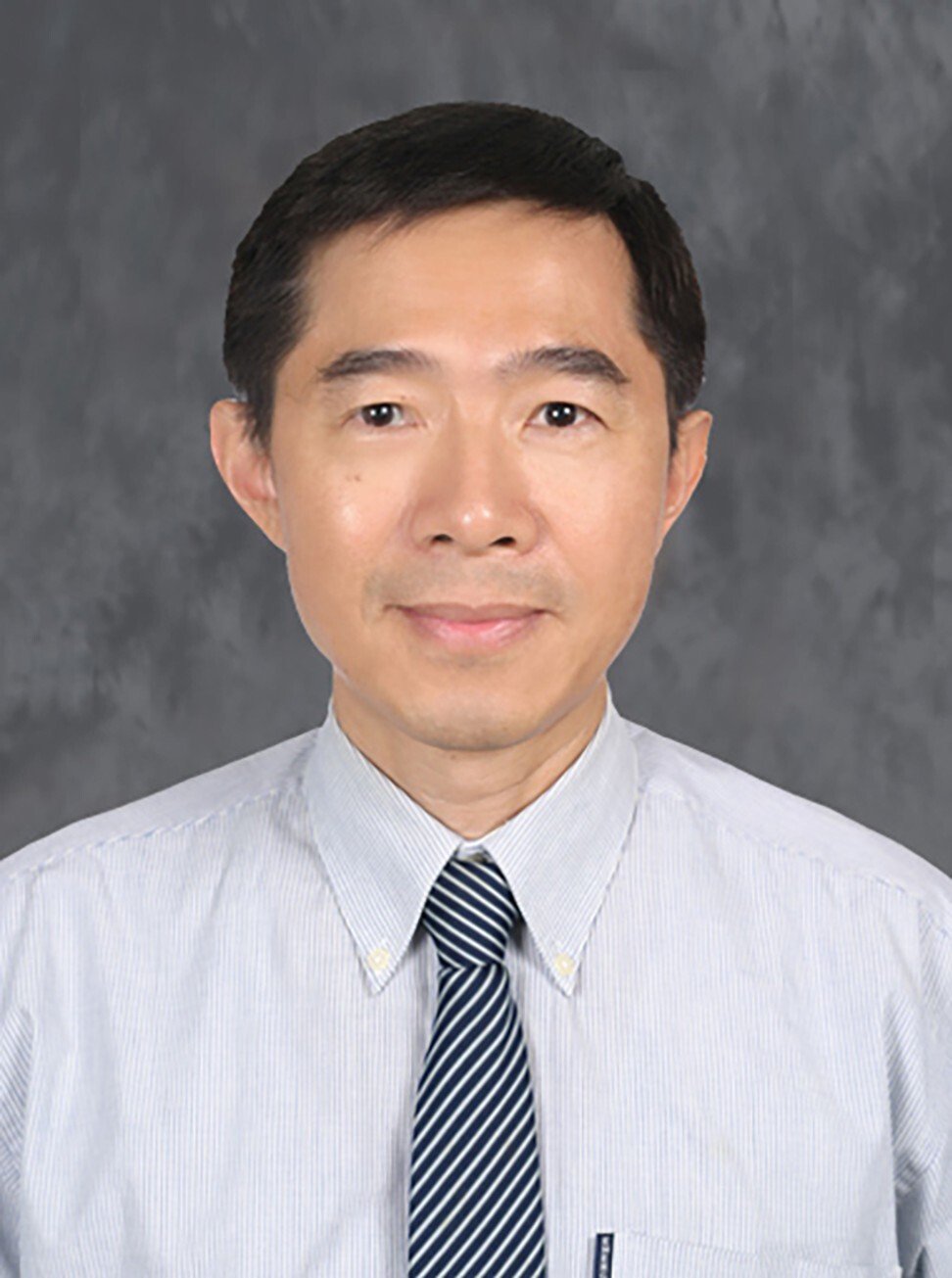 "The main target for this stock incentive plan is not executives, but the technical core of the company," said Zhou, the company's chairman, during the annual shareholders meeting held on the same day as the EGM, local media reported. He added that the scheme's goal is to allow "core engineers to grow with the company".
The scheme reflects SMIC's continued effort to keep and attract top talent in the industry, which has become a national imperative in China amid a protracted
tech war with the US
. While discounted stocks are available to thousands, the huge rewards going to the top executives shows the importance SMIC places on retaining talent once employed by its rival across the Taiwan Strait, as TSMC remains far ahead in advanced chip manufacturing.
"The high rewards offered to Liang and his stay is an ideal demonstration about the company's generosity to attract and retain foreign talent, especially from Taiwan," said Charles Shum, an analyst at Bloomberg Intelligence.
SMIC did not respond to a request for comment.
SMIC is the world's fourth-largest chip foundry and China's best hope at achieving self-sufficiency in semiconductors, an effort Beijing has sought to catalyse following sanctions from Washington that target advanced chip technologies. As a result, SMIC has been aggressively recruiting former engineers from TSMC.
Liang's salary in 2020 alone
reached US$1.53 million
, in addition to being given a flat worth 22.5 million yuan, according to a company filing. When news broke that the executive had threatened to leave the company late last year, SMIC said it had given him the flat before the rare public spat.
In a resignation letter that was widely cited by Chinese-language media in December, Liang wrote that he was "astonished and puzzled" by SMIC's decision to appoint the 75-year-old Chiang, a former boss of Liang at TSMC, as the company's vice-chairman.
Despite spending billions of dollars on developing a world-class domestic chip supply chain, mainland China's semiconductor industry still suffers from a talent shortage, which is weighing on SMIC.
Although SMIC has shifted away from trying to develop leading-edge chip-making technology, as a result of the US sanctions, Bloomberg's Shum said China still lacks a talent pool large enough for SMIC to develop next-generation chip manufacturing technologies such as chiplets and advanced packaging.