Tesla
Get more with myNEWS
A personalised news feed of stories that matter to you
Learn more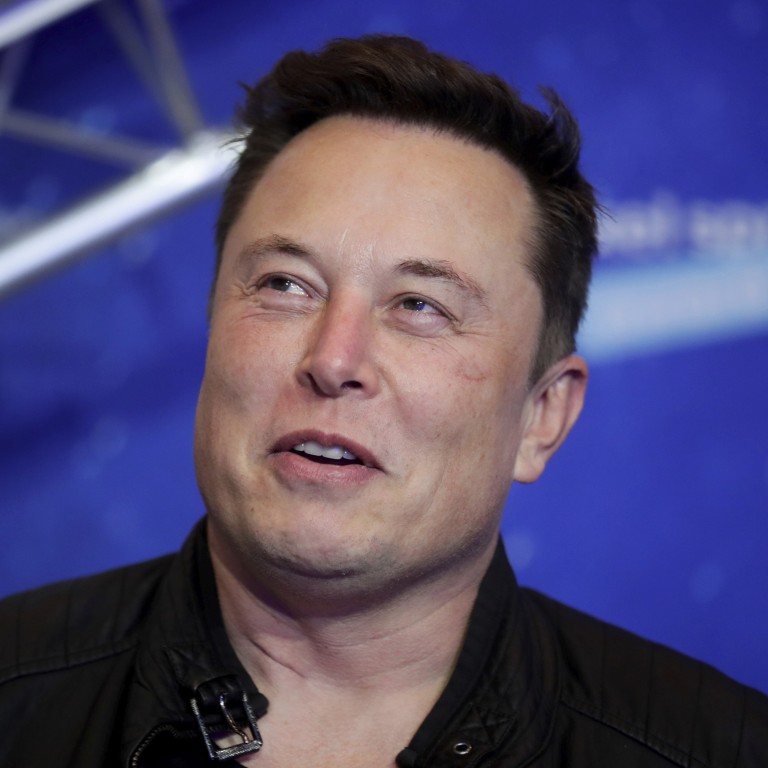 Elon Musk admits he uses his sense of humour to get free press for Tesla
The Tesla CEO testified under oath during a trial over the electric carmaker's controversial 2016 acquisition of Solar City
Musk is known for his frequent use of social media, most recently tweeting praise for China's economic development and infrastructure
The
Tesla
chief executive officer, testifying under oath on Monday at a trial over the electric carmaker's controversial 2016 acquisition of SolarCity, said he leans into his sense of humour to generate free publicity for the company. He cited his proclaiming himself "Technoking" earlier this year as an example.
"If we are entertaining people, they would write stories about us and we do not have to spend on advertising which would reduce the price of our cars," Musk said Monday.
"I do have a sense of humour," Musk added. "I think I'm funny."
Some who watched his May 8 turn as host of "Saturday Night Live" may disagree. Musk got decidedly mixed reviews for the gig, which included his last appearance on the witness box – as video-game character Wario facing trial for the murder of Mario of Mario Brothers fame.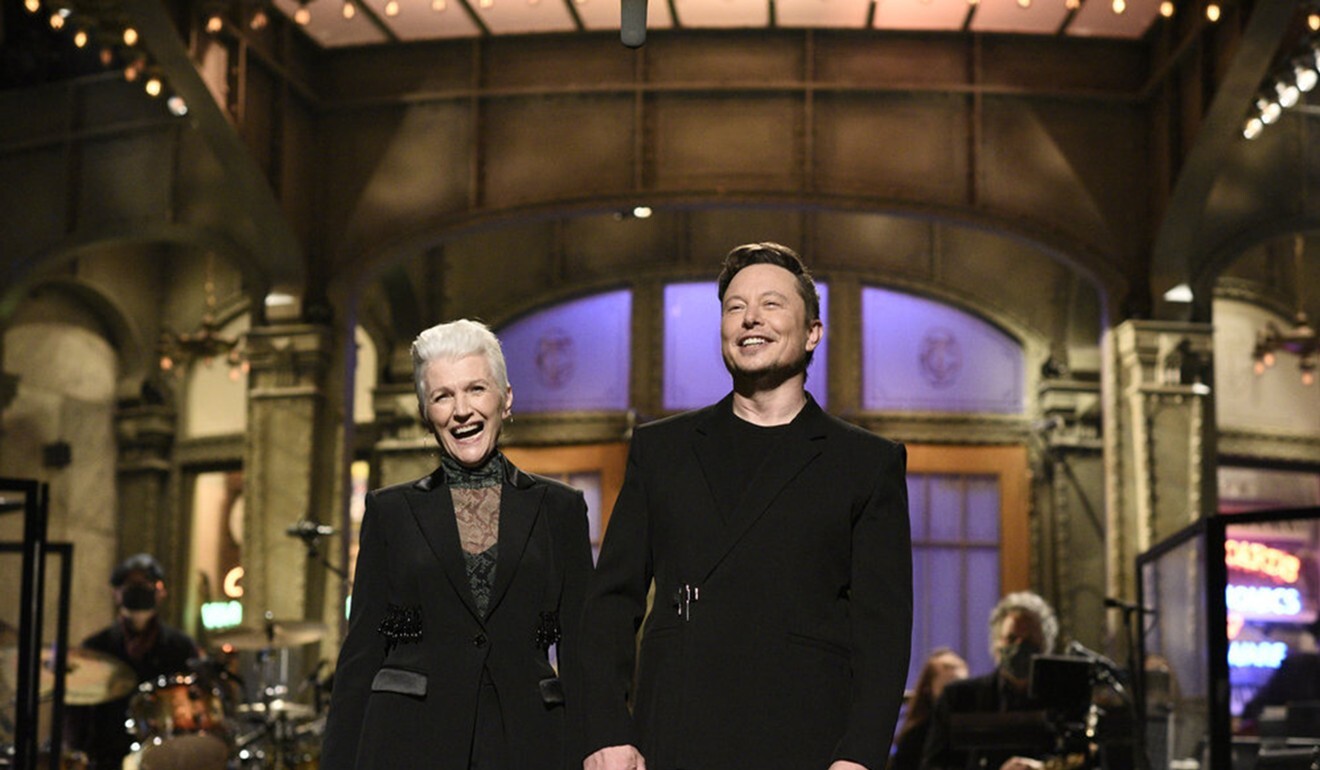 Musk discussed his humour in response to questioning in Chancery Court in Wilmington, Delaware, by lawyer Randy Baron. The attorney represents shareholders who claim the Tesla CEO breached his fiduciary duty by pushing the more than $2 billion deal for SolarCity, in which he was also the largest investor.
The former PayPal CEO is known for his online activity, especially this year.
In June,
bitcoin jumped above US$39,000
after Elon Musk said Tesla would resume transactions with the cryptocurrency when mining is done with more clean energy.
In February, Tesla announced it had bought
US$1.5 billion in bitcoin
and signalled its intent to start accepting bitcoin as payment for vehicles.
While there are other issues out there, ranging from institutional adoption and diversification on the positive side to sustainability and regulatory concerns on the negative, a Musk tweet can often change momentum and can dominate the narrative for days or weeks.
"The economic prosperity that China has achieved is truly amazing, especially in infrastructure! I encourage people to visit and see for themselves," Musk tweeted.
He was responding to a post on Twitter by China's state news agency Xinhua that featured a snippet of Chinese President Xi Jinping's speech celebrating the Communist Party's 100th anniversary in July.