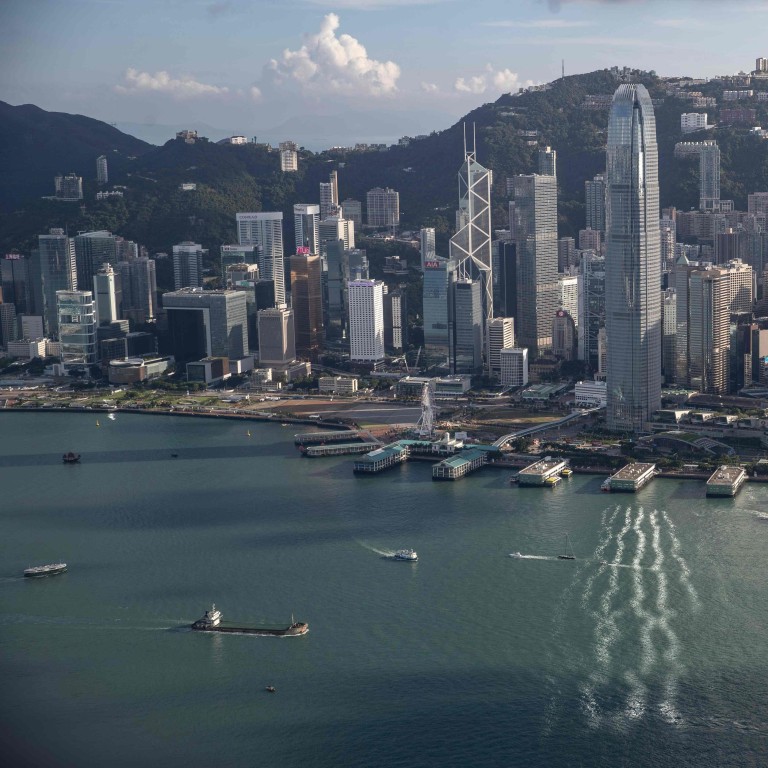 Greater Bay Area: Alibaba backs HK$2 billion fund for start-ups in and around Hong Kong
The Alibaba Hong Kong Entrepreneurs Fund will be an anchor investor in a new fund focusing on Greater Bay Area start-ups
The Chinese e-commerce giant said the fund will help start-ups to access Alibaba's resources
Alibaba Group Holding
's Hong Kong Entrepreneurs Fund (AEF) will be an anchor investor in a HK$2 billion (US$257 million) fund to support start-ups in
the Greater Bay Area
(GBA) of
Hong Kong
,
Macau
as well as parts of Guangdong province in a vote of confidence for Hong Kong's role in promoting entrepreneurship in the region.
The AEF
Greater Bay Area
Fund (GBA Fund) will target
start-ups
in the region that focus on sustainability, deep tech, health tech,
artificial intelligence
, automation and digital transformation of traditional manufacturing, according to a company statement on Tuesday.
Alibaba is the owner of the South China Morning Post.
"We started AEF five years ago with the vision to invigorate the innovation and entrepreneurial spirit of Hong Kong," said
Joe Tsai
, executive vice-chairman of Alibaba Group and chairman of Alibaba Entrepreneurs Fund. "We are now ready to extend our start-up ecosystem to the
Greater Bay Area
to give innovators and entrepreneurs a bigger platform for growth."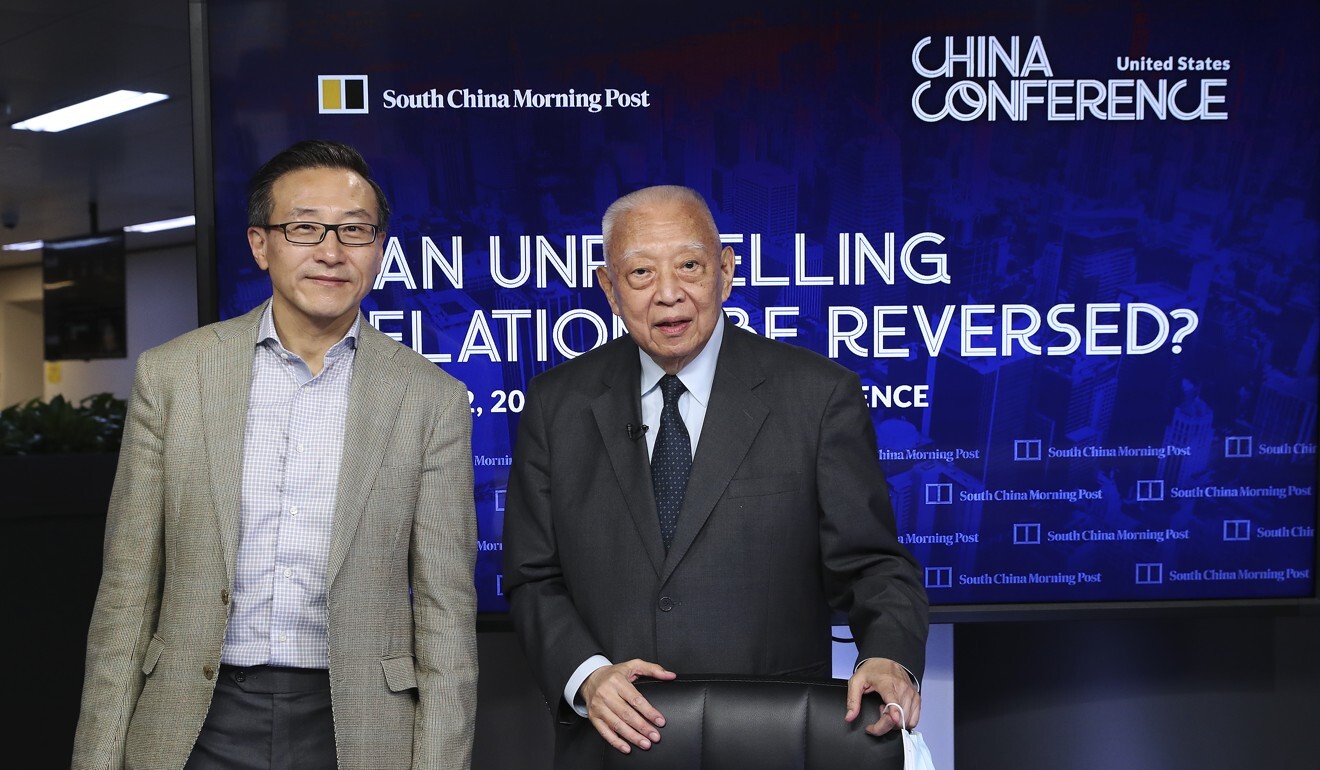 The Chinese e-commerce giant said the fund, which is also supported by limited partners including financial institutions, family offices and conglomerates, among others, is expected to close the final funding in the first half of 2022 and will help start-ups to access Alibaba's resources.
The GBA refers to the Chinese government's scheme to link the cities of Hong Kong, Macau,
Guangzhou
,
Shenzhen
, Zhuhai, Foshan, Zhongshan, Dongguan, Huizhou, Jiangmen and Zhaoqing into an integrated economic and business hub.
With a total gross domestic product of US$1.7 trillion in 2020 and a market of over 80 million people, the GBA is one of China's most vibrant regions, housing some of the country's most innovative tech companies, including social media and gaming giant
Tencent Holdings
,
drone maker DJI
, smartphone makers
Oppo
and
Vivo,
as well as
telecoms equipment maker Huawei
.
The GBA Fund will invest in start-ups either located in the GBA or a Hong Kong-based start-up with plans to expand into the GBA, said Alibaba.
"The investment into the AEF
Greater Bay Area
Fund is an extension of AEF's current efforts, given its experience and expertise in Hong Kong and the entire APAC region, as well as the rising demand of GBA-based start-ups to explore business and financing opportunities presented in the market," said Cindy Chow, executive director of AEF.
AEF has invested in more than 50 start-ups, investing HK$600 million and attracting over HK$13 billion in co-investments as of the end of March.
This article appeared in the South China Morning Post print edition as: Alibaba in drive to help start-upsin bay area