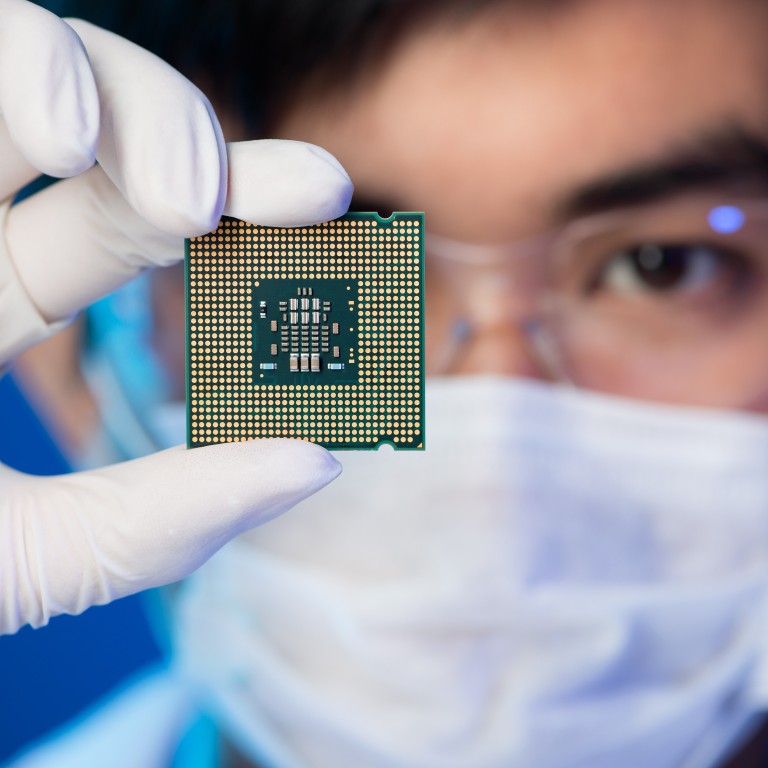 China's chip imports soar in June as manufacturers build up supply amid global shortage
China imported 51.9 billion semiconductor devices in June, the third-biggest volume in a single month after March and April
The country spent a total of US$38 billion on chip imports in June
China's
semiconductor
imports continued to grow at a fast clip in June, meeting the country's huge demand for integrated circuits (ICs) used in the production of smartphones, cars, computers and home appliances amid a lingering
global chip shortage
.
The world's second-largest economy imported 51.9 billion semiconductor devices in June, the third-biggest volume in a single month after
a record high in March
and
another strong period in April
this year, according to the latest figures released on Tuesday by the country's customs administration.
Chips remain the largest product category imported by China. The country spent a total of US$38 billion on semiconductor imports in June, almost double the cost of its crude oil shipments in the same month.
China brought in more than 310 billion semiconductor devices in the first six months of this year, up 29 per cent from the same period in 2020, data from the General Administration of Customs showed.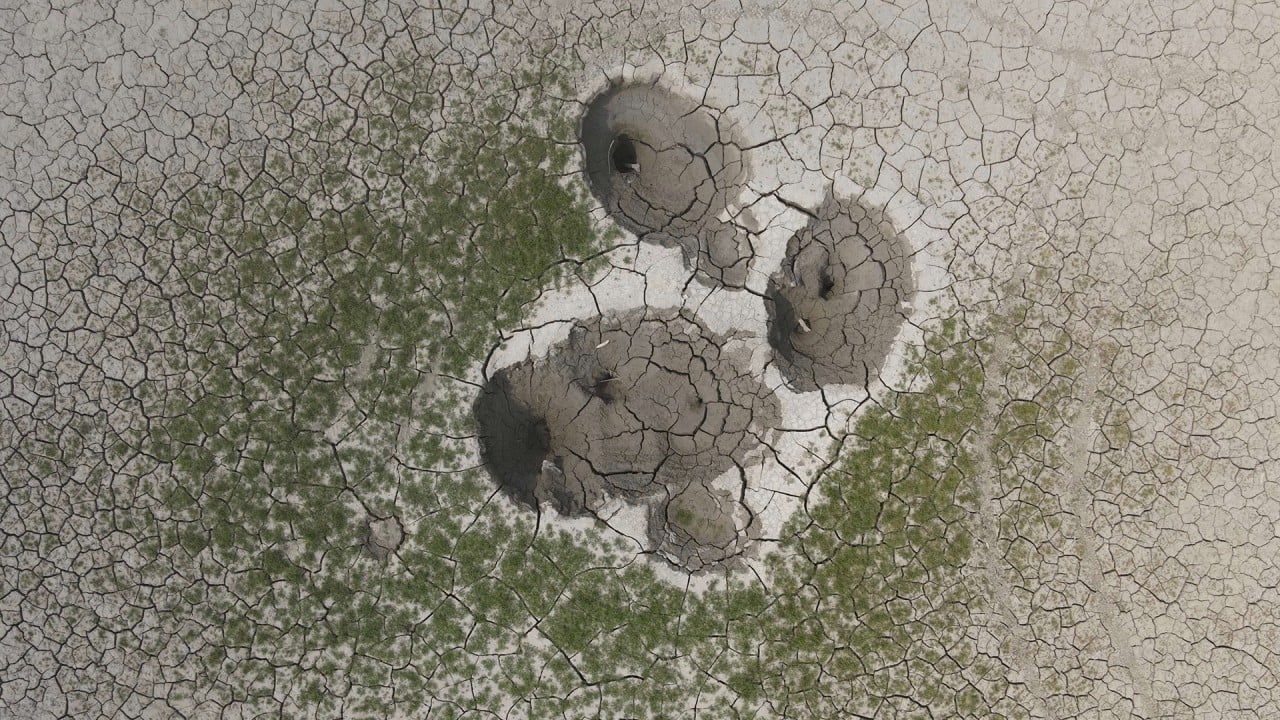 03:46
Taiwan's worst drought in decades adds pressure to global chip shortage
Taiwan's worst drought in decades adds pressure to global chip shortage
The increased IC imports by China come amid a global shortage of semiconductors that has chip foundries,
especially those in Taiwan
, scrambling to ramp up production to meet demand from industries around the world, especially from
manufacturers of cars
, smartphones, computers and home appliances.
The car industry's faster-than-anticipated bounce back after factory shutdowns – when companies cancelled chip orders after incorrectly forecasting lower demand for the rest of the year because of the pandemic – sent semiconductor supply into a downward spiral, creating a shortfall in the tiny electronics across a wide swathe of industries.
Investors from China's public and private sectors have been
pouring more money
into the country's semiconductor industry
– about 40 billion yuan (US$6.2 billion) in the first five months of this year – in a bid to deliver on Beijing's goal of self sufficiency and meet rapidly growing demand for advanced chips.
While most chip makers in China are not able to produce large volumes of advanced 14-nanometre node semiconductors, domestic firms can supply ICs based on mature technology for home appliances and cars.
Domestic output of ICs in May
reached an all-time, single-month high
of 29.9 billion chips, surging 37.6 per cent from a year earlier, according to data from the National Bureau of Statistics.
As an example, Semiconductor Manufacturing Electronics (Shaoxing) Corp, a chip packaging and assembly firm backed by Chinese foundry Semiconductor Manufacturing International Corp, also produces 70,000 8-inch silicon wafers a month after three years in operation. The company plans to go public in China's A-share market, according to a regulatory filing released by Zhejiang Securities on Monday.