Alibaba
Get more with myNEWS
A personalised news feed of stories that matter to you
Learn more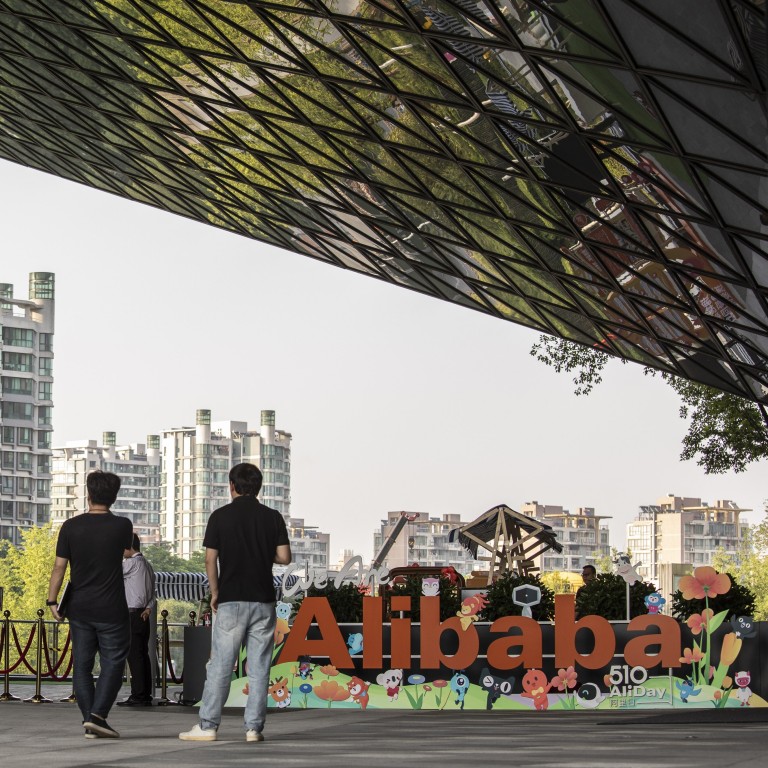 Alibaba, Tencent move closer to cooperating in user services under Beijing's antitrust pressure
Alibaba flagged the idea of launching a mini app for its Taobao Deals on Tencent's WeChat, allowing merchants to use WeChat Pay
The two internet giants have built their empires via huge investments into various industries such as education, on-demand services and entertainment
They have been fierce rivals for many years, but China's two biggest internet platforms may now start breaking down walls instead of building them after the Chinese government doubled down on its efforts to break up tech monopolies.
Talks on interconnecting the services
of Alibaba Group Holding, the e-commerce giant that owns the
South China Morning Post
, and Tencent Holdings, the social media and gaming conglomerate, have been ongoing since March, when Alibaba flagged the idea of launching a mini app for its Taobao Deals on Tencent's social media platform WeChat, allowing Alibaba merchants to use WeChat Pay, the payment service rival to Alipay.
While little progress has been made in recent months, there are now signs that the time is right for the two giants to join hands given that both companies have been subject to antitrust scrutiny from Beijing. Alibaba and Tencent, along with 31 other China Big Tech firms,
signed a "self-discipline" antitrust convention
this week to promote competition and to protect user rights.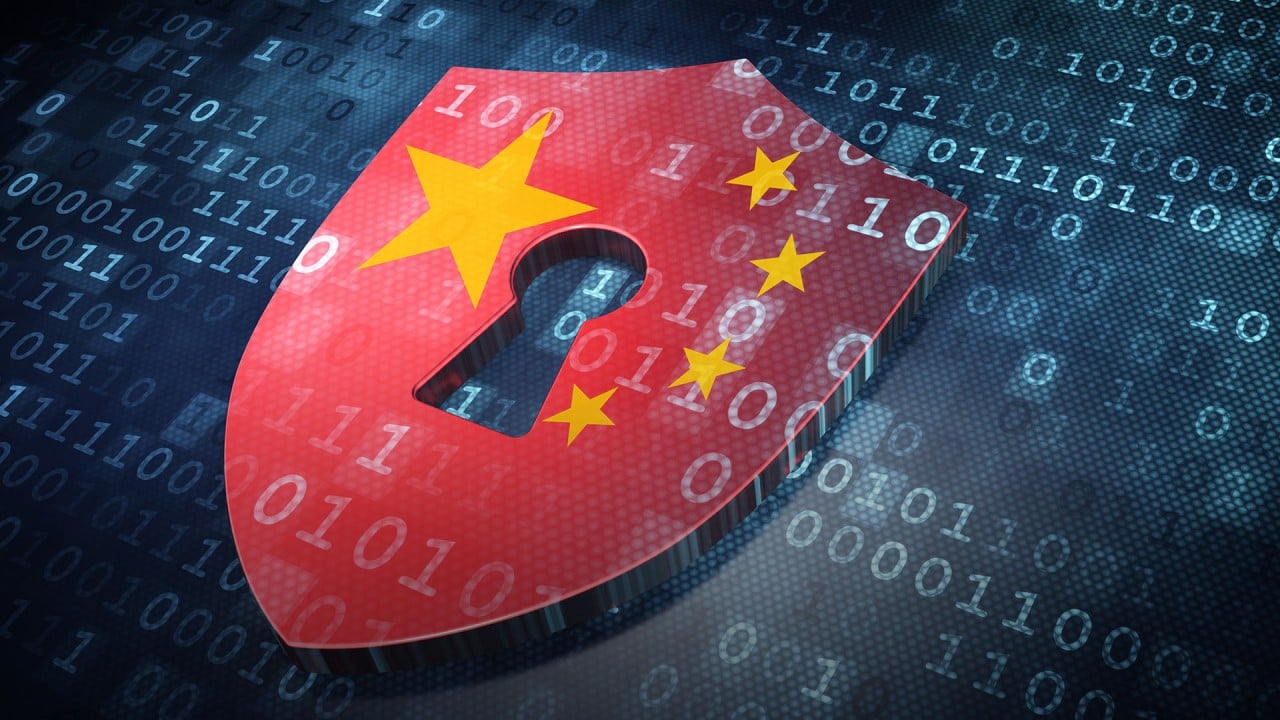 07:30
Why China is tightening control over cybersecurity
Why China is tightening control over cybersecurity
This would break down the virtual barriers the two companies have built in recent years to avoid competitors entering their ecosystems. For example, WeChat Pay users cannot pay for purchases on Taobao and Tmall while it is difficult to share links of Alibaba merchants on WeChat, which has over 1 billion daily active users.
Analysts believe the blocking of Alibaba links on WeChat was a key reason for the rapid expansion of e-commerce sites Pinduoduo and Meituan, which are able to access consumers via WeChat.
The Wall Street Journal reported this week, citing sources, that the two Chinese internet giants are "considering moves to gradually open up their services to one another".
Initial steps from Alibaba could include introducing Tencent's WeChat Pay to Alibaba's e-commerce marketplaces, Taobao and Tmall, while Tencent could make it easier to share Alibaba e-commerce listings on its WeChat messaging app, or allow selected Alibaba services to access WeChat users via mini-programs, the newspaper said.
Cao Lei, director of the Hangzhou-based China E-commerce Research Center, said the advantages of breaking down the existing barriers now outweigh the potential losses if they do nothing.
"[The relationship] between the tech giants is changing from disorderly competition to opening up and trying to achieve win-win," he said.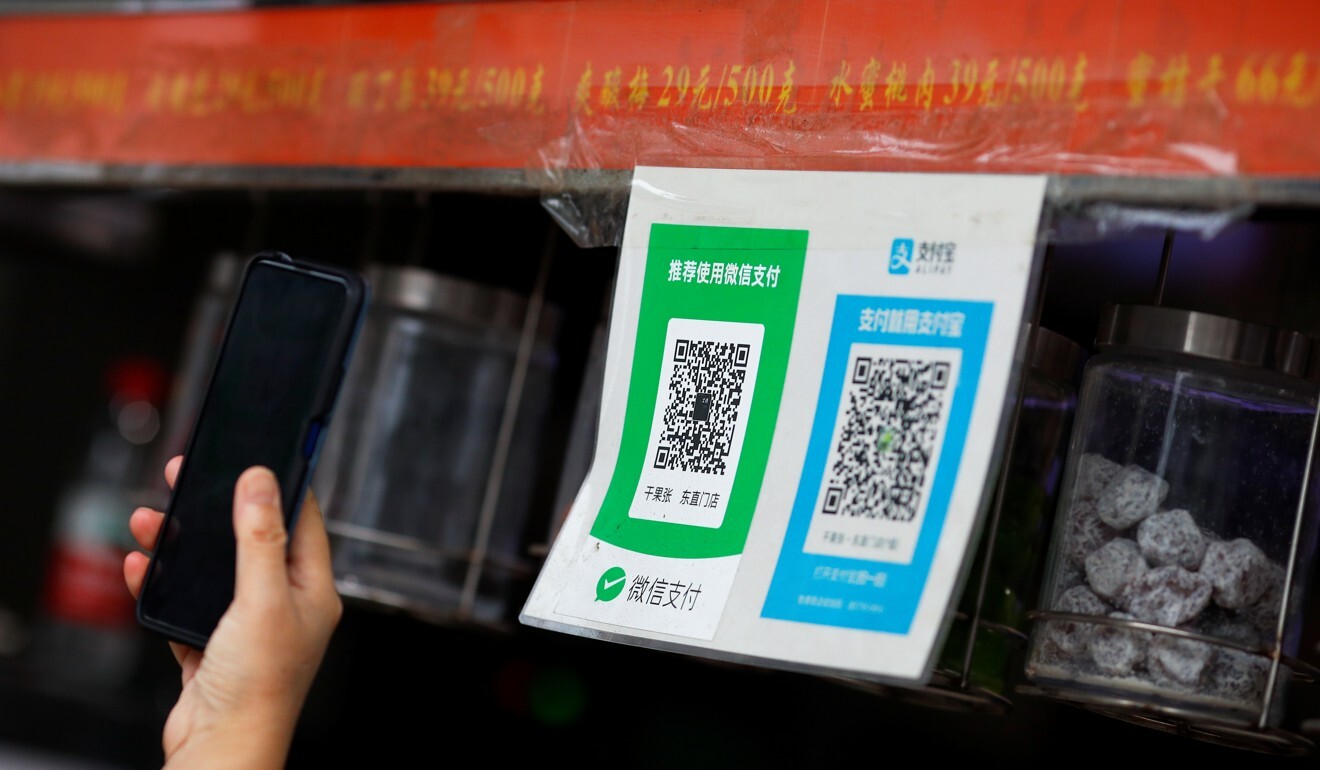 Shenzhen-based Tencent declined to comment. Alibaba did not immediately reply to a request for comment.
The move would not only make life easier for Chinese consumers, it would improve the business environment for the country's start-ups, many of which have had to make a choice between Alibaba or Tencent when developing their business, according to analysts.
It is very difficult for start-ups to grow in China because the super platforms either ask the promising ones to join them, or ban them so they are cut off from many users who rely on the ecosystems for every aspect of their lives, said Zhai Wei, executive director of the Competition Law Research Centre at East China University of Political Science and Law in Shanghai.
"No grass can grow under big trees," said Zhai. "If they open up their ecosystems to each other, this would benefit the development of independent start-ups and is good for those who are really competitive."
Apart from Alibaba's core e-commerce business and Tencent's gaming and social media operations, the two firms have built their empires via huge investments into various industries such as education, on-demand services and entertainment.
From 2011 to 2020, Alibaba and its subsidiaries invested about 828 billion yuan (US$128 million) in 433 companies while Tencent made 103 investments in the first quarter alone worth more than 60 billion yuan, according to data from Chinese business registration search service Qichacha.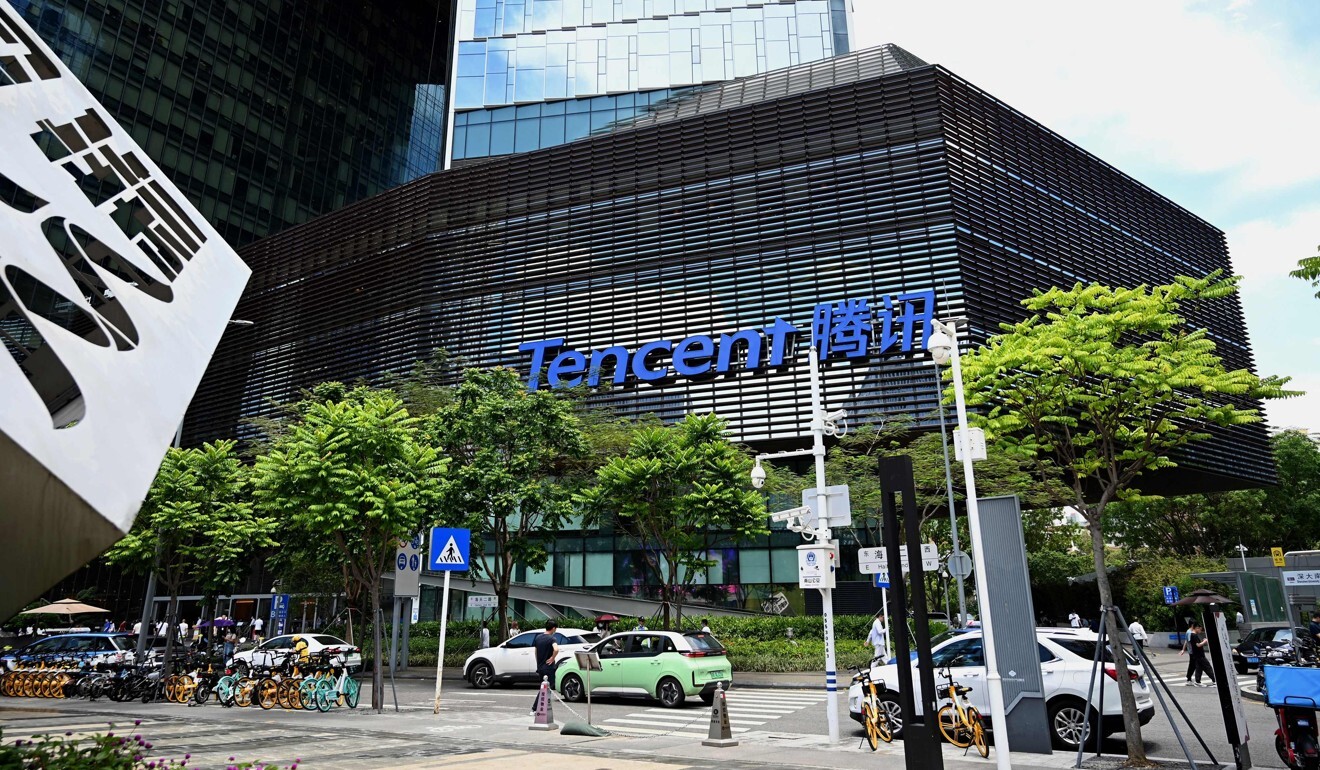 Fang Xingdong, chief analyst at the Institute of Social Governance at Zhejiang University, said that start-ups being forced to choose sides was an example of how platform companies abused their market position.
"With the deepening of anti-monopoly [measures], this phenomenon will be greatly reduced," said Fang. "Alibaba and Tencent's move just raised the curtain … the opening up of platforms must be the norm in the future."
The potential tie-up between the two giants comes as the country is tightening antitrust regulations to rein in the unchecked growth of China's Big Tech. Alibaba was hit with
a record fine of US$2.8 billion in April
for monopolistic behaviour, including the practice of "picking one from two", where online merchants are forced to choose one platform as their exclusive distribution channel.
Zhai said in terms of antitrust, the behaviours that have received widespread attention in China's platform economy over the past few years include "picking one from two", banning links and services from competitors, and price discrimination based on big data.
"Now that 'picking one from two' is officially deemed as a monopolistic behaviour, banning links and services from competitors will be at the centre of the [antitrust] storm now," Zhai said.