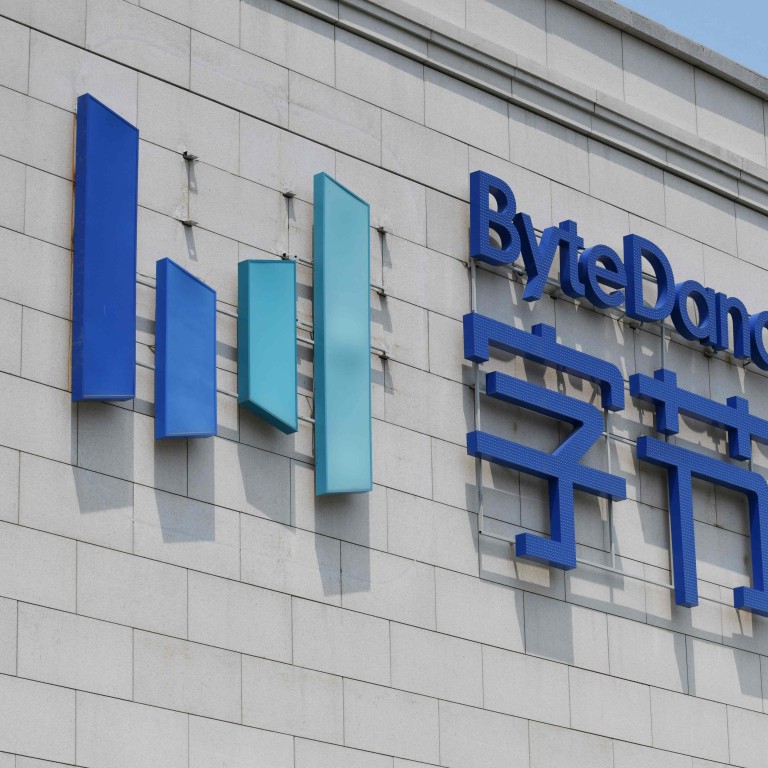 ByteDance's gaming chief sets out global ambition to rival Nintendo and Blizzard after US$4 billion Moonton deal
The operator of hit app TikTok has been expanding into the gaming industry by hiring more than 3,000 people for its gaming unit within just three years
Yan Shou said that there is now a golden opportunity for Chinese gaming companies to further expand into the global market
ByteDance's gaming chief, Yan Shou, said that the Beijing-based tech giant needs to focus on becoming a global gaming company to rival international gaming powerhouses such as Nintendo and Activision Blizzard, according to an internal speech, a copy of which was obtained by the South China Morning Post.
The operator of hit app TikTok, which has a vast user base with 3 billion global installs, has been expanding into the gaming industry by hiring more than 3,000 people for its gaming unit within just three years, many of whom now work for ByteDance's developer studio Nuverse.
In Shanghai last week, Yan gave a speech at the seventh anniversary party of Moonton Technology, a video games company ByteDance
recently acquired
for US$4 billion, and stressed that global expansion lies at the heart of ByteDance's strategy for video games.
"Nuverse's business is new. What you may not know is that most of the Nuverse business is global. Gross revenue outside of China accounts for nearly 80 per cent of our business," said Yan in his speech.
A person with direct knowledge of the matter confirmed the contents of the speech, asking not to be identified because the information is private.
The Beijing-based company's ambition to conquer the video games industry parallels a move by many other tech giants to push into the lucrative segment, a market now estimated to be worth US$175.8 billion. US entertainment titan Netflix is planning to offer video games on its platform next year, according to a Bloomberg report on Thursday. Amazon has also recently established Amazon Games in the hope of providing self-developed games to its users.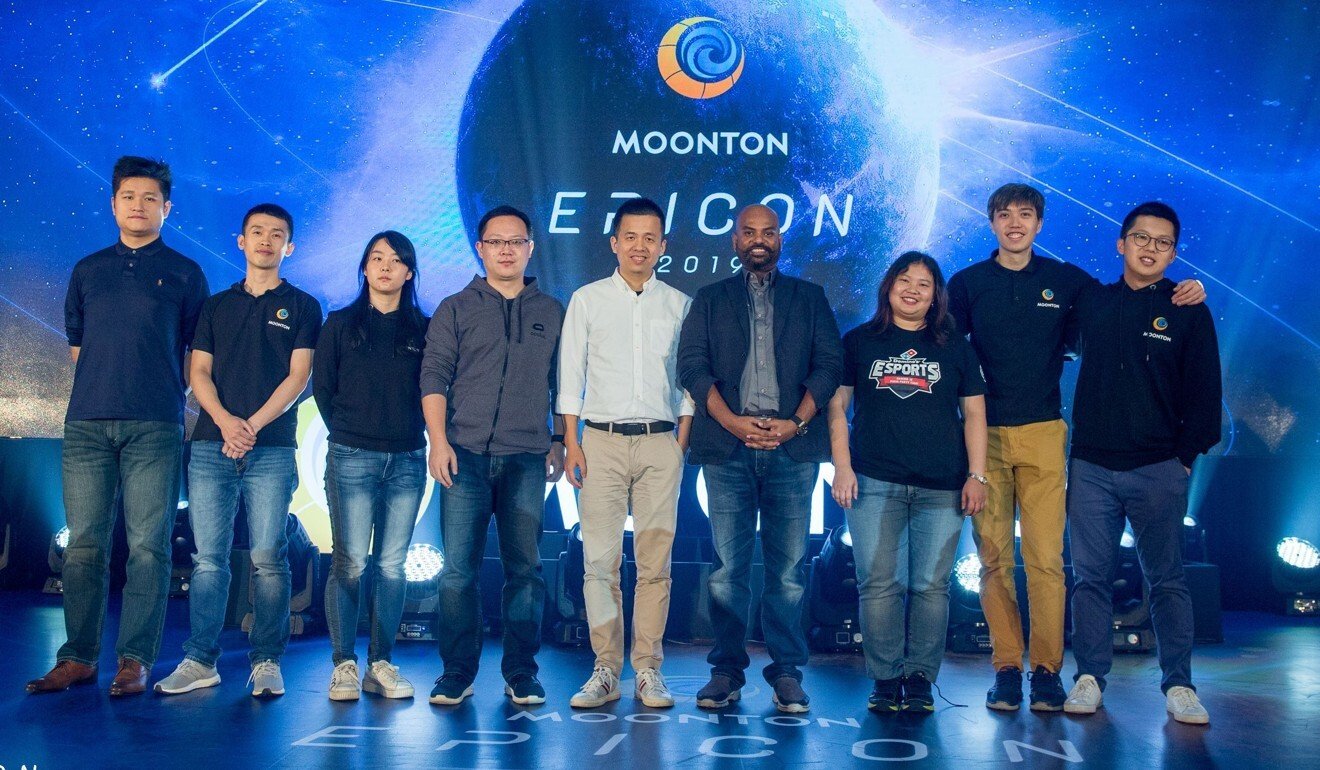 Yan said that now is the time for "a new generation of global gaming companies" coming out of China, and that ByteDance can become a giant in gaming which can remain popular for decades.
"We know a series of familiar names: Nintendo, 130 years old; Blizzard, 30 years old; CounterStrike started in 1999; Dota2 started in 2013. These names are still loved by a large number of users many years later."
The acquisition of Moonton in March marked ByteDance's biggest investment in video games to date. Shanghai-based Moonton is the developer of the biggest mobile title in Southeast Asia, Mobile Legends Bang Bang – a five-versus-five multiplayer online battle arena (MOBA) game.
User spending in the game has increased every year since it launched, reaching US$214.1 million in 2019, according to industry research firm Sensor Tower. A report by games consultancy Newzoo estimated that 44 per cent of gamers played Mobile Legends in the first half of 2020.
Yan said that there is now a golden opportunity for Chinese gaming companies to further expand into the global market.
"The market share of Chinese developers and operators in the global gaming industry has increased every year in recent years. In the first five months of this year, the market shares of Chinese developers and operators in Japan and the US were 23 per cent and 22 per cent respectively, up by 4 per cent and 5 per cent year on year," he said.
Matthew Kanterman, senior analyst at Bloomberg Intelligence, said ByteDance "is building something very interesting to leverage its core competencies and massive user base and taking a prudently slow approach, organically, to entering gaming".