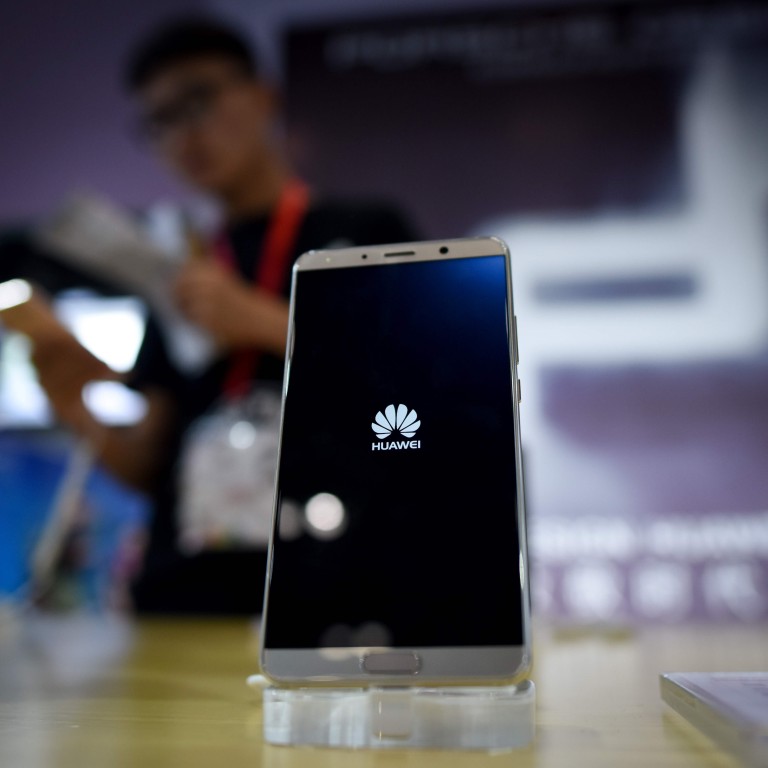 China's smartphone market cools in second quarter as Huawei drops out of top five vendor rankings
The world's largest smartphone market saw shipments decrease 17 per cent in the second quarter
Xiaomi replaced Huawei as the third biggest smartphone vendor in mainland China
Smartphone
shipments in mainland China declined 17 per cent in the quarter ended June, as the void left in the market by
US-blacklisted
telecommunications giant
Huawei Technologies Co
could not be filled by the country's other big Android handset vendors.
Shipments in the world's largest smartphone market reached 74.9 million units in the second quarter, down from 90.7 million in the same period last year, as the number of major Android handset vendors that could ship 10 million units each quarter shrank to three from five previously, according to a report on Thursday by tech research firm Canalys.
"The collective market share of the top five vendors has dropped from 95 per cent in the second quarter of 2020, when Huawei dominated, to 82 per cent in 2021," said Nicole Peng, vice-president of mobility at Canalys.
Oppo
and
Vivo
, companies that Dongguan-based consumer electronics manufacturer
BBK Electronics Corp
helped establish, remained the nation's top two smartphones vendors with unit shipments of 18.2 million and 16 million, respectively, last quarter.
Beijing-based
Xiaomi
replaced Huawei in third place, with shipments of 12.6 million units in the same period. The Hong Kong-listed firm was also the fastest-growing vendor last quarter, posting a 35 per cent increase in shipments for a 17 per cent market share.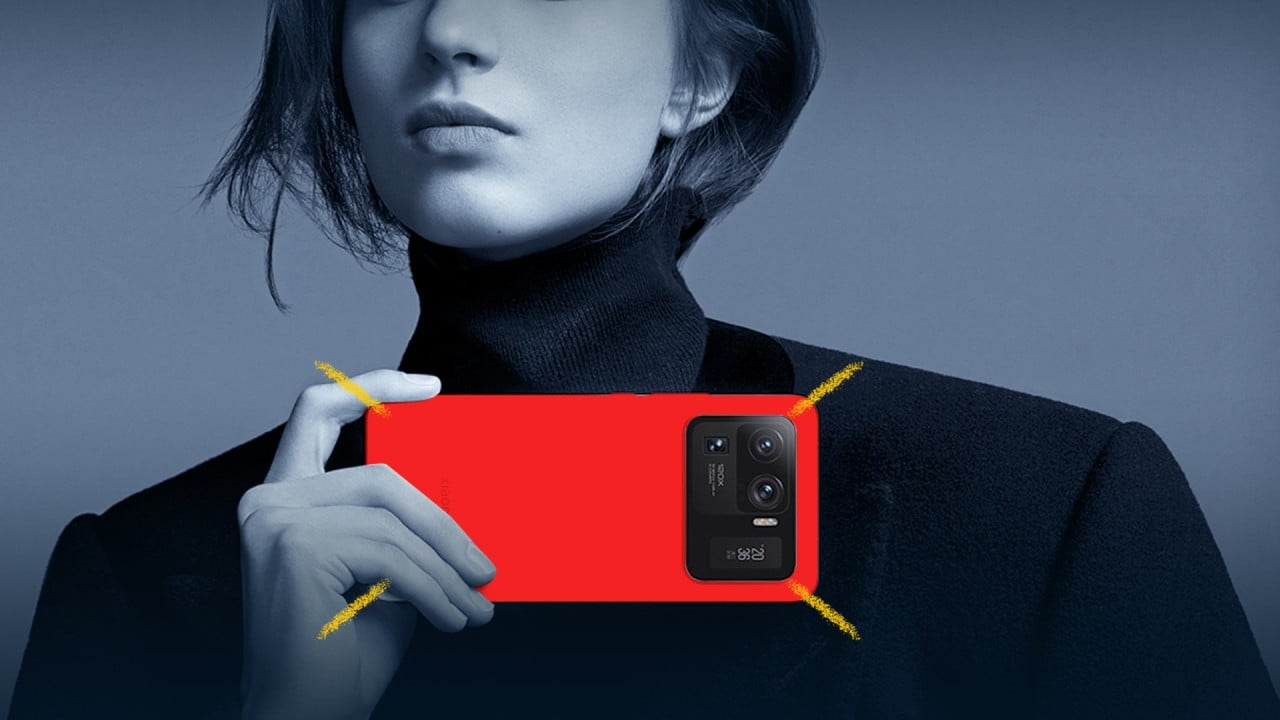 06:56
The rise of Chinese smartphones
The rise of Chinese smartphones
Apple
and
Honor
, the former budget smartphone brand of Huawei, rounded out mainland China's top five vendors last quarter with unit shipments of 7.9 million and 6.9 million, respectively. Honor made its debut in the nation's top five smartphone vendor rankings, several months after it was
sold by parent Huawei
.
In contrast, this quarter marked the first time in more than seven years that Huawei fell out of the country's top five smartphone vendor shipment rankings.
"Smartphone brands are ferociously competing to exploit the decline of Huawei, and are proactively acquiring channel resources and launching targeted new products," said Amber Liu, research analyst at Canalys. "This led to high inventory levels in the second quarter this year, which softened channel demand in the second quarter."
In a separate report on Thursday, research firm IDC attributed the smartphone shipment decline to weaker-than-expected demand and a lack of flagship products that could trigger consumer interest.
"Honor managed to shake off some impact of the US sanctions at least in its home market and gave it a good start," said Will Wong, research manager for client devices at IDC Asia-Pacific.
While the top four smartphone vendors in mainland China achieved significant growth last quarter, they were unable to fill the void left by Huawei, according to Wang Xi, research manager for client system research at IDC China. "Creating a brand name with a strong social status will be highly crucial in a commoditised market," Wang said.
Despite struggling with US trade sanctions, Huawei has tried to spark interest in the domestic market through its efforts to make its
HarmonyOS mobile platform
go mainstream. Huawei has made heavy investments in the development of HarmonyOS in a bid to shield its smartphone business from trade restrictions as well as to compete against other major Chinese Android smartphone vendors.
This article appeared in the South China Morning Post print edition as: China smartphone shipments fall 17pc as Huawei exits the top five rankings