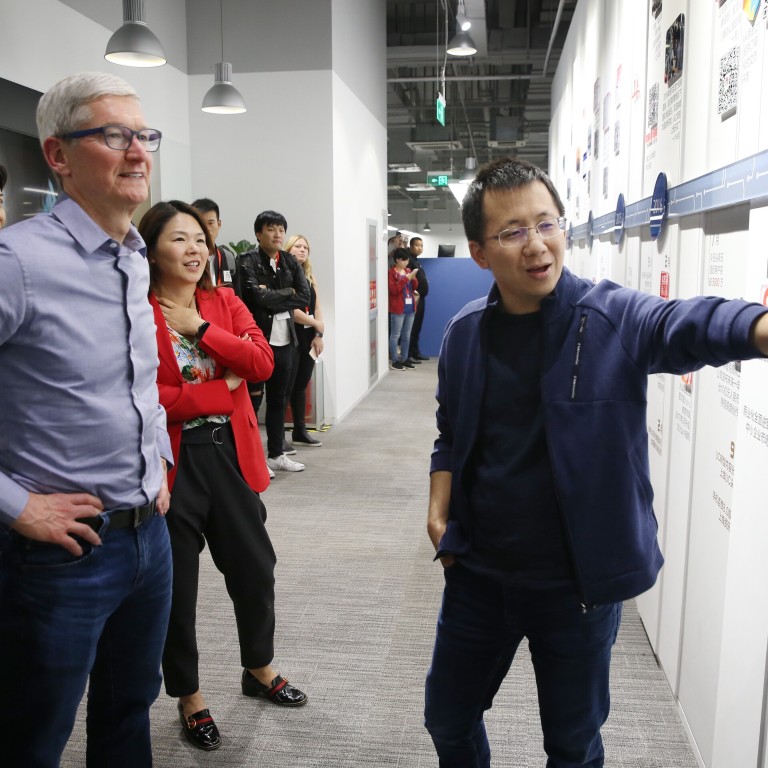 ByteDance founder Zhang Yiming retreats from corporate roles as firm's IPO plan remains in limbo
Zhang Yiming has relinquished his role as the legal representative of three ByteDance-affiliated companies
He will step down as chief executive of ByteDance at the end of this year
Also on Wednesday, Zhang gave up his legal representative roles at Tianjin ByteDance Management Consulting Co and Tianjin ByteDance Haihe Management Consulting Co. These two businesses are involved in corporate image strategy and marketing campaigns, according to company records on enterprise information portal Tianyancha.
Li Fei, who has been in charge of several education, social and gaming projects at ByteDance, has taken over as legal representative of those two companies.
ByteDance, operator of hit short video-sharing apps
TikTok
and
Douyin
, did not immediately respond to a request for comment.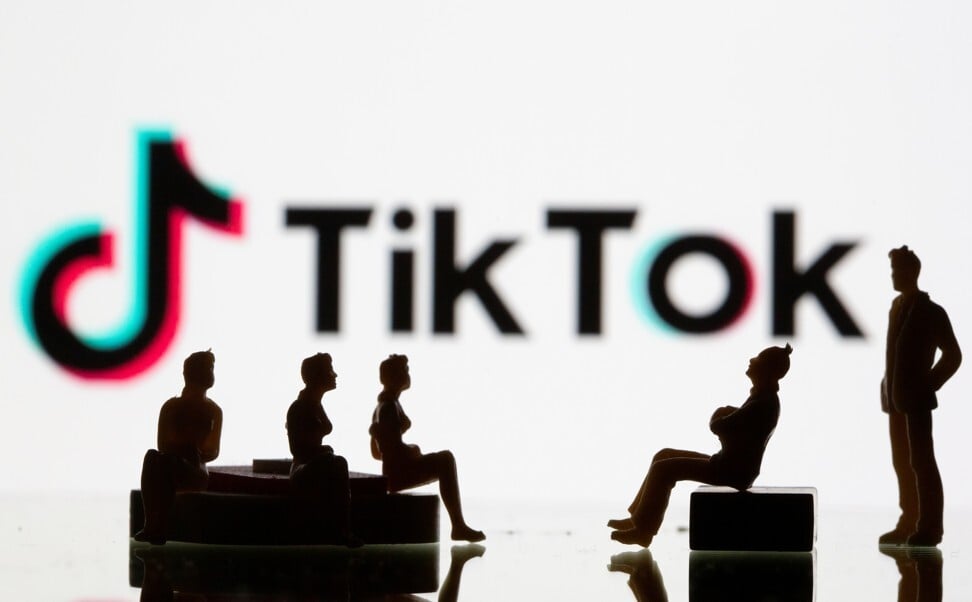 Zhang's exit from those corporate roles appears in line with his vow to give up day-to-day responsibilities to "be more impactful on longer-term initiatives",
according to an internal memo
posted on ByteDance's website in May.
Still, Zhang and his team at ByteDance have also received some welcome news.
Zhang was last seen by media at a public gathering in June at his home city of Longyan, in eastern China's Fujian province, where
he donated 500 million yuan
(US$77 million) to set up an education fund.