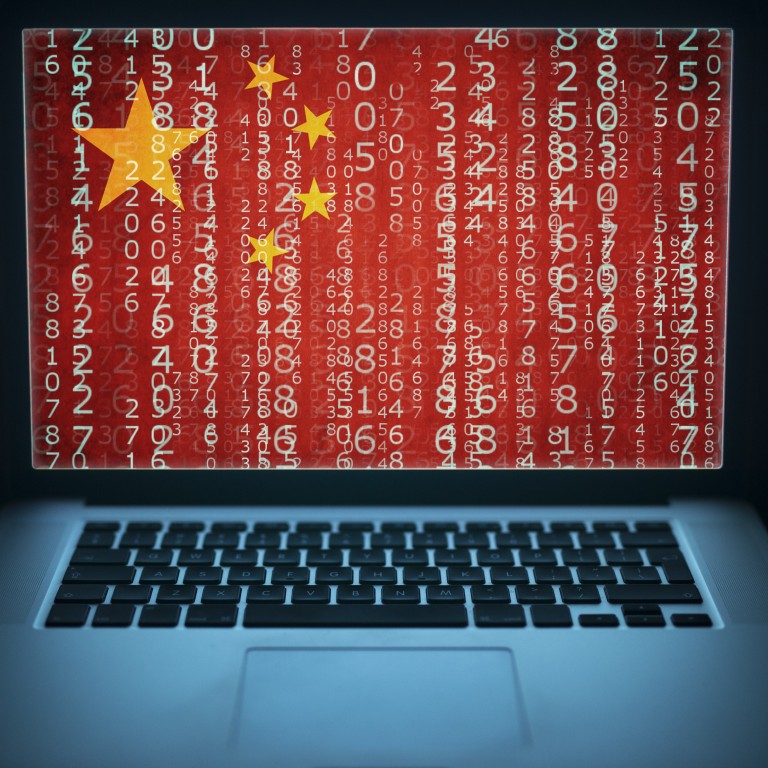 Beijing summons Alibaba, Tencent, ByteDance, 9 other tech firms over data security concerns
The Cybersecurity Bureau under China's MIIT lectured the firms about improvements in their operations to comply with the country's Data Security Law
The new Data Security Law was passed in June and will take effect on September 1
The MIIT said it delivered instructions from Chinese President
Xi Jinping
on "safeguarding national data security and regulating the economic development of internet platforms", without elaborating, according to its statement on Friday. The ministry, which met with the tech companies on Wednesday, also did not specify when Xi issued those instructions.
Representatives from those 12 tech companies were told to "treat protecting data security as the bottom line and red line in business operations", supporting the country's efforts to "protect national sovereignty, security and development interests".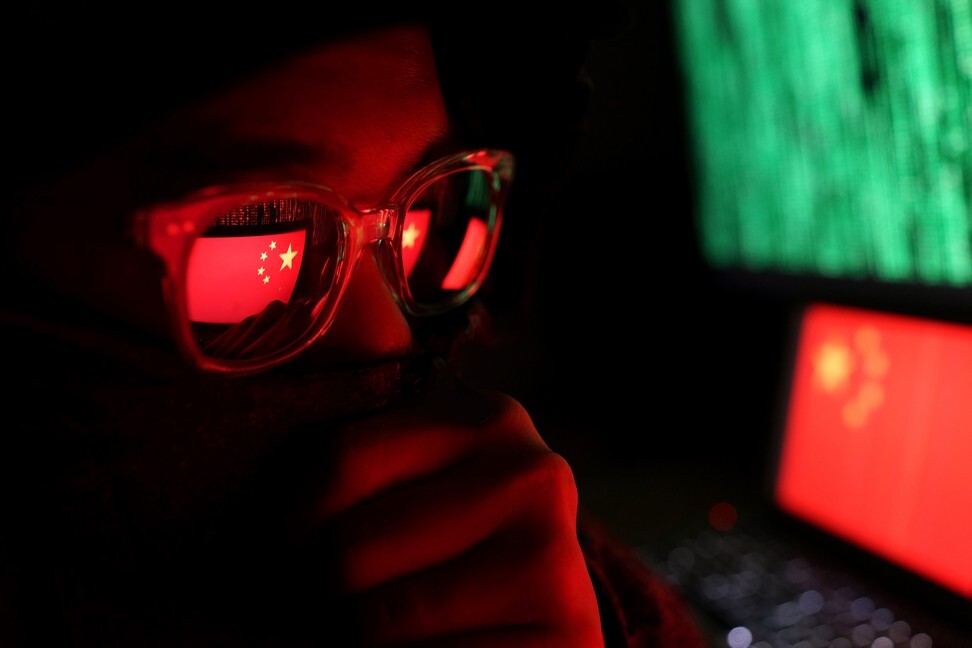 The MIIT's meeting with major technology companies shows how cybersecurity remains high on Beijing's agenda, with a focus on preventing what it deems as sensitive data from going abroad as well as preventing internet firms from abusing their users' personal information.
Under China's new Data Security Law,
which was passed in June
and will take effect on September 1, companies that transfer the state's "core data" overseas without proper approval from Beijing will face a penalty of up to 10 million yuan (US$1.55 million) and could be forced to shut down.
By treating data as a national security issue, domestically stored data is now shielded from the long arm of US jurisdiction amid ongoing tensions between Washington and Beijing.