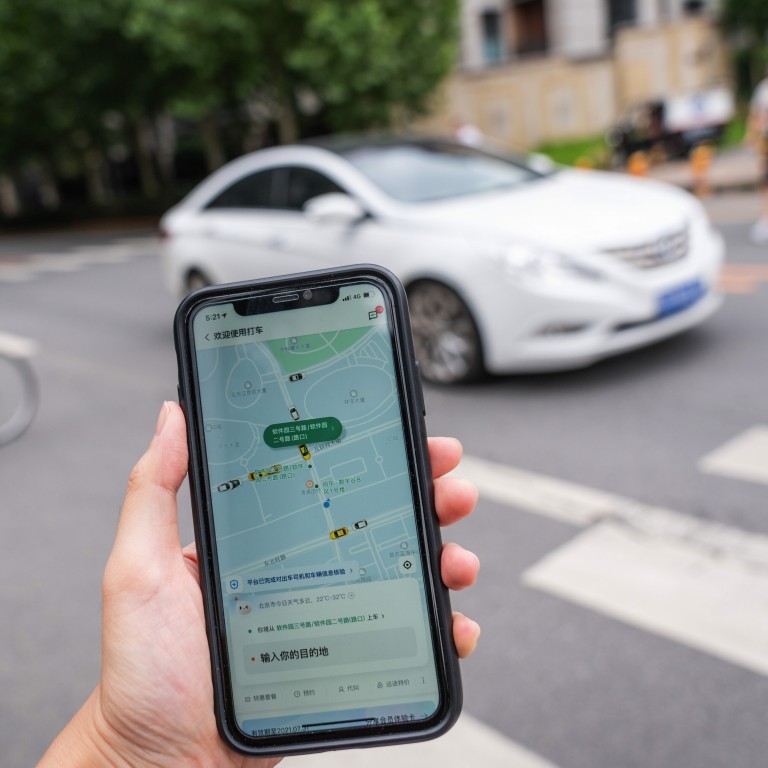 China's transport ministry puts more pressure on Didi with strong words on regulation and compliance
The ministry, one of seven bodies currently carrying out a cybersecurity investigation into Didi, said it will make every effort to support probe
The statement did not name Didi directly but the tone was tough compared with comments in the wake of a March meeting
China's Ministry of Transport, the key regulator in terms of the country's ride-hailing industry, has toughened its stance on platforms like Didi Chuxing by calling out specific problems and threatening to impose deadlines on compliance.
The ministry, which is one of seven ministerial bodies currently carrying out a cybersecurity investigation into Didi, said it will make every effort to support the cyberspace probe according to the summary of a meeting by an interministerial body coordinating policy on "new forms of transport services".
The meeting, chaired by transport minister Li Xiaoping – the son of former Chinese premier Li Peng, concluded that it must impose deadlines on ride-hailing platforms to remove non-compliant vehicles and drivers, a move that could hit Didi hard as only 30 per cent of its ride-hailing vehicles in service as of June met regulatory requirements.
By comparison, 52 per cent of rival Meituan's ride-hailing vehicles complied with regulations as of June, according to data from the transport ministry.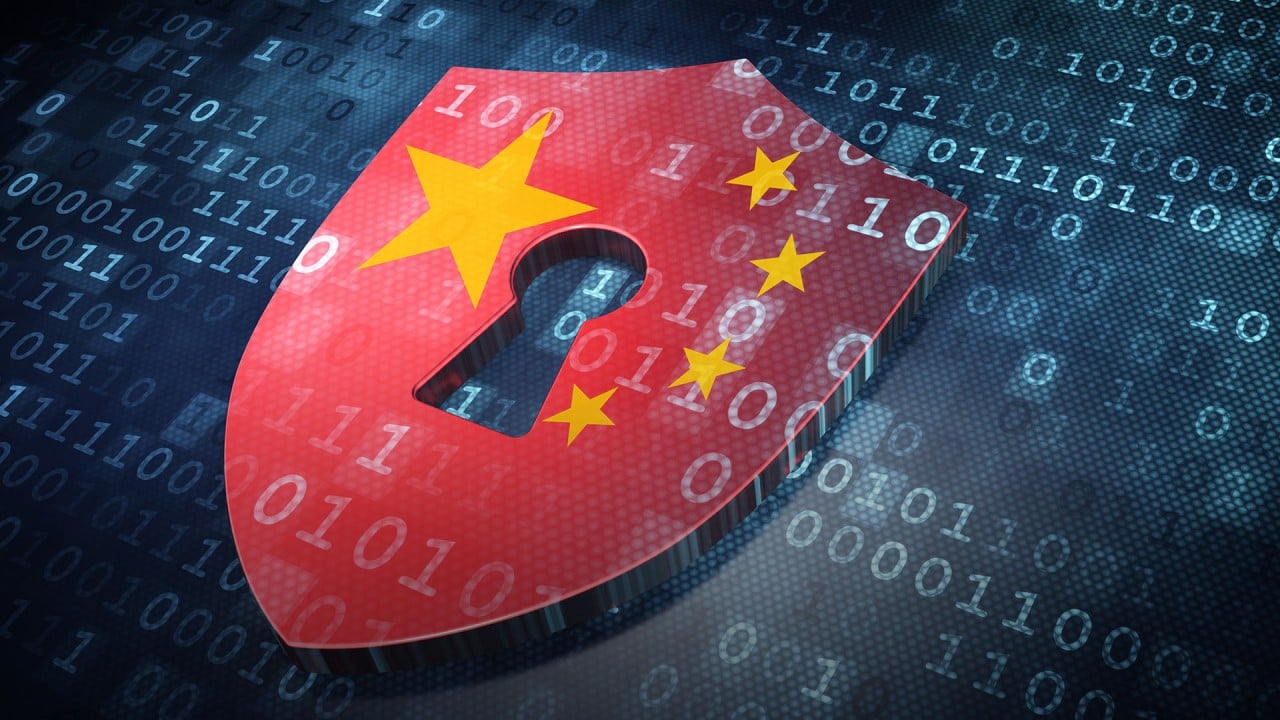 07:30
Why China is tightening control over cybersecurity
Why China is tightening control over cybersecurity
The statement, published by the ministry on Friday, did not name Didi directly but the tone was tough compared with a statement in the wake of a March meeting, when the ministry said that it would like to strike a balance between "development" and "regulation". According to the Friday statement, the priority is now "enhanced regulation and supervision".
"Outstanding contradictions and problems" are there in online ride-hailing platforms, which infringe upon a driver's rights and interests while distorting fair competition, the ministry said. It also pledged to enhance the regulation of data security to protect consumer information safety.
Didi, which has a 90 per cent market share of China's ride-hailing market, was ordered by the Cyberspace Administration of China, another powerful regulator, to stop taking any new clients from July 2, two days after its initial public offering in New York. The cybersecurity review of Didi also involves China's public security ministry and the national security ministry.
Didi's punishment remains uncertain until the investigation is complete. The company on Thursday denied a Wall Street Journal report that it might be taken private by delisting from the New York Stock Exchange. The company said that it is cooperating with the cybersecurity review.