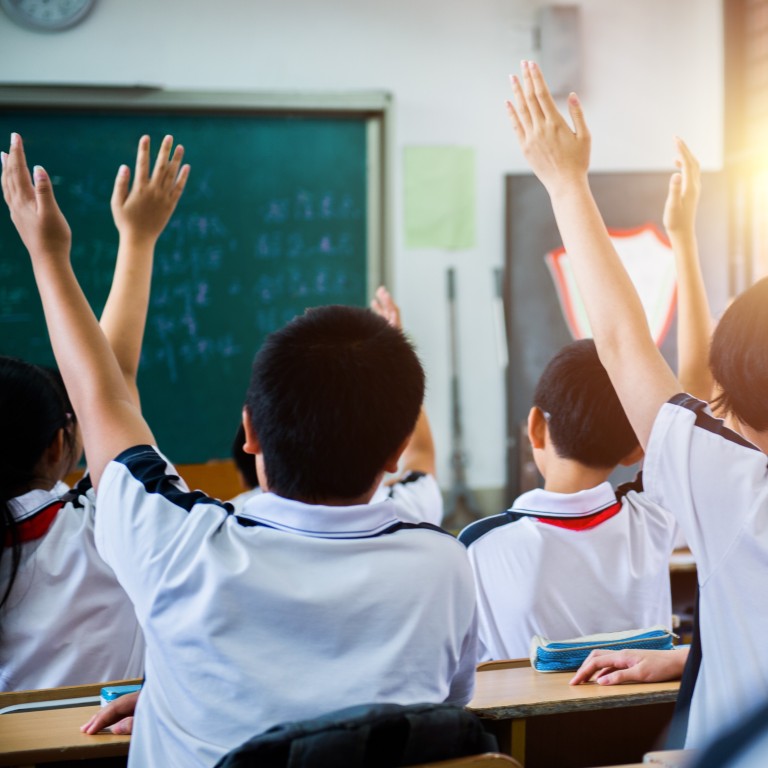 China stocks: New Oriental, TAL Education scrap earning releases, media calls amid regulatory storm
Two major Chinese tutoring firms have cancelled their upcoming earning events, citing 'regulatory developments'
Beijing's intensified crackdown on off-campus tutoring triggered a huge sell-off in Chinese education stocks
New Oriental Education and TAL Education, two of China's largest tutoring services providers, have cancelled their upcoming earnings releases and media calls amid Beijing's intensified crackdown on off-campus tutoring.
The companies separately announced the cancellations on Friday, citing "recent regulatory developments" as the reason, without further elaborating.
New Oriental Education and TAL Education's earnings announcements were scheduled for August 3 and August 5 respectively. Both added that they would provide further updates "at an appropriate time in the future."
China's off-campus tutoring industry has been in turmoil since the country's State Council announced a crackdown on the private tutoring industry last weekend, banning holiday and weekend tutoring and blocking the establishment of new tutoring centres.
In addition, companies that operate edtech platforms, or services that provide online education, will no longer be allowed to raise capital through initial public offerings (IPOs).
The number of institutions operating in China's private tutoring industry now almost equal the number of public schools in the country, China's Ministry of Education said at a press conference explaining the new policies.
The ministry warned that if the private tutoring industry was allowed to develop unchecked, it would "form another education system" outside the national education system, and this could disturb the "normal order" of public schools.
It also said that the industry has been overcapitalised, which has led to "excess publicity" that has "peddled anxiety" among citizens and defied the public welfare nature of education.
The tutoring industry overhaul triggered a plunge among Chinese edtech stocks listed in New York and Hong Kong, with reports of large-scale lay-offs in the industry. It also
prompted concerns that it could lead to a black market
for private tutoring with even higher prices.
Among the hardest hit, New Oriental's stock has fallen nearly 50 per cent compared to a month ago, before the policy document started circulating online, while TAL shares have dropped nearly 20 per cent. Gaotu, formerly known as GSX Techedu, is down more than 10 per cent.
"The listed education firms, such as New Oriental Education, TAL Education and Gaotu Techedu, may well need to shut down the majority of their business to comply," Gavekal analyst Ernan Cui wrote in a research note this week. "They may not necessarily have to delist, but they will only survive with dramatic changes in their business model."
Jenny Tsai, an analyst at US research firm Morningstar
previously told the Post
that they expect both New Oriental and TAL to invest in non-academic tutoring such as art, computer coding, sport, music, and other extracurricular programmes to comply with the new rules and remain listed.
This article appeared in the South China Morning Post print edition as: Two private tutoring companies scrap earnings releases amid regulatory storm