Tencent
Get more with myNEWS
A personalised news feed of stories that matter to you
Learn more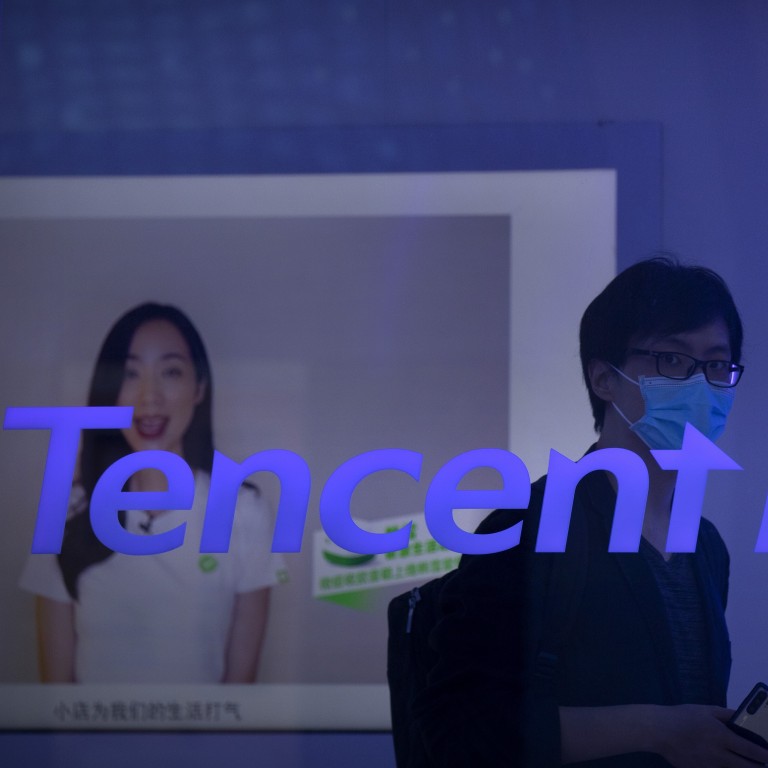 Beijing prosecutor's public interest lawsuit against Tencent raises new concerns for China's Big Tech sector
The Haidian District People's Procuratorate in Beijing has found Tencent super app WeChat in violation of China's Minors Protection Law
WeChat has formed a task force to oversee adjustments to be made in the app to comply with relevant laws
A Beijing prosecutor's move to initiate a public interest lawsuit against
Tencent Holdings
could open a new source of concern for China's Big Tech sector, according to analysts and legal experts.
"While the particulars are fuzzy, this is a clear signal to Tencent and other internet companies to safeguard minors online or be put in a regulatory hotspot," said Michael Norris, research manager at Shanghai-based consultancy AgencyChina. "This could mean further restrictions for minors on their use and access of content across multiple media types, including games, social media and short video."
It marked the first time in China that a local prosecutor's office has directly and publicly targeted a major technology company for litigation. The Haidian District People's Procuratorate has called on interested organisations to file their complaints about WeChat within 30 days, which echoes how US law firms would gather evidence for a class-action lawsuit.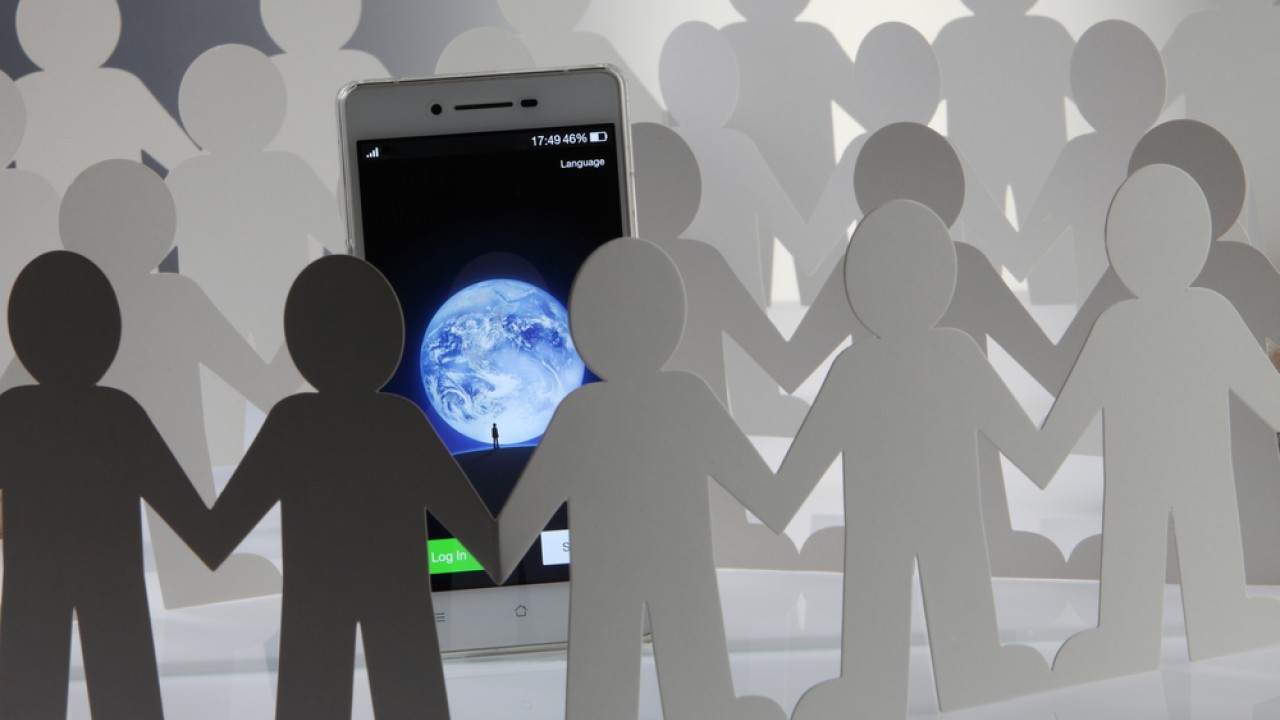 02:28
WeChat: an app that runs apps including a fake news debunker
WeChat: an app that runs apps including a fake news debunker
Tencent said it would conduct self-checks and deal with the public interest lawsuit sincerely. The Shenzhen-based company, which runs the world's largest video gaming business by revenue, declined to provide further comment.
In a separate statement on Saturday, WeChat said it has made a report to the prosecutor's office and the relevant regulators. WeChat has also formed a task force to oversee adjustments to be made in the app to comply with relevant laws.
WeChat said efforts it has made "under the directive of government agencies" included closing teenager's access to the app's live-streaming page as well banning payments through credit cards and Tencent's own virtual token QQcoin.
In addition, WeChat said it will step up notification in the app's short video function, expand video content dedicated to teenagers, and impose a time limit and curfew for users in youth mode.
The country's updated Minors Protection Law added a chapter dedicated to online protection that bans internet platform operators from offering products and services that may cause addiction.
"If the Procuratorate believes that WeChat's rectifications have been effective and the public interest has been protected, the case can be terminated," said You Yunting, a senior partner at Shanghai DeBund Law Offices. "However, if the Procuratorate decides that WeChat has caused losses to society, the case would continue and the Procuratorate can demand compensation from Tencent."
Other interested organisations are expected to monitor closely how this lawsuit against Tencent will proceed.
In June, a children's rights organisation – the non-government organisation Beijing Children's Law Aid And Research Centre –
slapped Tencent with a public interest lawsuit
, alleging that the internet giant's blockbuster video game
Honour of Kings
violates the rights of minors by encouraging addictive behaviour and showing inappropriate content.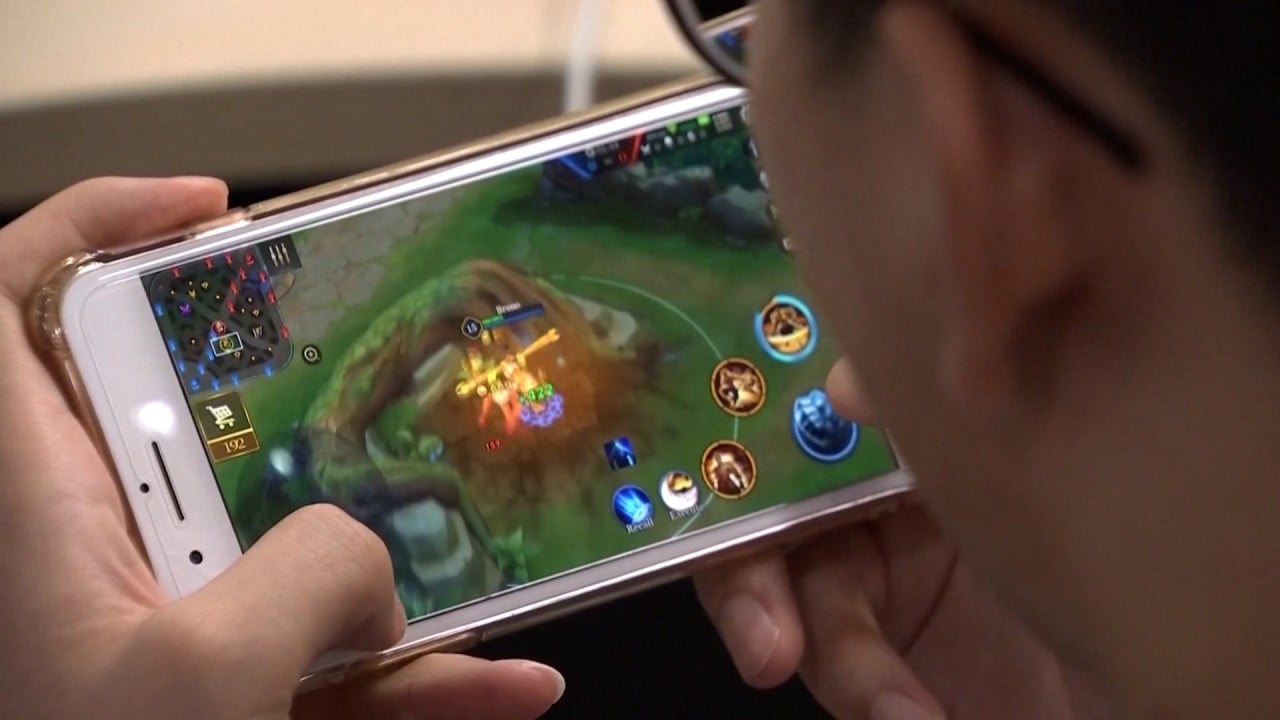 02:28
Tencent narrows kids' playing time on video games labelled 'spiritual opium' by Chinese state media
Tencent narrows kids' playing time on video games labelled 'spiritual opium' by Chinese state media
The Yuhang District Procuratorate in Hangzhou, capital of eastern China's Zhejiang province, in December last year initiated a public interest litigation against an unnamed Chinese short video app for violating children's rights by allowing registration and collection of data without clear consent from their guardian.
This Hangzhou case, dubbed China's first public interest lawsuit on minors' online protection, was settled in March after the defendant company rectified violations found on its platform, according to a report by state media
Xinhua News Agency
.
Chinese financial news outlet
Caijing
later reported that it was short video-sharing app operator
Kuaishou Technology
that was involved in that litigation. Kuaishou did not immediately respond to a request for comment.
"Many public interest lawsuits, including the case with Kuaishou, were settled after rectification," Shanghai lawyer You said. "Currently, antitrust actions against internet platform companies have become prominent, so it is still possible that Tencent will be ordered to compensate."
Still, it remains uncommon in mainland China to file public interest lawsuits against a tech company. To date, China's record of public interest litigation – which started in 2017 – has been mainly about environmental pollution and food security.
"Ultimately I think there has been increasing concern that technology providers are too powerful, and so any method to bring them to heel does not seem out of bounds," said Paul Haswell, a partner who advises technology companies at international law firm Pinsent Masons.