Amazon
Get more with myNEWS
A personalised news feed of stories that matter to you
Learn more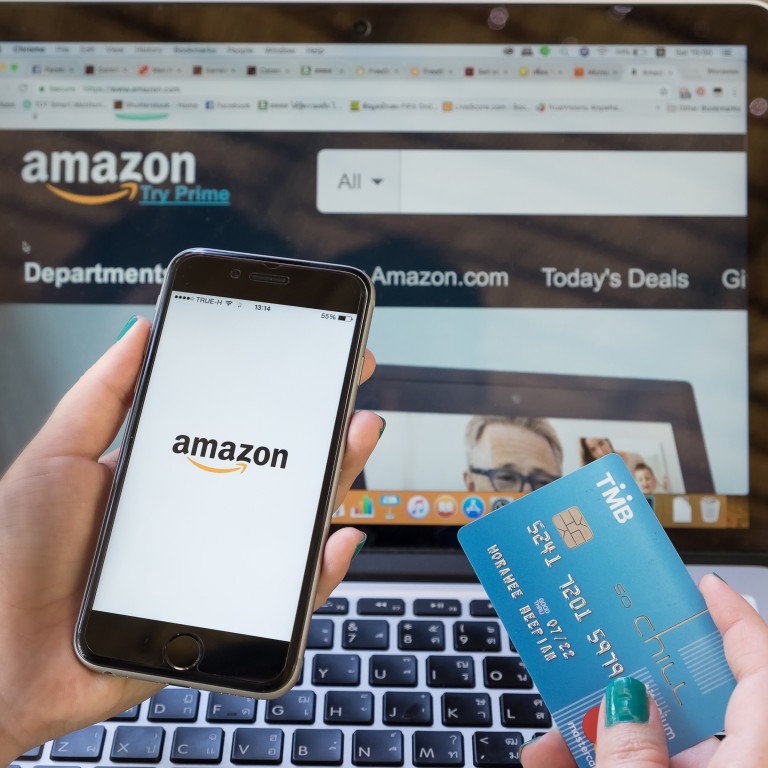 'Made in China, sold on Amazon' community seeks to cut reliance on US e-commerce giant, trade group says
Chinese merchants are seeking alternative online retail marketplaces to reach overseas consumers amid Amazon's crackdown on platform violations
Some of these merchants have started to invest in AliExpress, eBay, Shopify and other international online retail platforms
Chinese vendors must seek alternatives because Seattle-based
Amazon.com
is unlikely to ease up on its campaign against certain practices, such as encouraging customers to write good reviews, according to Wang Xin, executive chairman of Shenzhen Cross-Border E-Commerce Association, a trade body representing more than 2,600 cross-border trading companies in the city that sell products to consumers overseas.
"Amazon is determined to regulate sellers [on its platform], especially after the influx of Chinese merchants in the past few years," Wang said on Tuesday. "Their rules will only become more stringent."
The association was established in 2014 by 52 cross-border merchants in
Shenzhen
, known as
China's answer to Silicon Valley
and home to some of the country's biggest technology companies. The city has more than 40,000 firms involved in the cross-border e-commerce business, which account for about 35 per cent of this sector across China, according to the trade body.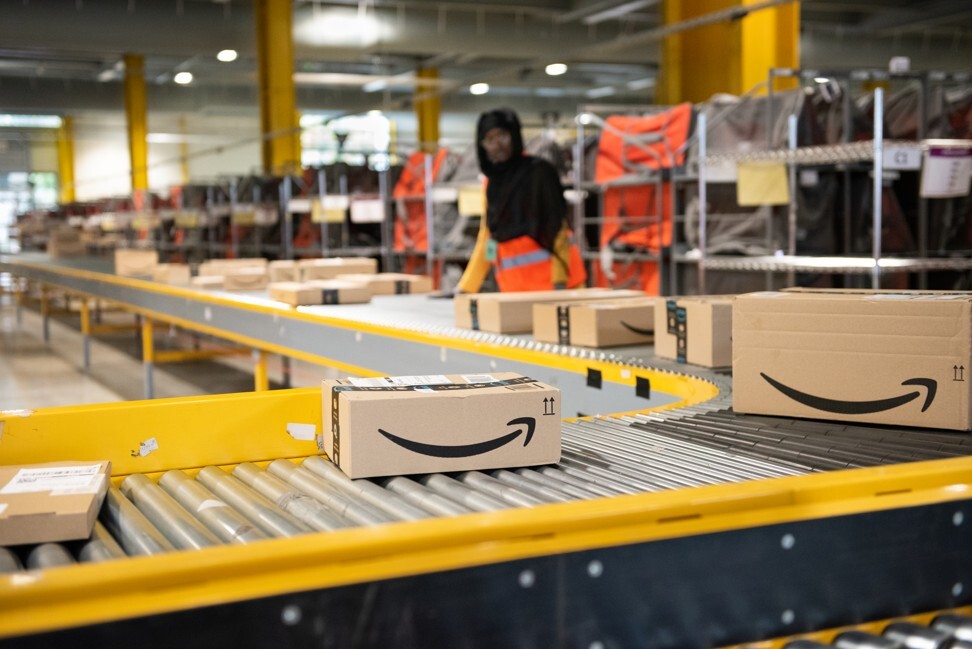 As more Chinese merchants have flocked to international retail sites like Amazon and eBay to reach additional consumers, some have brought with them grey area practices common in Chinese marketplaces. These include making up fake reviews and inflating sales numbers, according to industry insiders.
Wang from the Shenzhen trade group said it was fairly common for Chinese vendors to offer cards or gifts to consumers in exchange for good reviews. She described Amazon's crackdown as "unreasonable" and not completely justified.
"These practices have been around on the platform for over five or six years … but Amazon only chose to stamp it out when Chinese brands grew rapidly on foreign platforms," Wang said.
She indicated that the Covid-19 pandemic put the online shopping trend on the fast track in the US and Europe, where consumers used to favour shopping in bricks-and-mortar stores. "Manufacturers and suppliers in China, which has long been the world's factory, have been eyeing a shift in shopping behaviour to venture abroad," she said.
With Amazon less accommodating, some Chinese merchants are investing more on other online retail platforms such as eBay and AliExpress, Wang said. AliExpress, a global marketplace for overseas consumers to buy directly from manufacturers and distributors in China, is a major business under
Alibaba Group Holding
, owner of the
South China Morning Post
.
"We are about to witness other platforms compete to do business with Chinese merchants who have been driven away by Amazon", Wang said.
Canadian e-commerce platform Shopify, for example, allows third-party vendors to keep all revenue from the first US$1 million they make on its app store, according to its announcement in June. It has also cut commission fees to 15 per cent, down from 20 per cent, for stores with more than US$1 million annual sales.
Chinese cross-border
e-commerce
vendors represented 75 per cent of all new merchants on Amazon in January, according to a report by consultancy Marketplace Pulse. The share of these sellers on Amazon's US site surged to 63 per cent this year, up from 28 per cent in 2019.
Chinese merchants, however, have borne the brunt of US e-commerce giant Amazon's crackdown against paid reviews and other violations.
At least 50,000 Chinese seller accounts on Amazon have been negatively affected by the crackdown since May, which has caused a loss of more than 100 billion yuan for the "Made in China, sold on Amazon" community, according to the Shenzhen trade organisation's estimates in July.
The affected Chinese vendors are now scrambling to get the ban lifted and their inventory returned by Amazon warehouses, but none have succeeded so far, said Wang.
In June, Amazon said in a statement that the sweeping removal of third-party sellers for review manipulation was necessary to protect consumers. "To help earn the trust of customers, we devote significant resources to preventing fake or incentivised reviews from appearing in our store," the company said.
Still, many Chinese merchants are expected to carry on at Amazon, despite its rules.
"One member told me they're opening hundreds of new accounts on Amazon [in case they cannot get their old ones back], even though it will significantly increase its costs in terms of compliance and accreditation," Wang said.