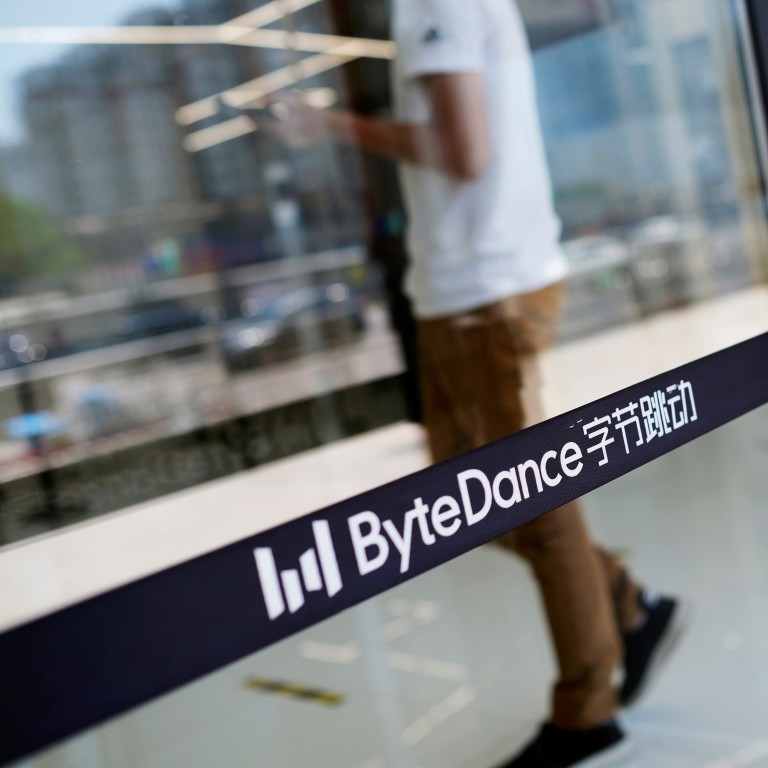 Chinese government takes minority stake, board seat in TikTok owner ByteDance's main domestic subsidiary
Beijing ByteDance Technology sold a 1 per cent stake to Internet Investment Chinese (Beijing) Technology in a transaction in late April
The government investor is a unit under the state-backed China Internet Investment Fund
Beijing ByteDance Technology Co sold a 1 per cent stake to state-owned firm Internet Investment Chinese (Beijing) Technology in a transaction in late April, according to Tianyancha, a Chinese corporate registry data service. As part of the deal, a government official named Wu Shugang became a board member of the ByteDance subsidiary.
This business unit "relates to some of ByteDance's China-market video and information platforms, and holds some of the licences they require to operate under local law", according to a statement by parent firm ByteDance on Tuesday. The domestic operations of the Cayman Islands-domiciled tech unicorn include hit Chinese short video-sharing app
Douyin
and news aggregator
Jinri Toutiao
.
While the amount involved in the government's investment was not revealed, data from Tianyancha showed that Beijing ByteDance Technology significantly increased its registered capital to 200 million yuan (US$30.9 million) in late April from 10 million yuan previously. Parent firm ByteDance, which did not announce the deal in April, continues to hold a 99 per cent equity stake.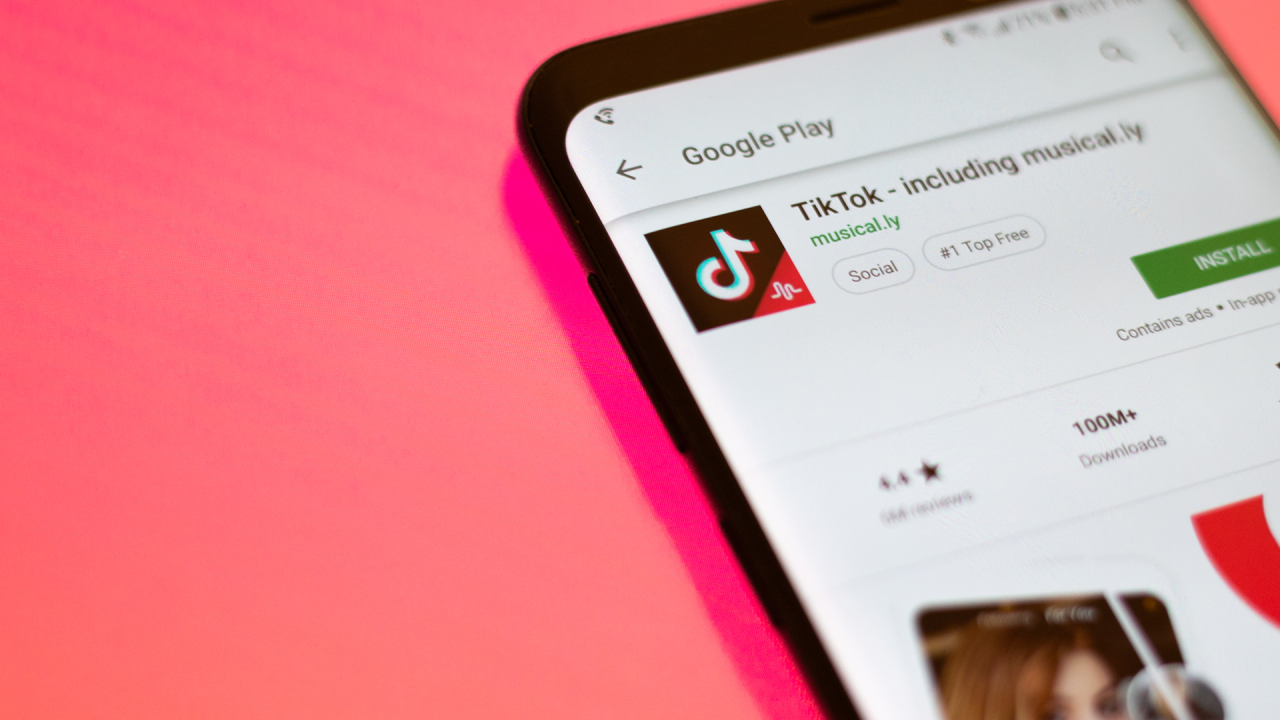 01:33
How China's TikTok video app became a global sensation
How China's TikTok video app became a global sensation
The transaction was initially flagged by local Chinese media and reported by online technology news site The Information on Tuesday.
Wu, the government official with a seat on Beijing ByteDance Technology's board, has spent most of his public sector career in propaganda since he joined China's Ministry of Education in 2007, according to Chinese government websites and official media reports.
At Beijing ByteDance Technology, Wu will join other company directors like Zhang Lidong, the firm's chairman and legal representative; editor-in-chief Zhang Fuping; and Xiao Jinmei, a senior executive in charge of human resources. Information about parent firm ByteDance's board of directors and corporate organisational chart was taken down from its website as of Tuesday.
Further investment in the country's major internet companies is likely to continue with the backing of the CIIF, which was cobbled together with funding from state-owned banks and companies, with oversight by the CAC and the Ministry of Finance.
The CIIF is focused particularly on basic internet infrastructure, cybersecurity, artificial intelligence, big data and various internet services, according to the fund's website. It listed 40 projects in its current investment portfolio.
This article appeared in the South China Morning Post print edition as: State firm takes stake, board seat in ByteDance unit