Tencent
Get more with myNEWS
A personalised news feed of stories that matter to you
Learn more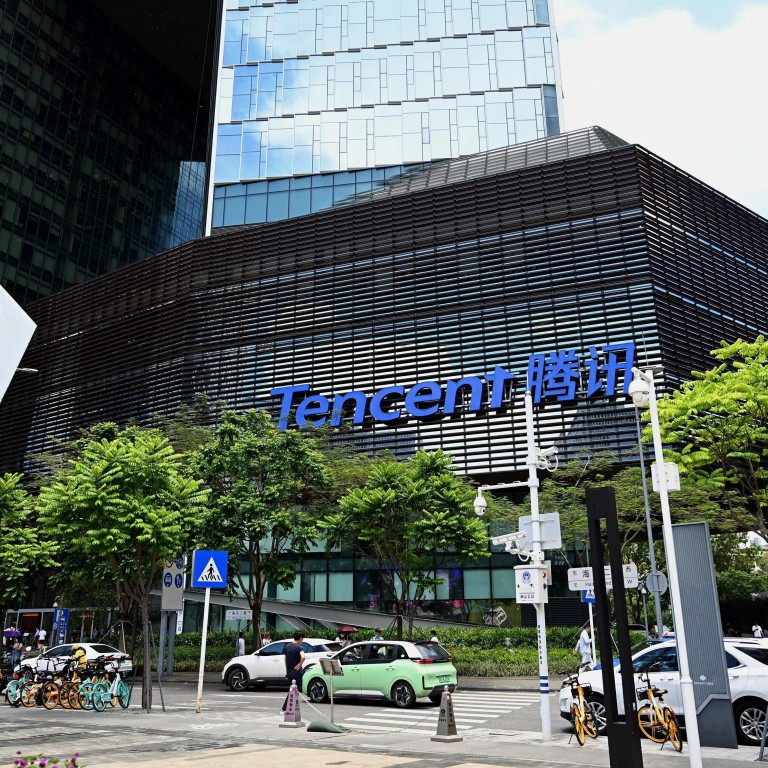 Tencent's fintech outshines gaming in revenue growth as company beats expectations amid regulatory uncertainty
The Hong Kong-listed company reported a profit of US$6.6 billion in the quarter ended June
The results come amid a recent stock market rout triggered by Beijing's Big Tech crackdown, and Tencent warned of more regulations to come
Chinese social media and gaming giant
Tencent Holdings
posted a 29 per cent rise in second-quarter profit amid Beijing's tighter scrutiny of Big Tech that has slowed revenue growth in gaming while fintech and other business-focused segments raced ahead.
The Shenzhen-based company reported a profit of 42.6 billion yuan (US$6.6 billion) in the quarter ended June, up from the 33.1 billion yuan in the same period last year and beating estimates of 30.8 billion yuan, as the Hong Kong-listed tech giant braces for further regulatory scrutiny that has already hit some of its business segments.
Revenue reached 138.26 billion yuan, up 20 per cent compared with 114.9 billion yuan for the same quarter last year, higher than an earlier consensus estimate of 138.2 billion yuan by 25 analysts, according to Bloomberg data.
"Tencent's main business segments are performing better than analysts' expectations, but the market has already lowered the expectation for Tencent for the quarter, factoring in regulatory uncertainty and pressure from competitors," said Shawn Yang, managing director of Blue Lotus Capital Advisors. "The growth could continue to slow in the upcoming quarters, and we are hoping to see if Tencent will try something new to boost its performance."
With video game revenue growth slowing for China's largest gaming company, cloud and fintech segments proved to be stand-out drivers of growth for the quarter. Fintech and business services revenue increased to 41.9 billion yuan, up 40 per cent year on year. The strength of fintech services reflected increasing digital payment transactions.
Other business services also increased rapidly as a result of digitalisation of public services and traditional industries during the pandemic, as well as the consolidation of revenue from the car comparison website Bitauto, which a Tencent-led group acquired and took private last year.
Social and other advertising revenues jumped 28 per cent to 19.5 billion yuan, aided by increased adoption of mini programs as landing pages in the company's all-purpose app WeChat. That growth was also helped by more video advertising in the app's Moments section, similar to Facebook's News Feed, and revenue growth in Tencent's mobile advertising network.
WeChat monthly active users reached 1.25 billion, up 3.8 per cent from the same quarter last year.
Tencent chief strategy officer James Mitchell said during the earnings call that the company is happy with its position in advertising, but warned that slow growth will extend into the third quarter because of recent regulatory changes, including the
crackdown on private tutoring
.
Video games revenue, traditionally a strong revenue driver for the company, rose 12 per cent to 43 billion yuan, with smartphone games accounting for 40.8 billion yuan, up 13 per cent over last year. Growth has slowed amid concerns that gaming might soon become another target of regulators, with a focus on
video game addiction among minors
.
Tencent president Martin Lau said the company is working with regulators to introduce additional time limits for minors that focus on categories instead of titles.
"If you look across the industry right now and where most of the people are, when they have concerns, they're concerned over minors spending too much time on games as a category," he said. "So if we can actually find a way to regulate the total amount of time spent across different games, that would address the problem."
Weaker growth in some business segments comes amid a more hostile environment for Big Tech in China, where regulators have
targeted certain business practices
in the sector by rolling out new rules and hitting companies with fines. As a result, tech companies have been rocked by a
recent stock market rout
.
Tencent's shares have tumbled more than 40 per cent from a high of HK$767 in January, closing at HK$436.20 on Wednesday ahead of the earnings announcement, gaining just 0.28 per cent for the day.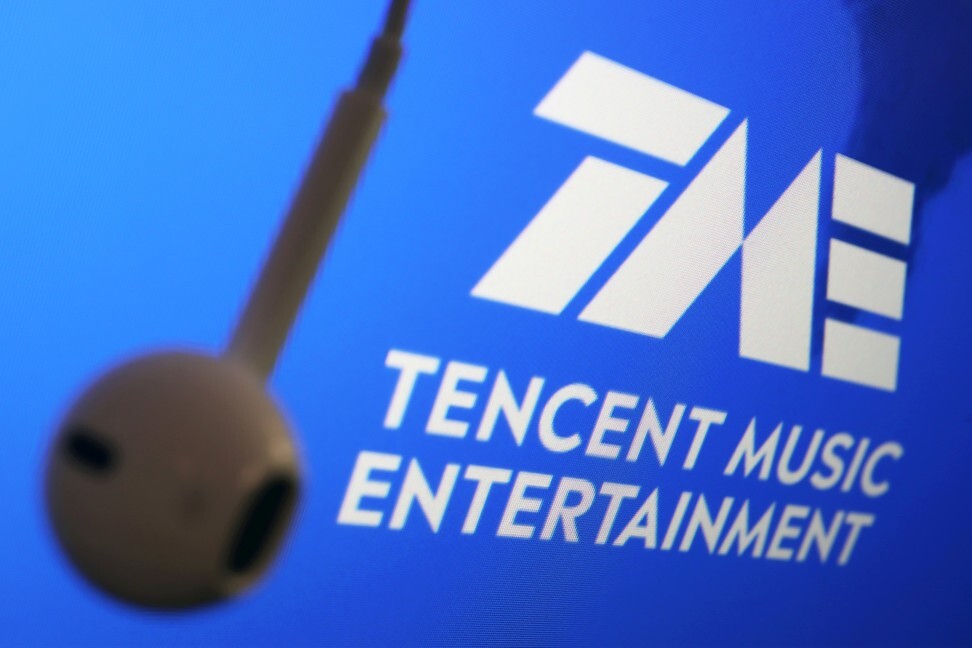 Tencent has been eager to show that it is complying with regulations.
"Our attitude during this wave of regulation is that we want to embrace this new environment fully, and we want to establish ourselves as fully compliant," Lau said.
In gaming specifically, Tencent said in its earnings statement that it has "sought to pioneer a healthy game playing environment in the game industry".
"Notably, Tencent said that players under 16 accounted for just 2.6 per cent of China gross game receipts and those under 12 just 0.3 per cent, so fears that a crackdown on spending and playtime of these users will hurt revenue growth should be assuaged," said Matthew Kanterman, a senior analyst at Bloomberg Intelligence.
The company also touted other social benefits of its products. Tencent Docs, the company said, "played a valuable role assisting people providing and seeking help" during the
recent Henan floods
.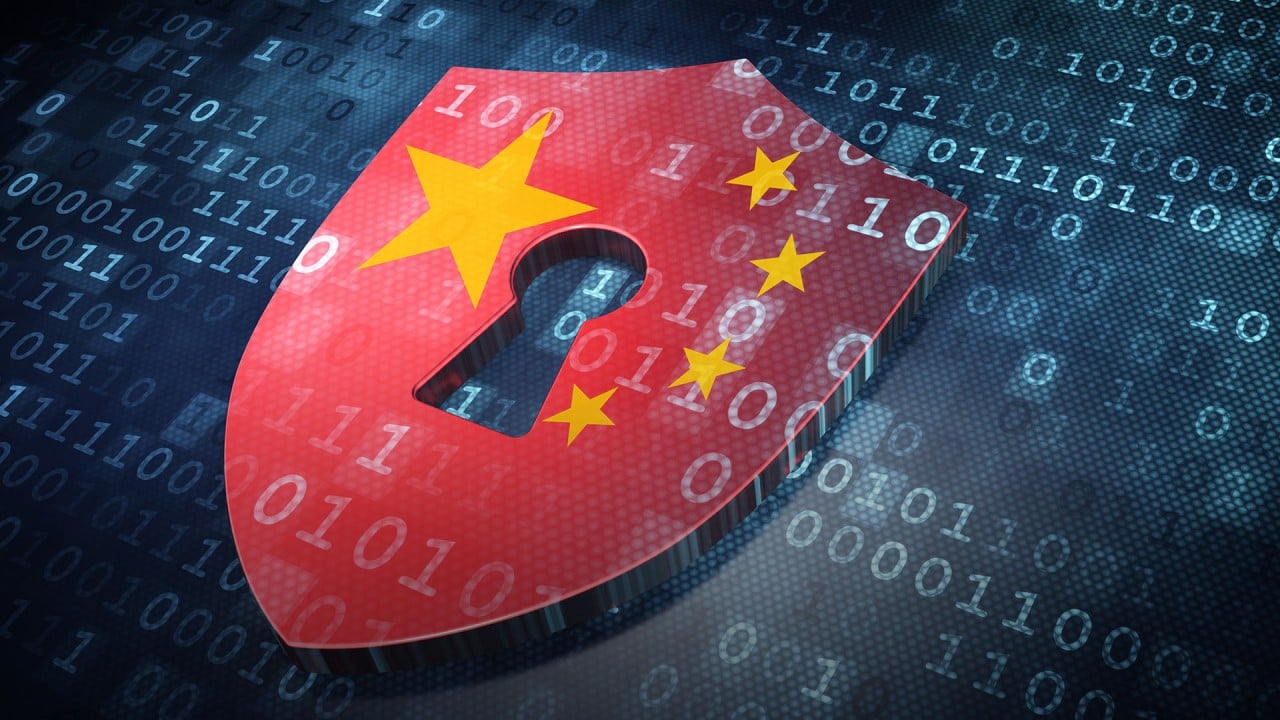 07:30
Why China is tightening control over cybersecurity
Why China is tightening control over cybersecurity
Tencent is among an ever-widening group of Chinese tech companies to come under scrutiny this year.
Tencent's regulatory troubles are likely not over, either. Lau warned investors to expect more regulation as Beijing focuses on compliance, social responsibility and "fair and proper behaviour". He downplayed concerns about the extent of Beijing's crackdown, however, noting increasing global scrutiny of internet companies.
"Regulation of the internet is a global trend, and it's not just limited to China," Lau said. "It's actually happening in the US, in Europe, but China is really a bit ahead in terms of the execution of the more structural regulation framework."
This article appeared in the South China Morning Post print edition as: Tencent posts 29pc rise in second-quarter profit as fintech outshines gaming