Tencent
Get more with myNEWS
A personalised news feed of stories that matter to you
Learn more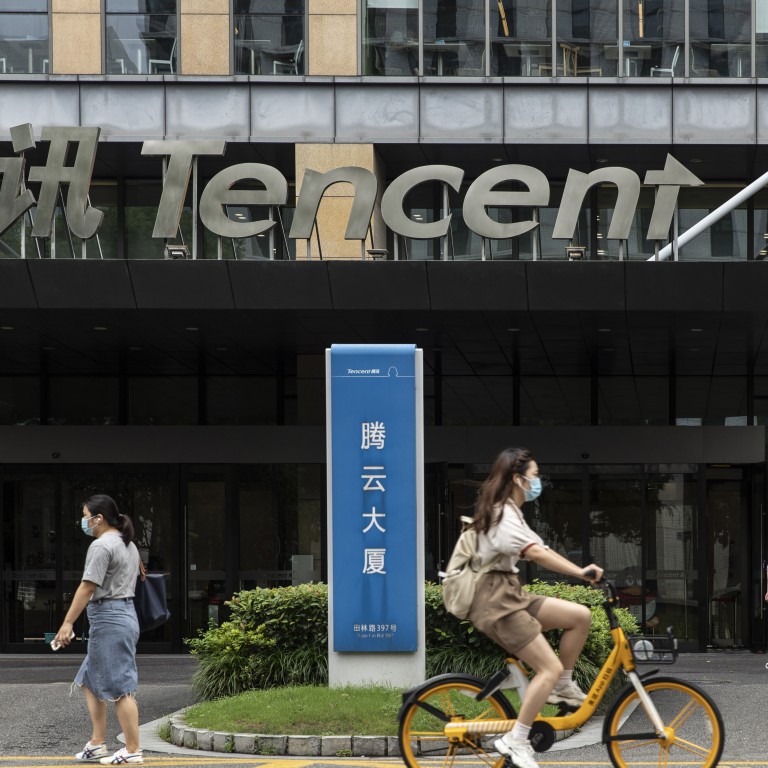 Tencent earmarks US$7.7 billion for 'common prosperity' to answer Xi Jinping's call for equality
The announcement of the fund comes one day after Chinese President Xi Jinping made it a key economic and social goal for the country
The company said the fund will be used to support a range of initiatives for the less affluent
The fund will be used to boost the income of low-income groups, improve health care coverage, help rural economic development, and support grass roots education, Tencent said in a midnight statement hours after its
second-quarter earnings call.
"As a Chinese tech company blessed by China's reform and opening up, Tencent has always been thinking how to help social development with its own technologies and digital power," it said.
The fund reflects the company's sense of urgency to respond to Beijing's call on the rich as well as big companies to give back to society through charity, the company also said in its statement.
In April, the social and gaming giant, under scrutiny from regulators,
pledged 50 billion yuan
to promote "sustainable social value innovation".
The
Chinese Communist Party
has put "common prosperity" on top of its agenda to address the country's widening income gap.
At a meeting on Tuesday, China's top leaders said the country must place "common prosperity" – where everyone has the opportunity to be wealthy – as the main objective for the next stage of the country's development.
Tencent has remained one of the most profitable businesses in China.
Tencent's revenues rose 20 per cent to 138.3 billion yuan (US$21.3 billion) for the three months ended June with 42.6 billion yuan profits, or about 500 million yuan per day.
The company, started by Pony Ma Huateng in 1998, is at the forefront of answering Beijing's fresh demand for Big Tech to address the country's needs.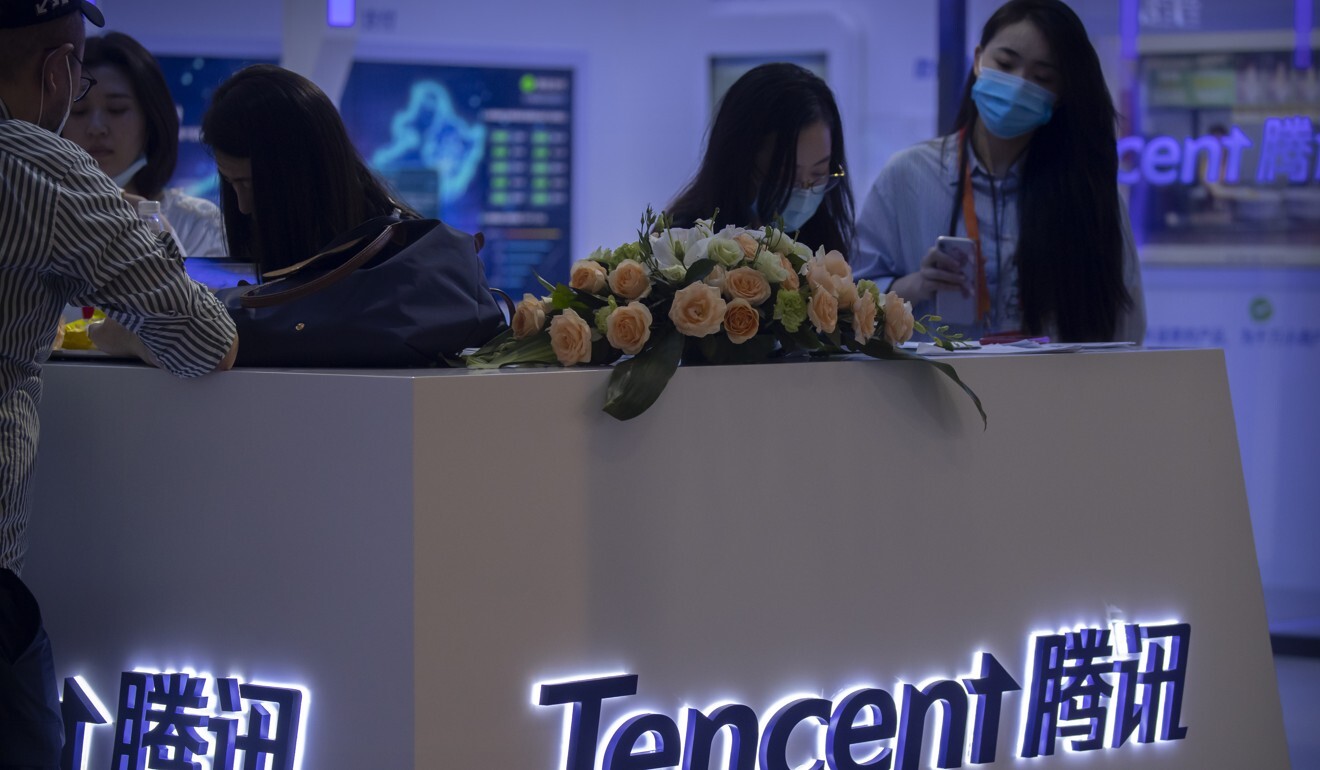 "Our attitude during this wave of regulation is that we want to embrace this new environment fully, and we want to establish ourselves as fully compliant," Tencent president Martin Lau told analysts Wednesday.
"We should expect in the near future more regulations should be coming," Lau said, "This should be expected because the regulation has been quite loose over an industry like the internet, considering its size and the importance."
One key area is gaming, which contributed nearly a third of Tencent's revenues, as the Chinese government is working hard to keep the country's teenagers from spending too much time on gaming.
Tencent said revenues from players under the age of 16 only accounted for 2.6 per cent of gaming revenues in China.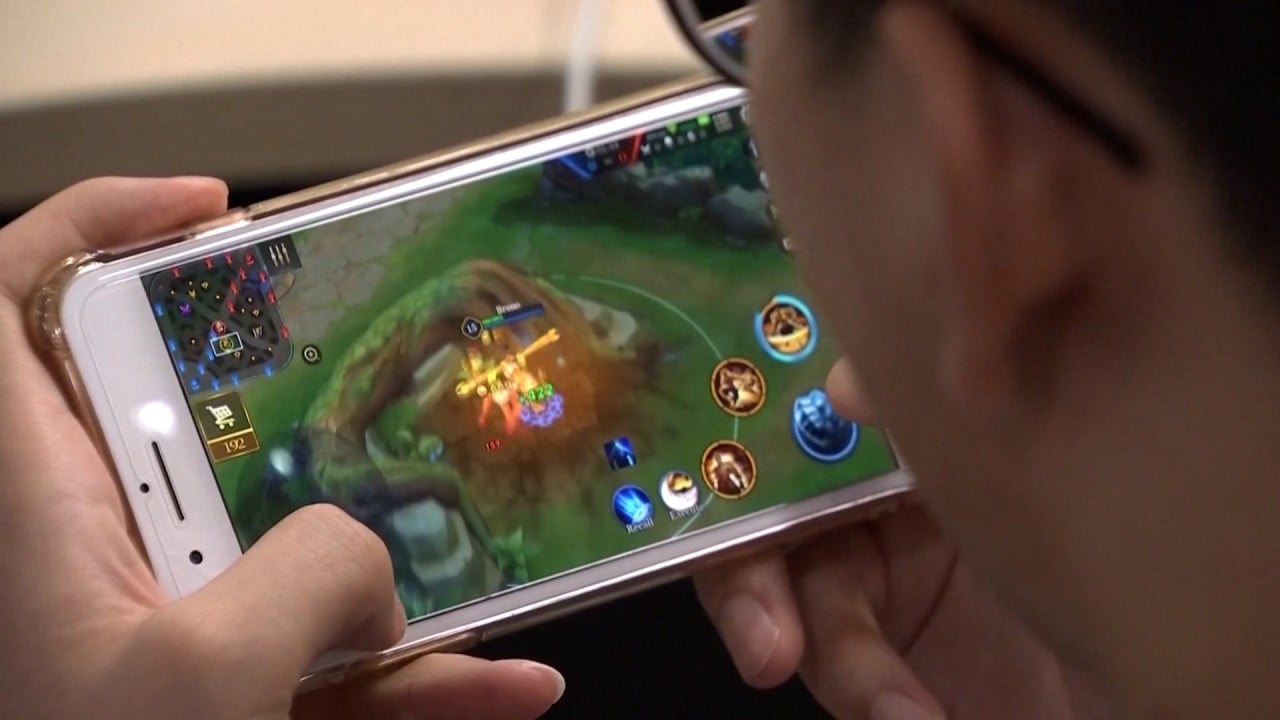 02:28
Tencent narrows kids' playing time on video games labelled 'spiritual opium' by Chinese state media
Tencent narrows kids' playing time on video games labelled 'spiritual opium' by Chinese state media
Another concern hanging over Tencent's profitability is tax. The Chinese government has been
pulling back its tax treats
for tech companies as part of its wider crackdown.
During the earnings call on Tuesday, Tencent's chief financial officer John Lo said that while it had four to five subsidiaries which were deemed key software enterprises by the government in previous years, "the number had reduced by quite a lot [last year]."
However, the company expects its effective tax rate to stay around 11 per cent for at least the remainder of the year.
Meanwhile, China's crackdown on private tutoring has hurt Tencent's commercial revenues.
Its ads business only grew 5 per cent from the previous quarter as a result of "reduced spending by companies providing after-school tutoring due to regulatory changes", Tencent said.
The company's share price was up just 0.55 per cent to HK$438.60 in morning trading on Thursday. The price of Tencent's shares have
tumbled more than 40 per cent
from a high of HK$767 in January.
This article appeared in the South China Morning Post print edition as: Tencent heeds call for social equality