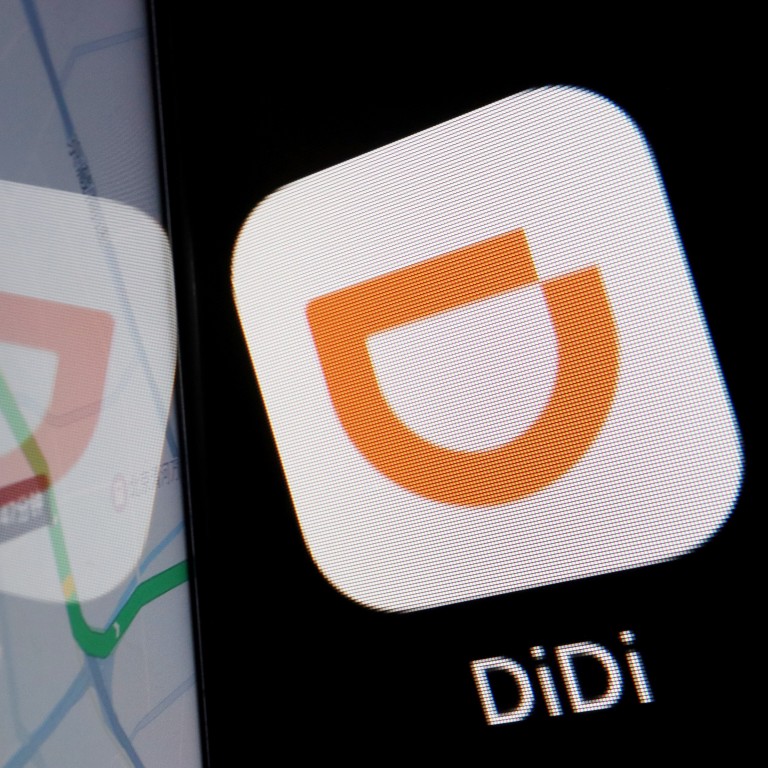 Didi's ride-hailing dominance grows in China despite cybersecurity crackdown from Beijing
Ride-hailing orders on Didi rose 13.1 per cent in July, above the 10.7 per cent growth for the entire market
The numbers confirm that Beijing's cybersecurity review and emboldened rivals have done little to derail the company's industry dominance
Didi Chuxing
continued to expand its dominance of China's ride-hailing market last month despite a ban on new user registrations as part of an ongoing cybersecurity investigation, according to data released by China's Ministry of Transport on Thursday.
The number of ride-hailing orders through Didi rose 13.1 per cent in July over the previous month, showing stronger growth than the market's overall 10.7 per cent growth nationwide. Already China's dominant ride-hailing service provider with 90 per cent market share, Didi has managed to expand even in the face of mounting government and competitive pressure.
The data confirms what
analysts and drivers on the platform already knew
: despite upsetting regulators with its
push to go public in New York
on June 30, Didi has largely protected its market position against an aggressive push from competitors. Tough regulations imposed on the market such as licensing requirements for vehicles and drivers and stringent data protection rules also apply to Didi's rivals.
China had 241 licensed ride-hailing platforms by the end of July, but only 17 had monthly orders above 300,000, according to data from the transport ministry. The ministry did not provide a breakdown of platforms' market shares or absolute order volumes.
Even as Didi maintains dominance, only one of the top 17 market players had slower growth in July than China's ride-hailing king.
Meituan
Dache, the ride-hailing platform run by the Beijing-based on-demand service provider, mounted a 23 per cent increase in orders in July. Caocao, which is backed by Chinese carmaker Zhejiang Geely, saw order numbers jump 32 per cent.
Still, Didi has 493 million users and 13 million drivers, making it hard for any company to mount a serious challenge. Its main obstacle now is that it has been unable to sign up any new users since July 2 under orders from the Cyberspace Administration of China (CAC).
Didi continues to face compliance issues. Only 40.8 per cent of orders on the platform last month were handled by properly licensed drivers and vehicles, ranking 13th out of the top 17 companies. Meituan Dache fared even worse, with 30.4 per cent of orders meeting compliance requirements in July.
With the investigation into Didi still ongoing, the company's fate remains an open question. There has been little hint from the CAC about its plans.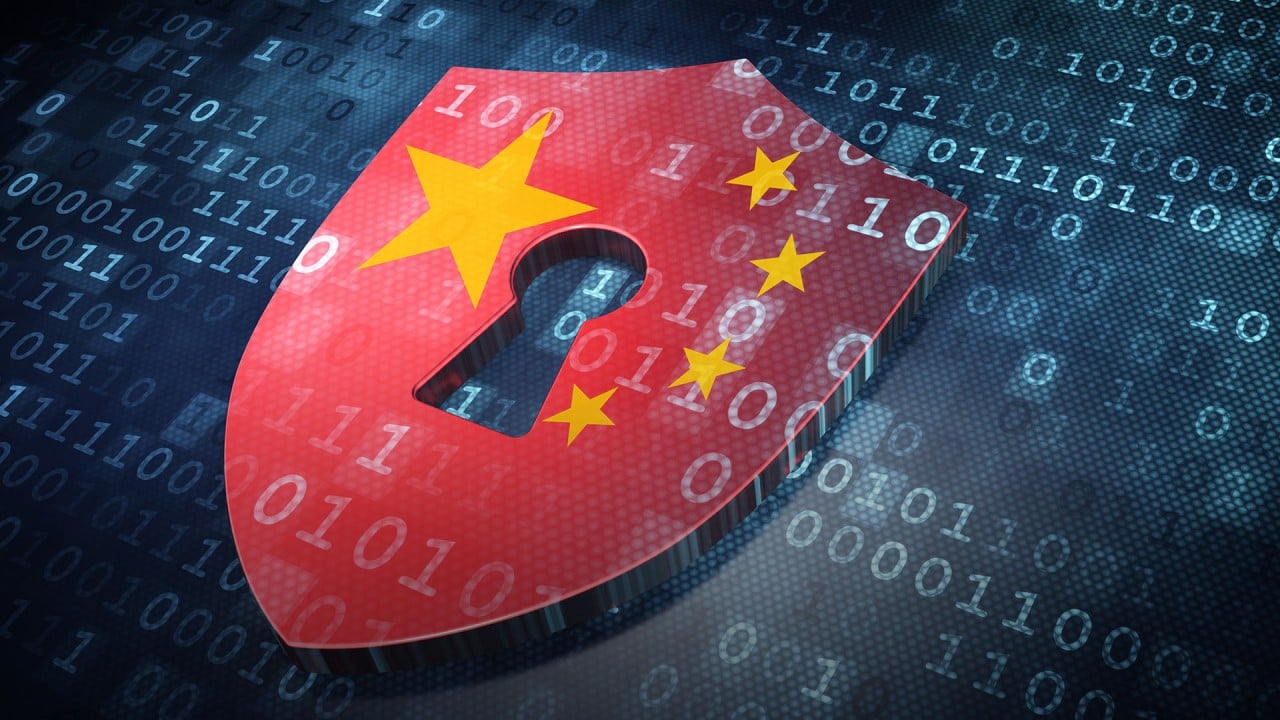 07:30
Why China is tightening control over cybersecurity
Why China is tightening control over cybersecurity
The Chinese government has been weighing different potential punishments for Didi, including a record fine, the introduction of a state investor, or even a forced delisting from the New York Stock Exchange, Bloomberg reported in July. Didi has also been in talks with a state-owned company to handle its data management and monitoring, Reuters reported this month. Didi denied the reports.
This week, Didi improved billing transparency for drivers and boasted that its fleet has aided efforts to combat Covid-19 in various cities, sending a signal that it is still working to improve its app to meet regulatory requirements.
Didi's stock price in New York fell 6.5 per cent on Wednesday to US$7.90, nearly half its initial public offering price at the end of June.
This article appeared in the South China Morning Post print edition as: Didi's market share expands despite crackdown