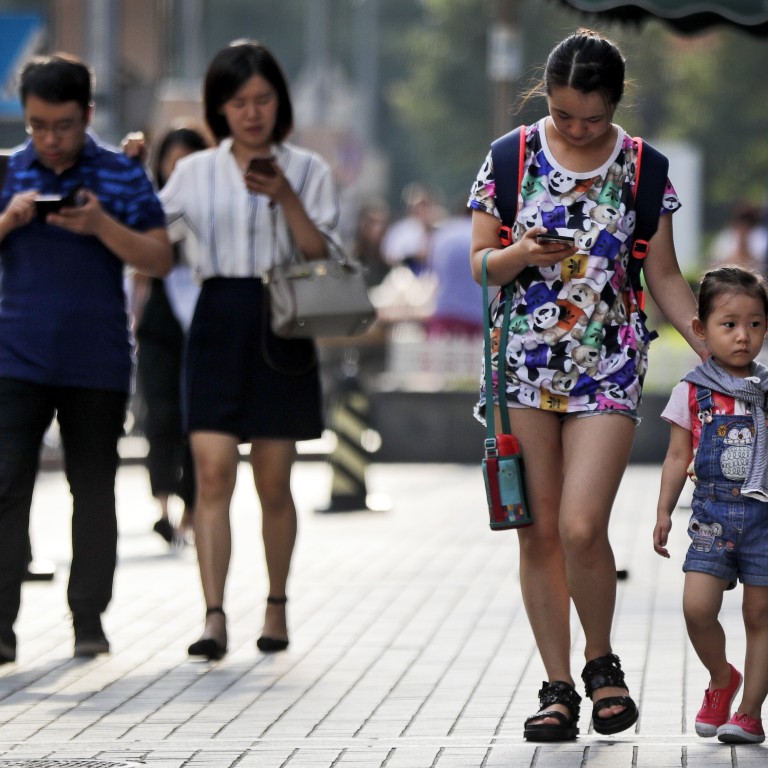 Beijing drafts rules to rein in algorithms used by Big Tech to push videos, other online content in widespread crackdown
The new rules will 'regulate algorithm-empowered recommendation activities on the internet'
The Cyberspace Administration of China, which released the proposed regulation on Friday, is soliciting public feedback until September 26
China's
internet
watchdog has drafted new rules to rein in algorithms used in the apps of technology companies like
ByteDance
and
Tencent Holdings
 to recommend videos and other online content, in a widespread crackdown that set off the unintended consequence of snaring several celebrities, causing the Chinese star Vicki Zhao Wei's
presence to be scrubbed from the internet
.
The Cyberspace Administration of China (CAC), which released the 30-point draft proposal on Friday, is soliciting public feedback until September 26. The new rules will "regulate algorithm-empowered recommendation activities on the internet" – including content aggregation, personalised recommendation and search rankings – amid Beijing's efforts to redirect people's attention to online content that the state deems fit for broad public consumption.
"This [proposed] regulation is currently the most complete set of norms for adjusting algorithm recommendation in China," said Liu Wenjie, a law professor at the Communication University of China in Beijing. "Its introduction is a response to social concerns. While algorithm technology has helped promote economic development, it has also caused problems, such as using big data analysis to price products to the disadvantage of consumers."
Along with the proposed algorithm regulation, the CAC also published a detailed 10-point notice, ordering China's websites and apps to stop giving excessive exposure to celebrities and prohibiting their fans to form online clubs. It has also started a campaign to clean up app alerts, specifically prohibiting those about celebrity gossip, violence and vulgar content.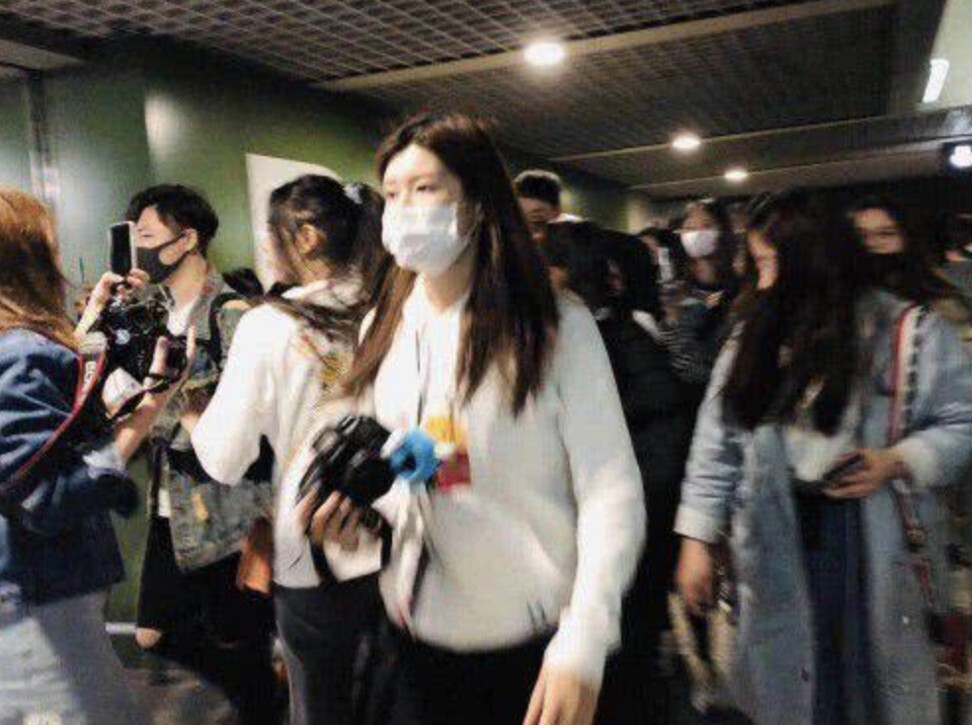 Algorithms, which leverage big data and
artificial intelligence
, enable how apps determine what consumers would like to read, watch, play and buy.
A major clause in the draft regulation is for consumers to have the option to decline recommendations generated by algorithms. A service provider "shall immediately stop" personalised recommendations when a consumer rejects such activity, according to the draft.
It also imposes additional legal responsibilities on the algorithm owners. "Algorithm recommendation service providers should provide users with options that are not specific to their personal characteristics, or provide users with convenient options to turn off algorithm recommendation services," the draft said.
The draft calls on service providers that "have the ability to influence public opinion" to register their algorithms with regulators within 10 working days after the new rules come into effect. It also directs service providers to maintain an "algorithm recommendation services note" for at least six months, and provide it to regulators when necessary.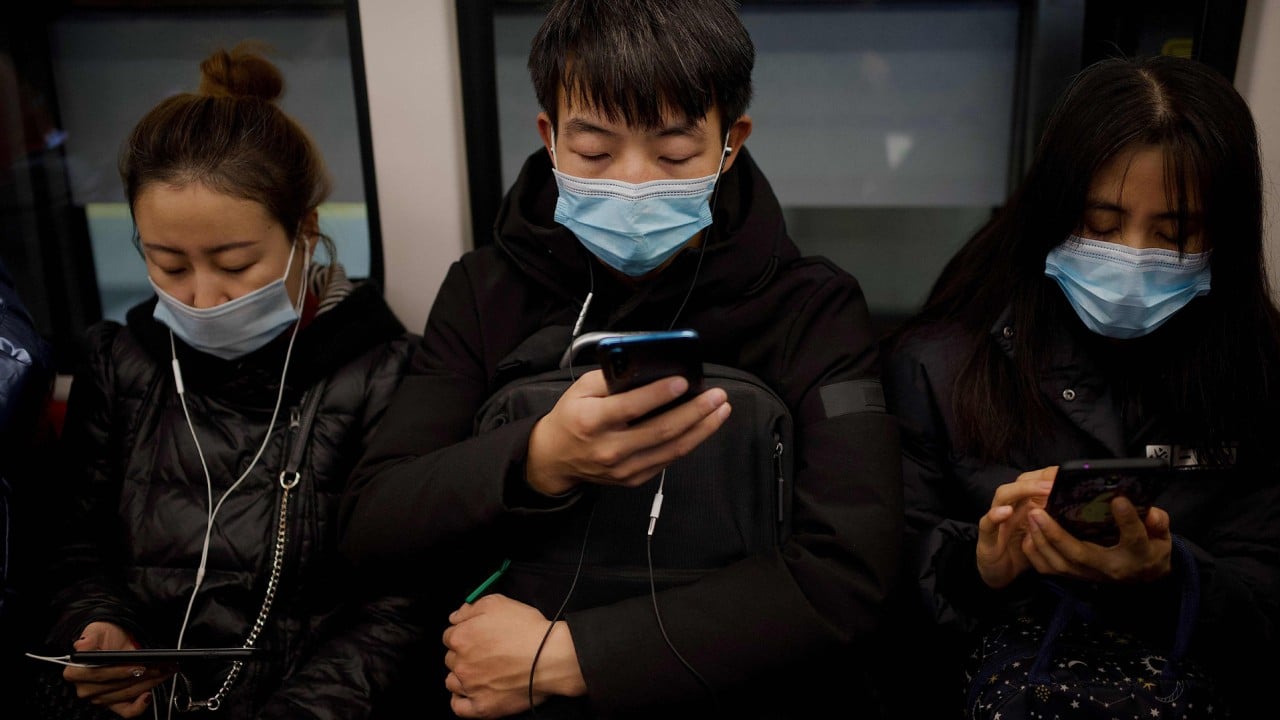 00:56
China now has nearly 1 billion internet users
China now has nearly 1 billion internet users
For those platforms with influence on public opinion and the potential to mobilise the masses, such as microblogging service
Weibo
and news aggregator
Jinri Toutiao
, they have to go through a security assessment after registration, according to Xia Hailong, a lawyer at Shanghai Shenlun Law Firm.
As such, the proposed regulation may have a big impact on their core operations, Xia said.
China's provincial and municipal cyberspace administration authorities are empowered to investigate and punish any violation or misconduct under the proposed regulation in their respective administrative jurisdictions.
The draft also indicated that algorithm recommendation service providers must hold "mainstream value" and "actively spread positive energy", while preventing the spread of information that violates laws and regulations. In particular, it directed that algorithms must not be used to encourage indulgence and excessive spending.
Apart from online content providers, the proposed regulation also directs companies to avoid engaging in so-called algorithmic discrimination. This is a common practice among online platforms in China, where they offer different prices to different users based on an algorithm's determination of a consumer's willingness to pay.
The proposed new regulation was drafted in conjunction with China's sweeping
Data Security Law
and
Personal Information Protection Law
, both of which will soon come into effect. These are expected to make it significantly harder and more expensive for tech firms in China to access and use consumer information.
Limiting the role of recommendation algorithms, however, could translate into higher compliance costs for online content providers, including those that offer videos, games, online shopping, dining and leisure activities.
While every computerised device uses algorithms to perform certain functions, the technology has been expanded and refined to help China's major app operators rapidly grow their business.
"Almost all tech giants use algorithms," said Zhai Wei, executive director of the Competition Law Research Centre at the East China University of Political Science and Law in Shanghai. "No matter what technical means or business model they adopt, they all use algorithms to process data resources."
In September last year, the
South China Morning Post
reported on ByteDance's refusal to sell the algorithm behind
TikTok
when the previous administration under former US President Donald Trump administration demanded the
Chinese tech unicorn
to divest its ownership of the hit video-sharing app. The source quoted in the report said the car can be sold, but not the engine.
This article appeared in the South China Morning Post print edition as: Watchdog moves to rein in Big Tech algorithms that push videos, apps