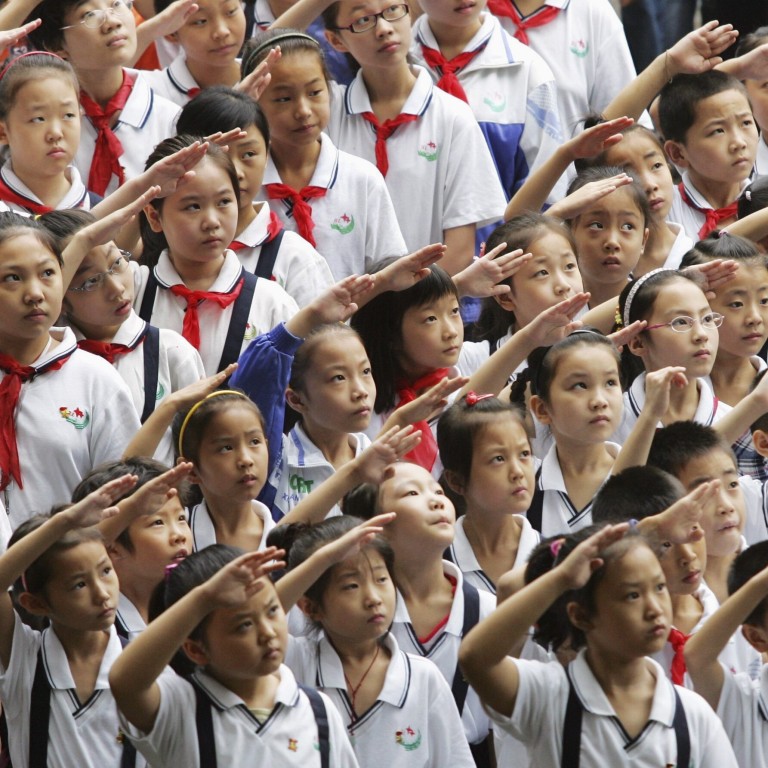 Juren says it will close, becoming the latest tuition school chain to buckle under China's crackdown of off-campus education
Juren Education said it is "deeply sorry" for being unable to continue its services, and it is running out of money to refund fully paid customers
The company, an affiliate of New York-listed OneSmart International Education Group, claims to have taught 5 million students since 1994
Juren Education, one of China's oldest tutoring companies, said it is closing down for good after 27 years of providing courses in mathematics, English and examination preparation for students from kindergarten to secondary schools, becoming the latest victim in the country's crackdown on off-campus education.
The company, based in the Haidian district in the Chinese capital, said in a post on its official WeChat account that it is "deeply sorry" because it is unable to continue its services, and it is running out of money to refund customers who have fully paid for their courses. Phone calls failed to reach the three telephone lines listed for Juren, which means "giant" in Chinese.
The company, an affiliate of New York-listed OneSmart International Education Group, claims to have taught 5 million primary and middle school students since its establishment in 1994. With 300,000 students enrolled every year in 60 schools across China according to a 2017 statement, Juren is not the first to have buckled since the Chinese government unexpectedly
brought the axe down in late July
on the country's booming education industry, banning them from accessing capital markets or even earning profits.
The China operations of Wall Street English, one of the world's largest English tutors with 3 million alumni and annual enrolments of 180,000 students, filed for bankruptcy late last month. Wall Street English is now owned by Baring Private Equity Asia and Citic Capital, which sold the China division to its founder Luigi Tiziano Peccenini last year.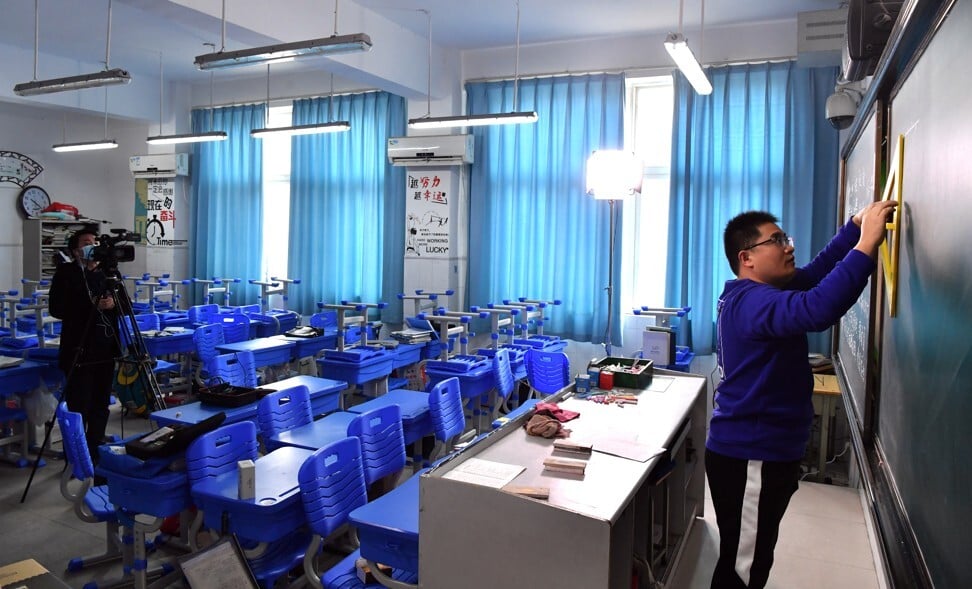 Juren's closure leaves OneSmart in the lurch. The company's stock fell below US$1 for 28 consecutive days, rising 3.9 per cent overnight to 53 US cents, a collapse of 96 per cent since its US$54 billion valuation in August 2018. As one of the earliest institutions to provide off-campus education, Juren has spawned a number of alumni who subsequently founded their own companies in tutoring, vocational training and online education.
Xu Jicheng, the founder of Gaosi Education – backed by Asia's largest company Tencent Holdings and Singapore's sovereign wealth fund GIC – is a former executive who left Juren in 2009. Dou Xin, former senior vice-president of Juren, ventured out to establish Doushen Beijing Education and Technology in 2016.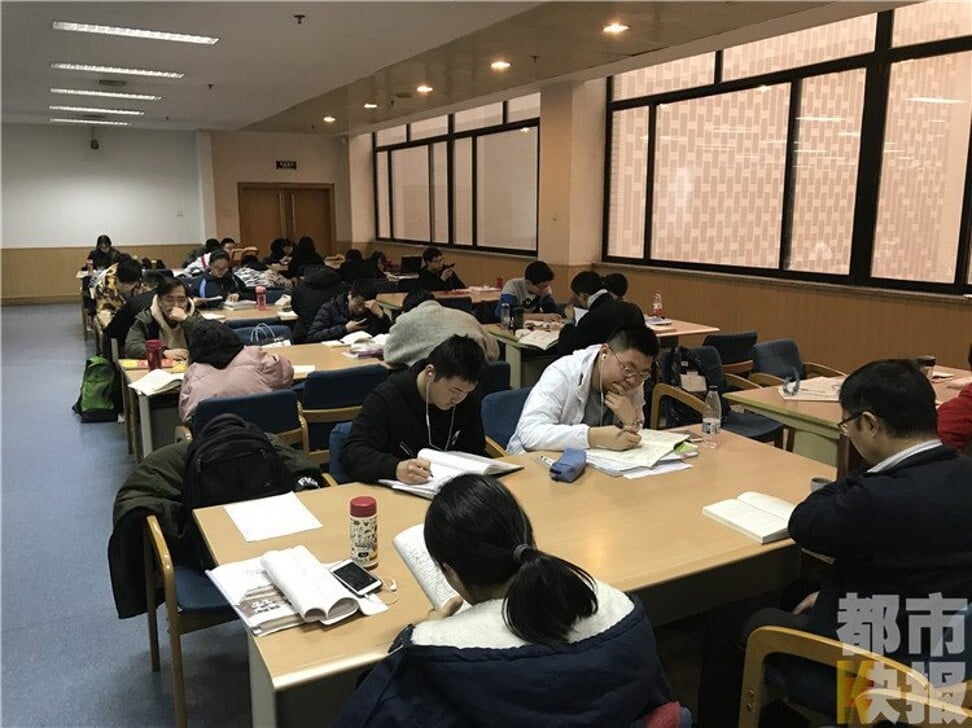 Juren had told employees that it was going through a hard time and was thinking about a shift, with the chief executive Luo Moming informing his staff that OneSmart was stopping its financing, according to a report by the Chinese media Caixin. Juren was mired in a cash crunch of 30 million yuan (US$4.6 million) according to a separate report by The Beijing News, without revealing its source.
Massive lay-offs are taking place in China's private education sector while operators are seeking to pivot towards vocational training and non-curriculum classes such as chess and music.
New York-listed Gaotu Group, formerly known as GSX Techedu, is laying off one-third of its staff, estimated at more than 10,000 people.
ByteDance
, the entertainment giant that counted education as "
a strategic new business direction
" as recently as May 2020, is firing thousands and has taken down at least two education apps. Zuoyebang and Yuanfudao are letting go of tens of thousands of employees, according to the Chinese technology media
LatePost
.
Several subsidiaries of industry giants New Oriental Education and Technology Group and TAL Education have broadened their businesses to include student care services, art and sports in June and July, just ahead of the crackdown. (Corrects the shareholding of Wall Street English in the fourth paragraph)
This article appeared in the South China Morning Post print edition as: 27-year-old firm latest casualty in tutor crackdown