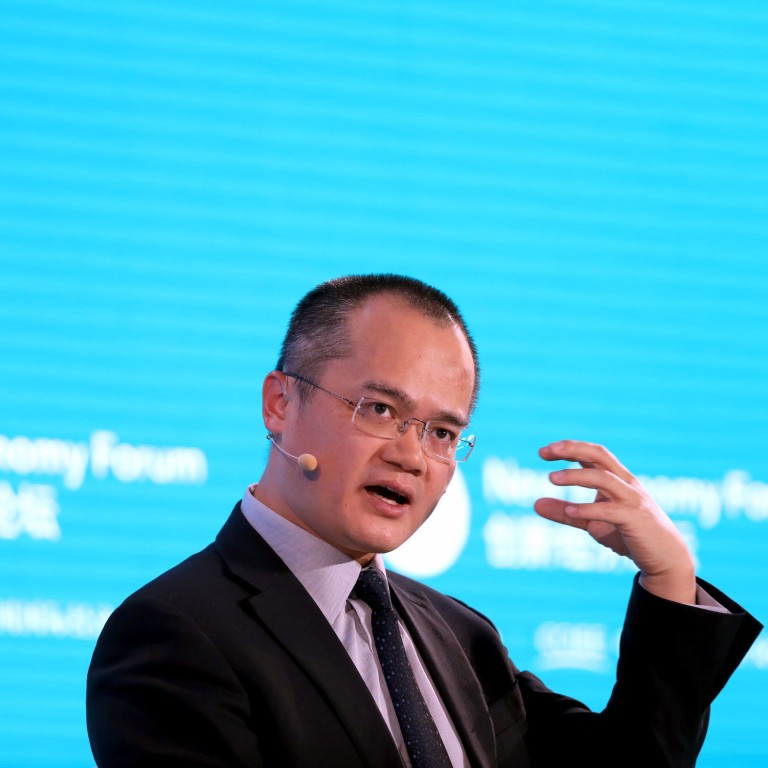 China's Big Tech answers Xi's call for 'common prosperity' as Tencent, Meituan and Pinduoduo launch new initiatives
China's biggest tech giants are answering Beijing's call to help reduce the wealth gap by adding new initiatives to other recent philanthropic efforts
Entrepreneurs have shunned the spotlight and given away more money this year as Beijing widened a crackdown on the tech sector
China's tech giants are rushing to answer President Xi Jinping's call to contribute to the country's "common prosperity" amid a crackdown on the sector that has left companies reeling and entrepreneurs keeping a low profile.
In August, Xi called on companies to help pursue the goal by "adjusting" high incomes and encouraging wealthy individuals and companies to "give back to society". China's tech entrepreneurs, whose net worths have ballooned in the past decade, were quick to respond.
Wang Xing, the founder of food delivery giant
Meituan
who has a net worth of US$20 billion, said during the company's second-quarter earnings call on Monday that common prosperity is "built into the genes of Meituan". The evidence, Wang explained, is in the company's name, which means "better together" in Chinese.
Chen Lei, the chairman and CEO of e-commerce giant
Pinduoduo
, said during his company's second-quarter earnings call that the firm launched a 10 billion yuan (US$1.5 billion) agriculture initiative to help rural residents whose average income was a third that of urbanites.
That news came after
Tencent Holdings
earmarked another
US$7.7 billion fund also dedicated to common prosperity
. The fund will be used to help lift up low-income groups, improve health care coverage, contribute to rural economic development and support grass roots education, the company said in a statement published at midnight, after its second-quarter earnings call. The announcement was also just one day after Xi made common prosperity a key economic and social goal.
"They're doing this because the Chinese government is encouraging, but actually could be demanding, that large companies or wealthy entrepreneurs should proactively provide charity to the rest of the Chinese society," said Edward Tse, founder and CEO of Gao Feng Advisory. "Whether they're willing or unwilling, they would have to somewhat come along."
Outside of Big Tech companies, Hong Kong-listed Chinese carmaker Geely pledged to establish its own project in the pursuit of common prosperity and increasing employee incomes. The company said this week that it will dole out a total of 1.67 million company shares to a select 10,884 workers.
The rush to contribute to Xi's common prosperity goal comes amid Beijing's months-long campaign to rein in the power and influence of Big Tech companies, which has seen a tightening of regulatory oversight on the digital economy.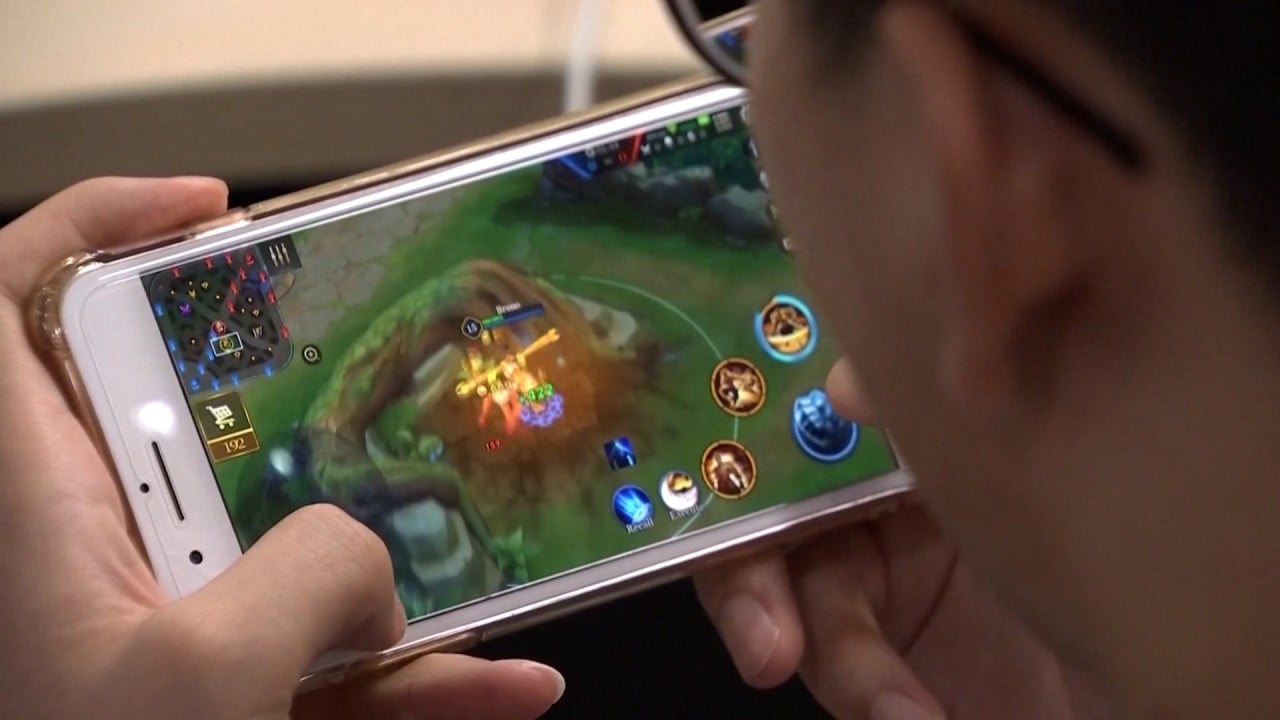 02:28
Tencent narrows kids' playing time on video games labelled 'spiritual opium' by Chinese state media
Tencent narrows kids' playing time on video games labelled 'spiritual opium' by Chinese state media
In a related move, Xi also called for curbing the "disorderly expansion of capital" during a leadership meeting late last year. This has been blamed for contributing to some of the problems Beijing has been trying to address, including online platform monopolies, the burden on children of after-school private tutoring, and the chaotic celebrity fan culture on social media, Jiang Yu, a researcher affiliated with China's State Council,
said in an interview
with a website run by the Central Commission on Discipline Inspection, the party's powerful anti-corruption watchdog.
In another leadership meeting on Monday, Xi said the campaign against the "irrational expansion of capital" and "barbarous growth" in the country's tech sector was
starting to bear fruit
. Xi also said that the government should further "guide companies to obey the Party's leadership" and serve the "big picture" development of China's economy and society.
Meanwhile, China's tech tycoons have been trying to stay out of the spotlight.
Zhang Yiming, CEO of privately held
TikTok
owner
ByteDance
, has not made any public appearances since he said in May that he would step down by the end of 2021, following a similar move by Colin Huang, the founder of Pinduoduo, who stepped down as CEO earlier this year.
The new commitments add to already heightened philanthropic efforts this year to placate Beijing.
In March, Huang said that his Starry Night Foundation would donate US$100 million to his alma mater Zhejiang University to support fundamental research in biomedical science, agriculture and food. Tencent chairman Pony Ma also said in April that the company would earmark 50 billion yuan for a "sustainable social values" initiative geared towards alleviating social problems and reducing poverty.
But since the Chinese government is so far only encouraging companies and entrepreneurs to increase philanthropy, the actual impact could significantly vary depending on the companies and individuals, according to Gao Feng Advisory's Tse.
"To what extent this would be systematically sustainable is still a big question," Tse said.
This article appeared in the South China Morning Post print edition as: Tech giants rush to answer Xi's call to give back to society