Alibaba
Get more with myNEWS
A personalised news feed of stories that matter to you
Learn more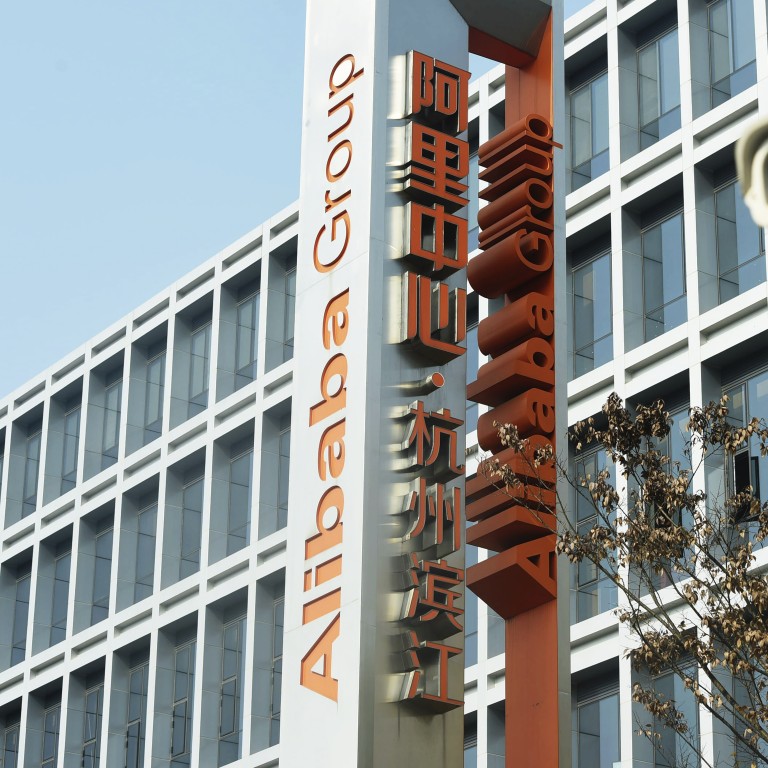 Alibaba earmarks 100 billion yuan towards China's common prosperity goal, responding to call to narrow nation's wealth gap
The allocation will be disbursed before 2025, according to a report by state-owned Zhejiang News
The fund will be used to promote investments in technology, support small businesses, foster development in rural areas and help gig workers
The allocation will be disbursed before 2025 to promote investments in technology, support small businesses, foster development in rural areas, help small business expand overseas and improve the welfare among gig-economy workers, including delivery men and drivers, according to a report by state-owned Zhejiang News, based in the company's home province.
To support small businesses, for instance, the funds will be used to lower daily operating expenses and provide subsidies.
Alibaba will set up a permanent unit to roll out the programmes. The Hangzhou-based company, which owns the South China Morning Post, confirmed the report but declined further comment.
The contribution includes a 20-billion yuan fund earmarked for a common prosperity "demonstration zone", which the report did not define.
In addition, the funds will be used to narrow the quality-of-life gap between urban and rural residents and to support grass roots health care services.
"[Alibaba's move] is very relevant to the mounting regulatory pressure," said Li Chengdong, chief executive of e-commerce consultancy Dolphin Think Tank. "There has been criticism that internet companies have earned way too much. The initiative is a message not only to the government, but also to the general public."
Li added that the 100 billion yuan is an investment, not a donation, so it is not a direct loss on the balance sheet.
The move follows the call last month by Chinese President Xi Jinping for companies to
"adjust" high income levels
as a prod for wealthy individuals and companies to "give back to society".
Alibaba founder Jack Ma is one of the wealthiest entrepreneurs in China.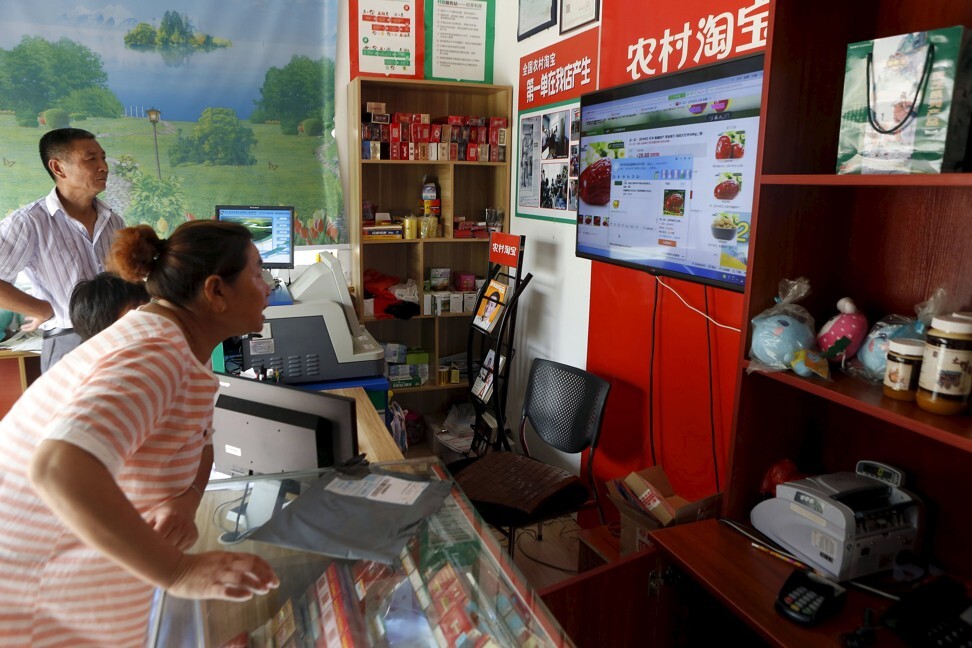 Tencent Holdings
, the world's largest games publisher and Asia's most valuable company by market capitalisation,
earmarked US$7.7 billion last month
following a similar pledge in March towards its common prosperity fund. The fund will be used to help lift low-income groups, improve health care coverage, contribute to rural economic development and support grass roots education.
Chen Lei, the chairman and chief executive of e-commerce giant
Pinduoduo
, said during his company's second-quarter earnings call that the firm launched a 10 billion yuan agriculture initiative to help rural residents whose average income was a third that of urban residents.
Wang Xing, the founder of food delivery giant Meituan who has a net worth of US$20 billion, said during the company's second-quarter earnings call on Monday that
common prosperity is "built into the genes of Meituan"
. The evidence, Wang explained, is in the company's name, which means "better together" in Chinese.
Alibaba was the first technology giant to receive an antitrust investigation from Beijing and was fined a record 18.2 billion yuan for monopolistic behaviour.
Alibaba posted revenue of 205.7 billion yuan in the quarter ended June 30, compared with 153.7 billion yuan in the same quarter last year. Its net income for the quarter fell 8 per cent year on year to 42.8 billion yuan.
This article appeared in the South China Morning Post print edition as: Alibaba in 100b yuan pledge to help poor