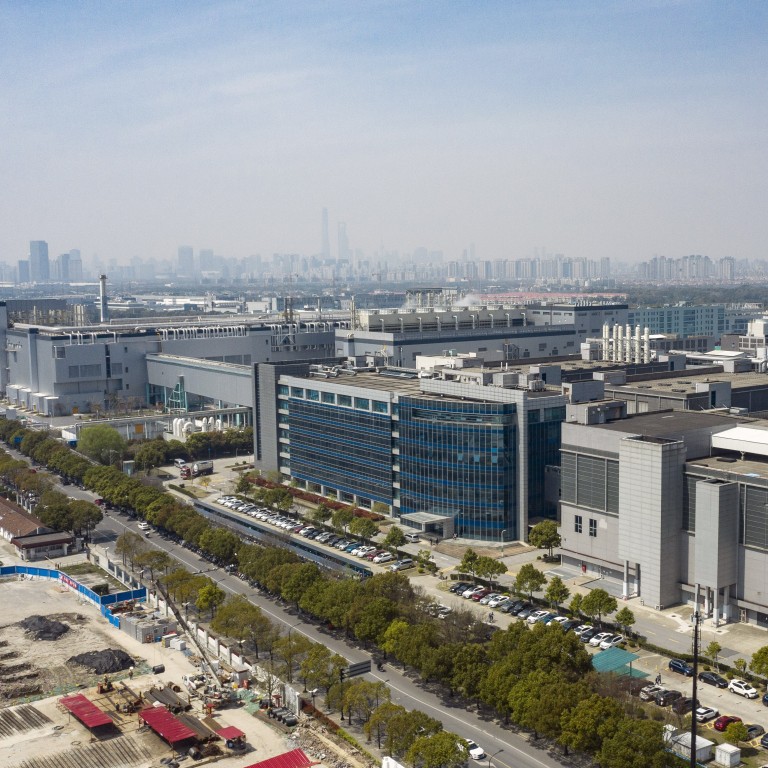 Semiconductor giant SMIC's chairman resigns amid firm's expansion plans, global chip shortage
Zhou Zixue, 64, has resigned as SMIC's chairman, citing personal health reasons
SMIC chief financial officer Gao Yonggang has taken on the additional role of acting chairman
The chairman of
Semiconductor Manufacturing International Corp
(SMIC) has resigned, citing personal health reasons, as mainland China's largest and most advanced chip foundry pursues new capacity expansion initiatives amid a global shortage of the essential electronic component.
Zhou Zixue, 64, will continue to serve as executive director, according to SMIC's filing on Friday. Chief financial officer Gao Yonggang has taken on the additional role of acting chairman. Gao has been with SMIC since 2009.
Shanghai-based SMIC said Zhou has no disagreement with the company or its board, and that there is not any information related to his resignation that needs to be brought to the attention of company shareholders, according to its filing.
SMIC did not immediately reply to a request for comment on Saturday.
Zhou took on the roles of chairman and executive director on March 6, 2015, when he replaced Zhang Wenyi who decided not to serve as a board member at that time because of his age.
In July this year, SMIC vice-president of research and development Wu Jingang, who was once called a "core technical personnel" at the chip maker, resigned after 20 years, according to the firm's corporate filing. It said Wu's resignation did not have any significant negative effect on the company's operations.