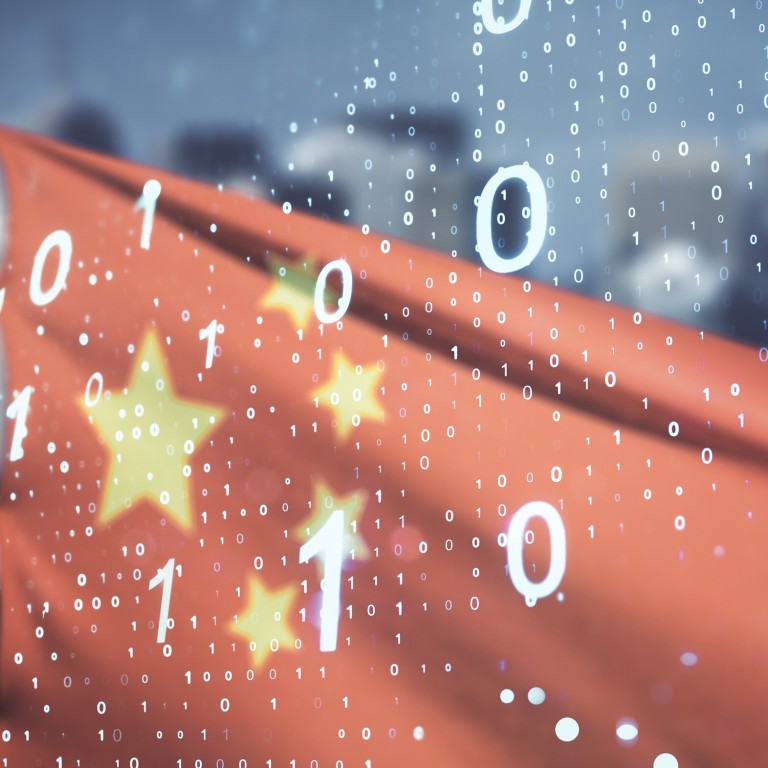 China opens big data centre in support of UN's Sustainable Development Goals while Beijing clamps down on data at home
A big data research centre announced last year has launched with the aim of supporting the UN's Sustainable Development Goals
While supporting Beijing's push for carbon neutrality, the new centre's promise for data sharing is clouded by the government's clampdown on data at home
China's new big data research centre dedicated to sustainability has officially opened its doors, adding a new tool to Beijing's efforts to support the
United Nations' Sustainable Development Goals
while the government is also ramping up efforts to control other types of digital data.
Chinese President Xi Jinping first announced plans for the International Research Centre of Big Data for Sustainable Development Goals last September at the UN General Assembly. Since then, Beijing has passed two new laws governing data security and personal information, juxtaposing China's desire to tightly control data at home while welcoming international collaboration.
To help meet the UN's goals, China has pledged to reach peak carbon emissions by 2030 and carbon neutrality by 2060.
The centre, which operates under the Chinese Academy of Sciences (CAS), is meant to contribute to these goals by sharing public data products and services to aid other UN members. The centre uses data compiled by the academy's Big Earth Data Science Engineering Project, said Guo Huadong, the centre's director and an academician at the CAS, when the centre was announced last year.
The launch of a new centre dedicated to big data comes amid an effort to clamp down on data at home, which has drawn global attention over new rules expected to further
restrict the flow of data across borders
.
The country's
Personal Information Protection Law
is one of the world's strictest governance regimes for personal data. The law, which goes into effect in November, has been likened to the European Union's General Data Protection Regulation (GDPR).
The
Data Security Law
, which went into effect this month, establishes strict rules for data management, such as requirements for encrypting, backing up and classifying data while making it accessible to authorities upon request.
Both laws also call for the establishment of a viable
market for data
, which Beijing has classified as a production factor along with land, labour, capital and technology.
Several local governments have already established their own data marketplaces in support of Beijing's goals and introduced their own related rules.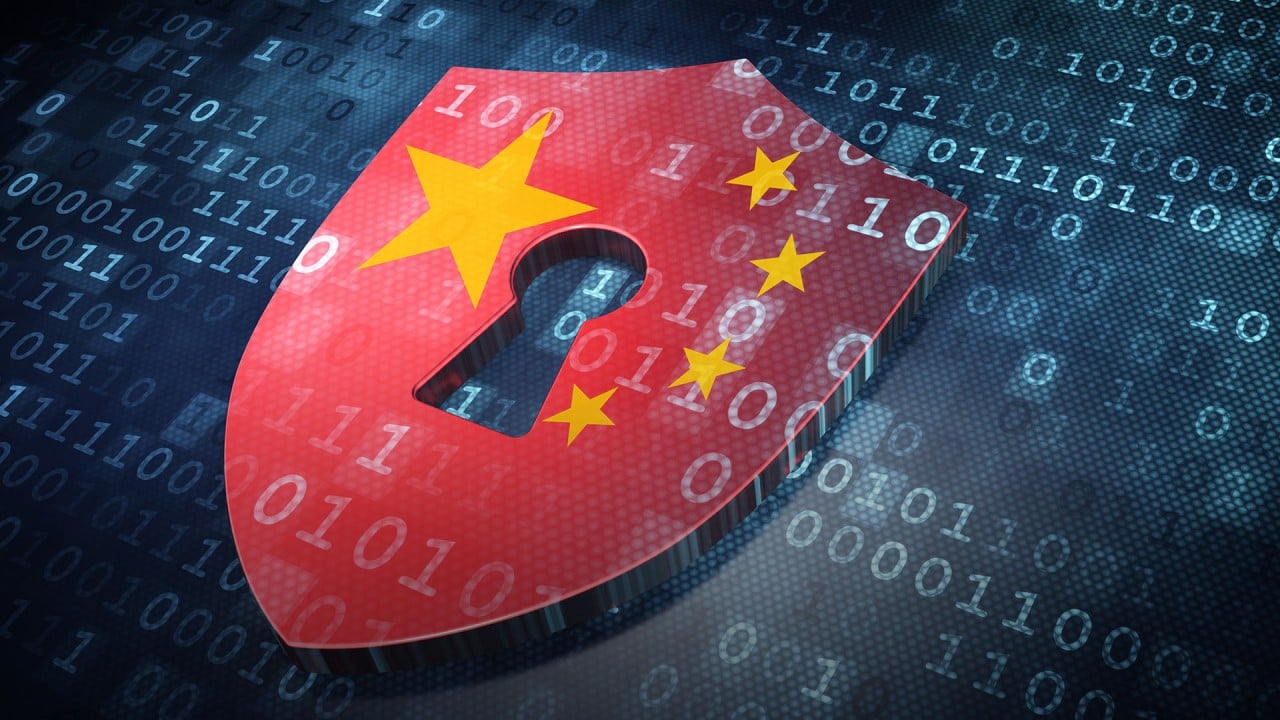 07:30
Why China is tightening control over cybersecurity
Why China is tightening control over cybersecurity
In Shenzhen, for example, a new data regulation passed in June and set to go into effect next year has a chapter dedicated to sharing public data. The regulation has led some to call the city a pioneer for its "maximum opening" of public data within the scope of laws and regulations.
While not officially part of China's data marketplace efforts, the new research centre highlights Beijing's push to appear as a responsible international stakeholder as it seeks to be a data gatekeeper domestically. Government concerns about the data held by Chinese Big Tech companies publicly listed overseas has already led to
multiple cybersecurity investigations
.
In a congratulatory letter for the centre's inauguration on Monday, Xi wrote that he hopes "all parties will make full use of the platform" to boost international cooperation on sustainable development.