JD.com
Get more with myNEWS
A personalised news feed of stories that matter to you
Learn more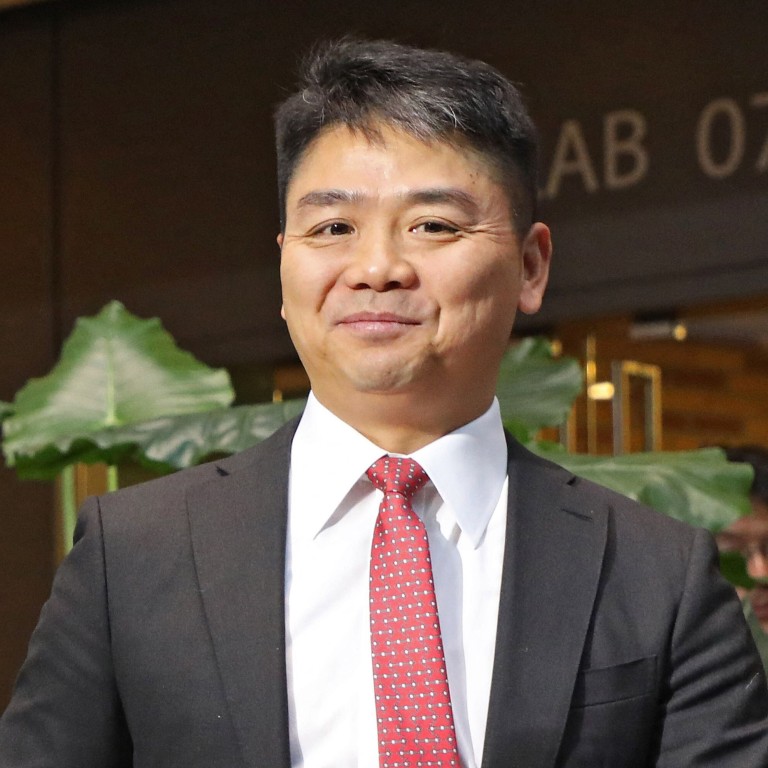 Chinese tech tycoons' retreat spurs speculation about true motives amid controversies and Big Tech crackdown
JD.com's Richard Liu recently joined the founders of ByteDance and Pinduoduo in stepping aside from day-to-day management
Some analysts say the entrepreneurs may really want to pursue other interests, but a government crackdown and controversies cloud the tech industry
As the biggest names in China's technology sector continue to retreat from the front lines of running their companies, speculation remains about their true motives and how much power they are really relinquishing.
This week, JD.com founder Richard Liu Qiangdong became the latest tech tycoon to
give up day-to-day management
responsibilities at his company, following 38-year-old Zhang Yiming, founder of
TikTok
owner
ByteDance
, and 41-year-old
Pinduoduo
founder Colin Huang Zheng, who made similar announcements earlier this year.
Each of these founders are part of a new generation of Chinese billionaires who built their fortunes during the rise of the country's internet economy over the past two decades.
Unlike their counterparts in the West, however, the entrepreneurs are retreating from leadership roles while still relatively young, as Beijing has carried out a prolonged crackdown on the tech sector this year in a push to align business with national interests, and called on the wealthy to contribute to the country's "common prosperity".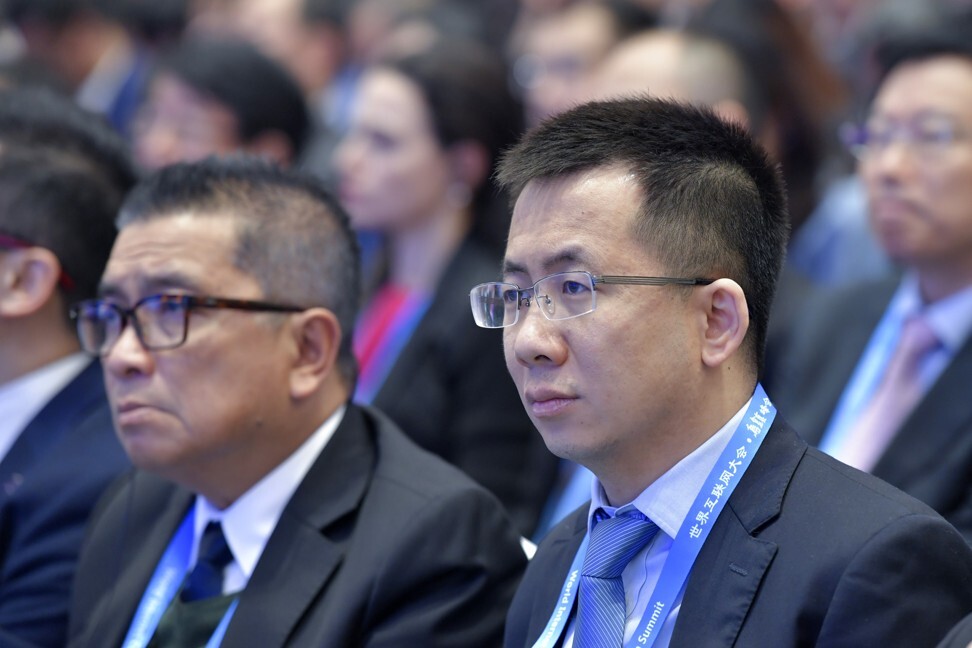 "Tech entrepreneurs know that billionaires can suffer horribly in China's legal system, but they had thought their contribution to China's quest to achieve technology dominance had somehow spared them from the horrible fates of the likes of Xiao Jianhua," said Victor Shih, associate professor of political science at the University of California, San Diego, referencing the case of a
Chinese tycoon who disappeared
from a Hong Kong hotel on the eve of the Lunar New Year holiday in 2017.
"Now many are no longer so sure and likely opted to keep a much lower profile or even exit the China business scene entirely," he added.
In their farewell letters, though, the entrepreneurs all cited other interests and personal reasons for retreating from their leadership roles.
Liu, currently ranked by Bloomberg as the 108th richest person in the world, is handing over the presidency position at one of China's largest
e-commerce
companies to a close lieutenant so the founder can devote more time to "formulating the company's long-term strategy" and helping the "revitalisation of rural areas", JD.com said in a press release on Monday. Liu will remain the company's chairman and CEO.
Two months later, Zhang also said he would step aside this year to spend more time pursuing his passions and digging into the latest technological developments.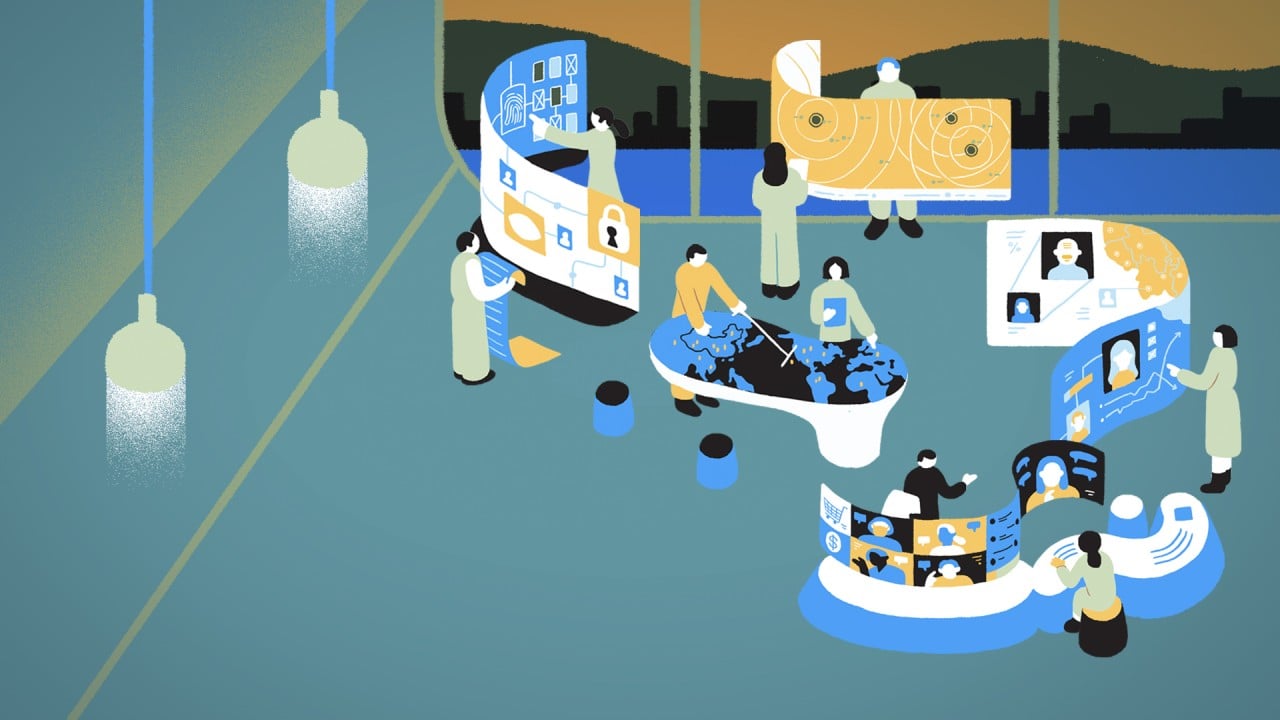 09:40
Tightened regulations among key trends shaping China's internet in 2021
Tightened regulations among key trends shaping China's internet in 2021
Edward Tse, founder and chief executive of Gao Feng Advisory Company, said there is likely some truth to these stated intentions.
"After years of hard work, the time for harvest has finally come for many tech founders," Tse said. "They have money to spend on their own areas of interest and they feel the companies' development is on the right track."
Still, many founders are stepping aside after recent controversies involving their companies and a national backlash against Big Tech dominance and work culture.
Huang resigned after the
death of a young employee
who worked long hours and collapsed on the street while walking home after midnight. The case caused nationwide uproar. ByteDance's Zhang decided to give up the CEO position to his university roommate after the company's IPO plans were put on back burner.
Jack Ma
, the once high-profile founder of
Alibaba Group Holding
, the owner of
South China Morning Post
, resigned from his role as executive chairman at the age of 55 in September 2019, having announced the change a year earlier. He was criticised in early 2019 for
his endorsement
of the industry's notorious
996 work culture
, which refers to working 9am to 9pm, six days a week.
He has also been laying low since a
controversial speech
in Shanghai last October that reportedly led authorities to scuttle the initial public offering of Alibaba fintech affiliate
Ant Group
.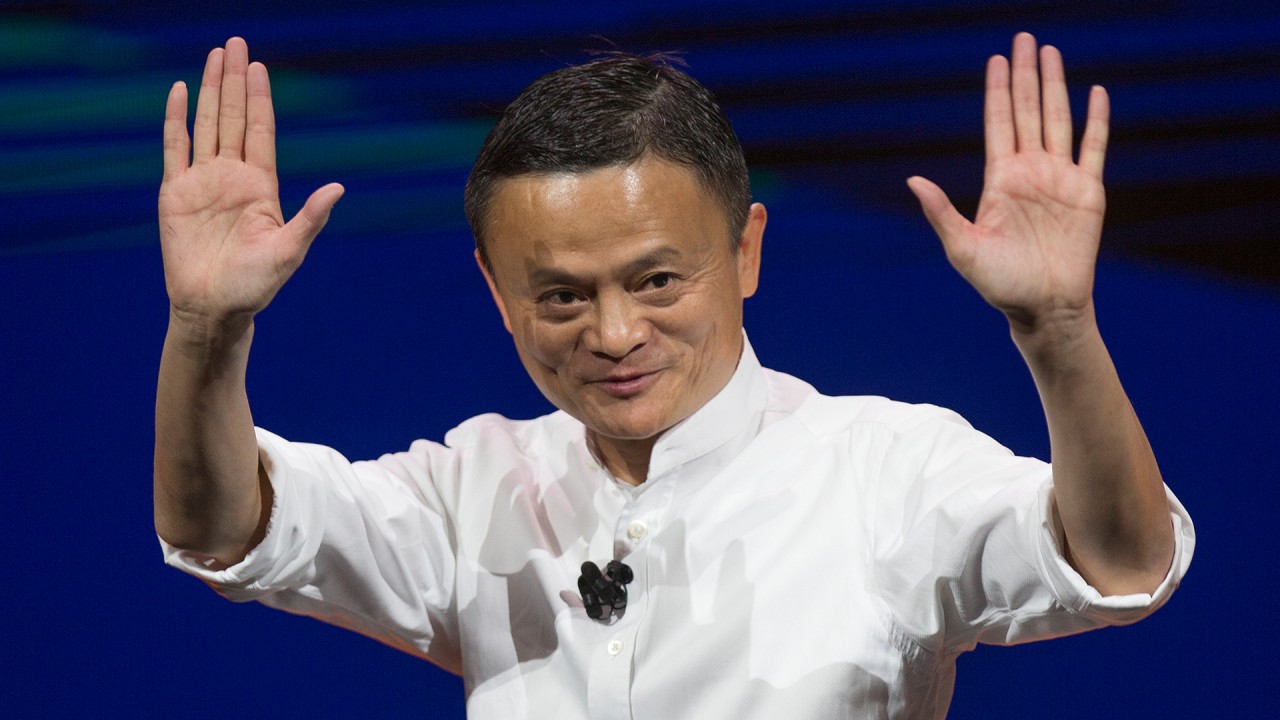 02:02
Alibaba's Jack Ma is stepping down on his 55th birthday
Alibaba's Jack Ma is stepping down on his 55th birthday
The image of JD.com's Liu was tarnished in 2018 when he was
arrested in Minneapolis
, Minnesota, for allegedly raping a female student. The criminal charges against him were eventually dropped, but Liu still
faces a civil lawsuit
from the student.
However, staying out of the spotlight is not likely to help the entrepreneurs avoid Beijing's increased scrutiny of their companies, according to Feng Chucheng, a partner at research firm Plenum.
"The party's concern over cybersecurity, data security and tech independence is paramount," he said.
Cameron Johnson, an adjunct faculty instructor at New York University and a partner at Shanghai-based Tidal Wave Solutions, said being "famous" or "high-profile" has not benefited China's tycoons over the last two years, as the country's regulatory and social environment underwent rapid change under a more proactive government.
At the same time, tech tycoons are not completely leaving their companies behind and still retain significant ownership stakes.
"It's clear that regardless of what title a founder has, they are still controlling the company," Johnson said. "The power and decision making is still with the founder."
Additional reporting by Josh Ye and Coco Feng.