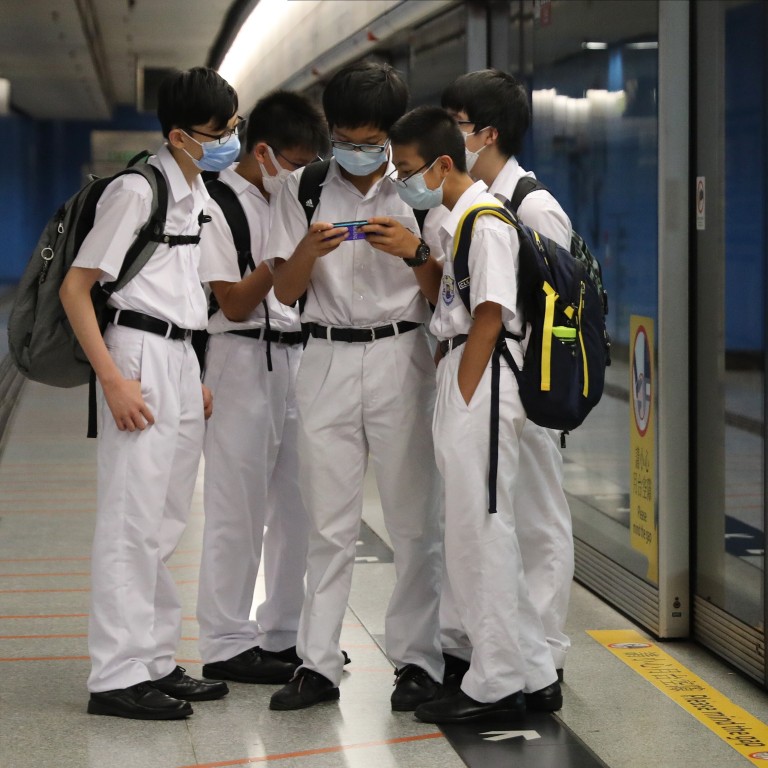 Should Hong Kong follow mainland China's tightened gaming time limits for kids? One party thinks so
An online poll by pro-establishment political party DAB found that many kids in Hong Kong played online games for up to three hours to five hours each day
The DAB called on video game developers to help supervise the kids who use their online gaming services and censor content that may be harmful to them
Hong Kong's largest political party suggests that the city heed recent developments in mainland China and impose limits on gaming time, along with real-name registration, to curb local teenagers' growing addiction to
video games
.
More than 50 per cent of those surveyed said their children played online games for more than three hours a day, while nearly 20 per cent said their kids played video games more than five hours each day, according to the DAB.
"Right now, we can only see zero protection from game developers who've adopted a freewheeling attitude over teenagers playing online games," said DAB lawmaker
Vincent Cheng Wing-shun
at a press conference on Thursday. He urged Hong Kong authorities to learn from what the mainland was doing to tackle gaming addiction among minors.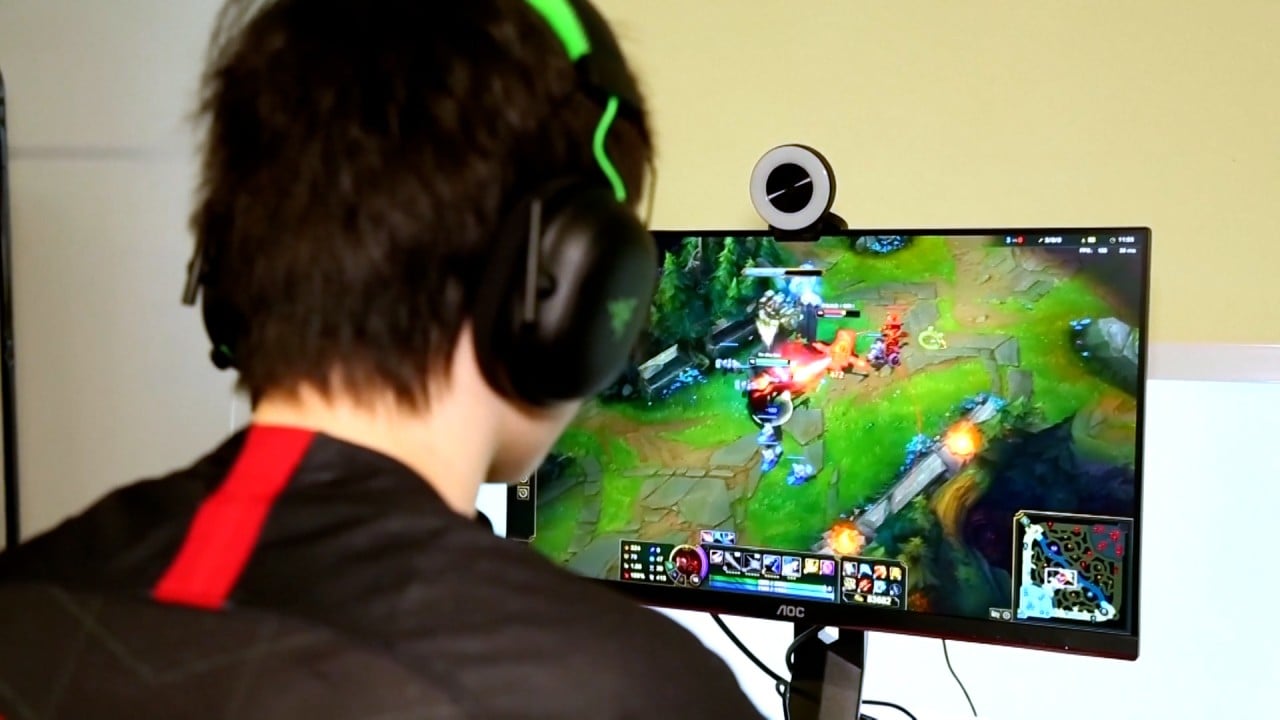 01:32
China limits online gaming time for young people to 3 hours a week
China limits online gaming time for young people to 3 hours a week
At the press conference, DAB called on video game developers to help supervise the kids who use their online gaming services and censor content that may be harmful to them.
Cheng indicated that if the developers took no action, then that would warrant government intervention.
"The developers allow teenagers to play games with obscene or violent content, and make in-game purchases," said Cheng, who described the current situation as unacceptable. "Authorities should ban games with obscene, bloody and violent content, and forbid in-game purchases that cater to minors."
The NGO found 56 per cent of those polled agreed or were inclined to agree that they had spent more time playing video games during the Covid-19 pandemic. The survey, however, did not specify how many more hours they spent on gaming during this period.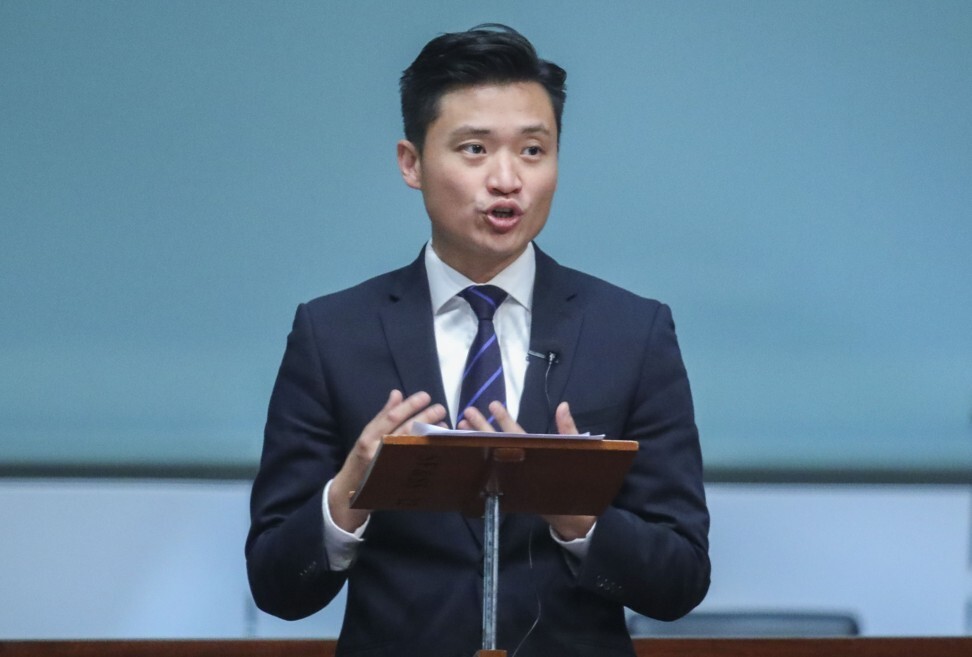 The National Press and Publication Administration (NPPA), China's top watchdog for gaming and other forms of online media, last month issued new rules that limit gaming time for players aged under 18 to between 8pm and 9pm on Fridays, Saturdays, Sundays and statutory holidays. The rules also cap in-game spending to 200 yuan (US$31) a month for those aged between 8 and 16 years old and 400 yuan per month for 16- to 18-year-old gamers.
The NPPA's rules also directed video gaming companies to strictly implement real-name registration and login systems in all of their games.
This article appeared in the South China Morning Post print edition as: Limits on gaming time sought for local teenagers