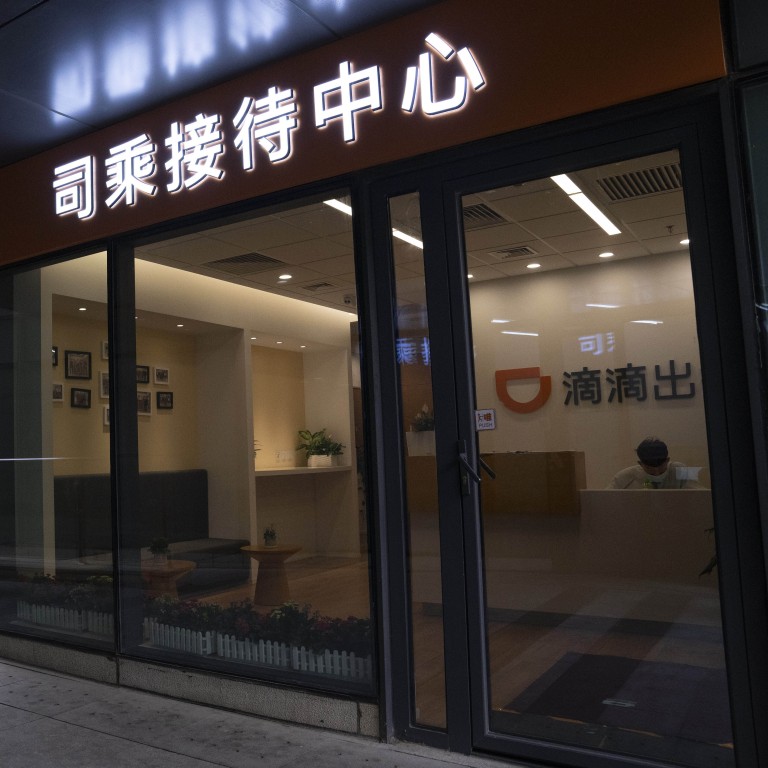 Didi Chuxing's ride-hailing orders fall in August as Beijing's data security investigation starts to bite
Ride-hailing orders for Didi fell 21.1 per cent in August from the previous month
That marked a steeper decline than the Chinese ride-hailing industry's overall 17.2 per cent decrease in the same period
Didi Chuxing
's ride-hailing orders in August fell 21.1 per cent from the previous month, a steeper decline than the industry's overall 17.2 per cent decrease in the same period, indicating that local rivals may be chipping away at the company's market lead as it remains under Beijing's
cybersecurity
review.
China had 245 licensed ride-hailing platforms at the end of August, according to data from the transport ministry. Among 18 apps with more than 300,000 orders in August, only three operators recorded a lower growth rate than Didi in August.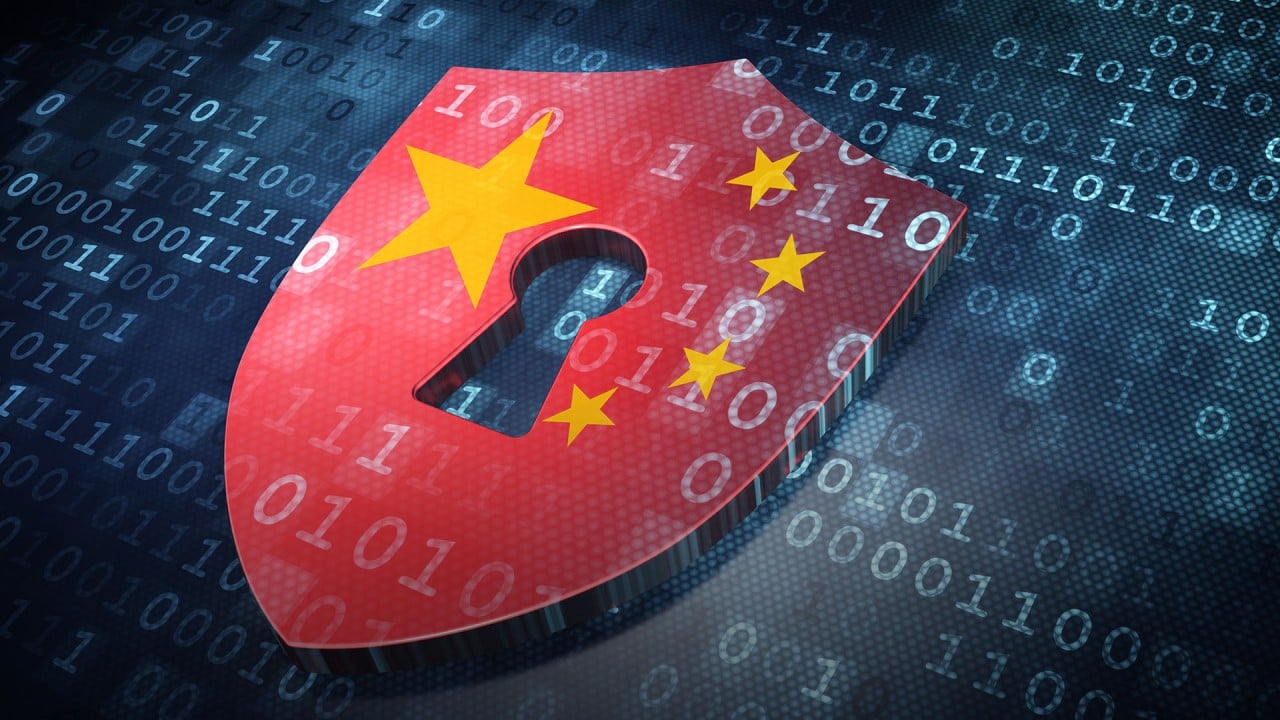 07:30
Why China is tightening control over cybersecurity
Why China is tightening control over cybersecurity
For Didi, the decreased orders last month show how its core business in the world's largest ride-hailing market – with 493 million monthly active customers and 13 million active drivers – is starting to change, as it
accedes to the rectification demands
by China's antitrust regulators. Didi incurred the ire of regulators when it rushed to raise US$4.4 billion from its IPO in New York, ignoring their warnings about network security.
Didi, which did not immediately reply to a request for comment on Friday, has not provided any operating data since publishing its US listing prospectus in June.
Meanwhile, the transport ministry has started its monthly announcement about the compliance status of ride-hailing platforms in 36 core cities, which has put pressure on local transport authorities to go after unlicensed drivers and vehicles. The move is in line with the ministry's efforts to
intensify the crackdown on irregular operations by ride-hailing platforms
.
Among 18 major ride-hailing platforms with 300,000 orders or more in July, Didi's services were poorly rated for compliance issues, according to data from the transport ministry. It also said Didi's main app ranked 13th and its budget ride-hailing unit Huaxiaozhu was ranked 17th in terms of regulatory compliance.
The ministry said last week that it will conduct talks with authorities in cities with poor compliance records, including Yinchuan, Dalian, Beijing, Kunming and Shijiazhuang.
While the government's cybersecurity investigation into Didi has now stretched to more than 50 working days, there has been no official update on the matter.
"I feel Didi is losing its edge to its competitors," said a ride-hailing driver in Beijing surnamed Liu, who uses multiple platforms, including Didi, Yangguang Chuxing and others. "It dispatches fewer orders on its platforms compared to the good old days before it was under investigation, so I am only taking orders on other apps nowadays."
This article appeared in the South China Morning Post print edition as: Didi orders fall as halt for regulator probe lets in rivals