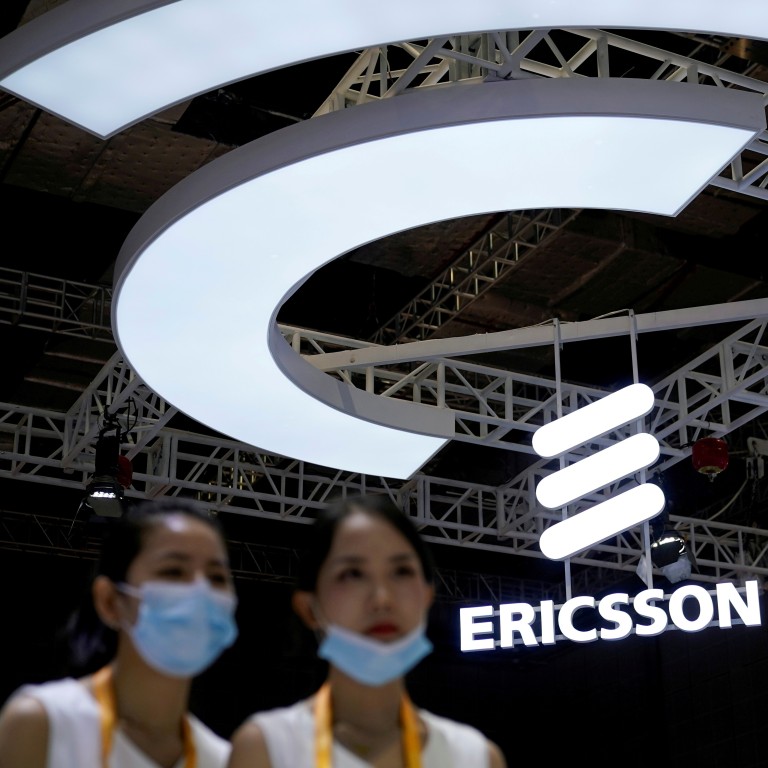 Ericsson's China chief remains hopeful on prospects in the country despite rising geopolitical tensions over 5G
Ericsson's China revenue tumbled in the second quarter by US$290 million, the first drop in three years
Zhao said China's application of 5G in industries remains at preliminary stage, with most traction for 5G traffic emanating from short-video platforms
Ericsson's China chief said the Swedish telecoms equipment giant's operations in the country have been affected by geopolitical tensions after Sweden banned equipment made by Huawei Technologies Co from its
5G
network but the company remains optimistic on its prospects.
"Companies don't want to be taken hostage by politics, we hope to run businesses according to logic and the rules of the market, but unfortunately that's not the reality," said Zhao Juntao, Ericsson China CEO, in a press conference in Beijing on Tuesday.
Ericsson's China revenue tumbled in the second quarter by 2.5 billion Swedish crowns (US$290 million), the first drop in three years. The company warned investors in July of "a materially lower market share in mainland China for networks and digital services" due to an earlier decision by Stockholm to exclude Chinese vendors from next generation
5G
mobile networks in Sweden.
Ericsson was awarded about 2 per cent of a
5G
contract by China Mobile this year, down from 11 per cent last year, Reuters reported earlier.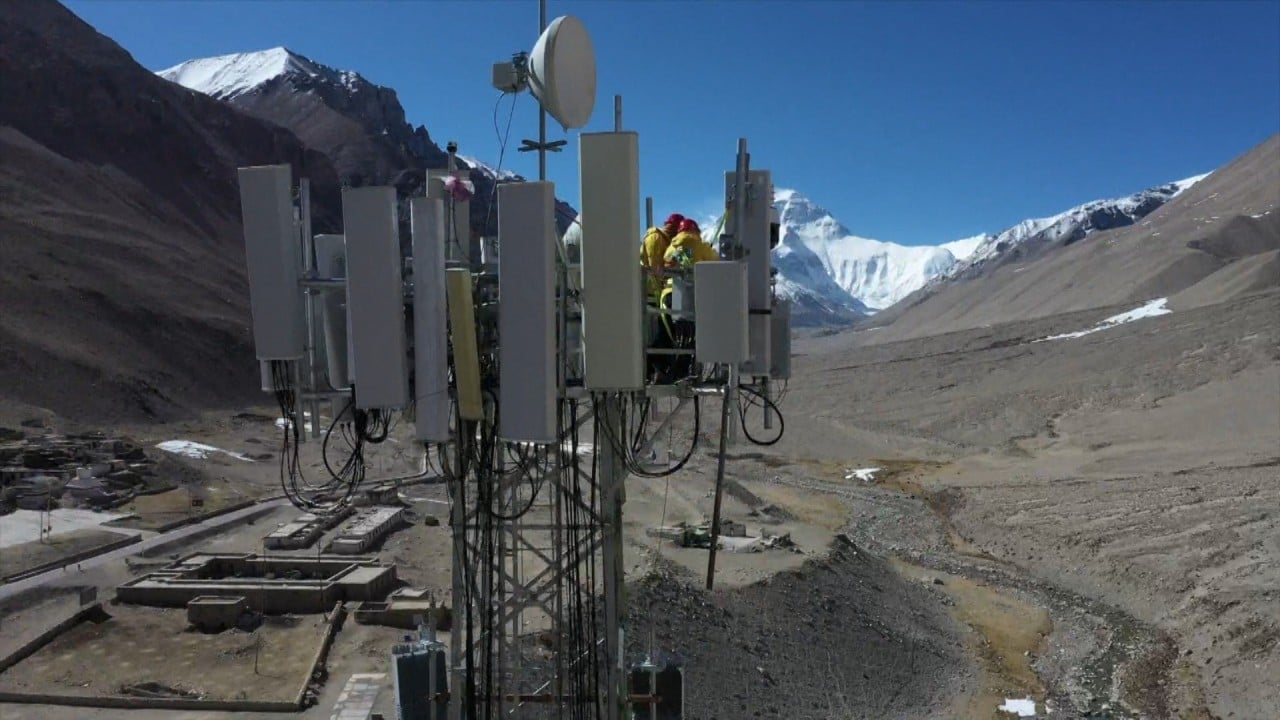 01:36
Chinese engineers from Huawei, China Mobile build world's highest 5G base station on Mount Everest
Chinese engineers from Huawei, China Mobile build world's highest 5G base station on Mount Everest
The company's chief executive Borje Ekholm said at the time that the company did not intend to give up easily on China's 5G market, which has the world's largest 5G networks comprising 1 million 5G base stations across the country as of August.
"We hope we can iron out the periodic fluctuations, and keep our market share in China growing," said Zhao on Tuesday, adding that China will become a "5G innovation centre" and its market size is too big to miss.
Zhao said China's application of 5G in industries still remains at a preliminary stage, with most traction for 5G traffic emanating from short-video platforms like Douyin, a trend similar in other 5G-leading countries such as South Korea.
"We are still at the stage of building 5G infrastructure", Zhao said. He estimated that China's 5G buildout would last for a couple of years longer.
Zhao's view is in line with other industry commentators, who have noted that China's industrial sector has been slow to adopt 5G technology due to high costs and fragmented demand despite a government push to roll out 5G networks.
Zhao said service industries like banking and e-commerce have been quicker than manufacturing to adopt the new technology, with the latter taking more time to carry out cost-benefit analysis on 5G.
Zhao said 5G applications in industry in China would likely focus on automobiles, ports, transportation and mining.
The South China Morning Post previously reported that Ericsson had decided to shut down its research centre in Nanjing, one of its five research centres in China, and planned to transfer 630 employees to its business partner.