Bitcoin
Get more with myNEWS
A personalised news feed of stories that matter to you
Learn more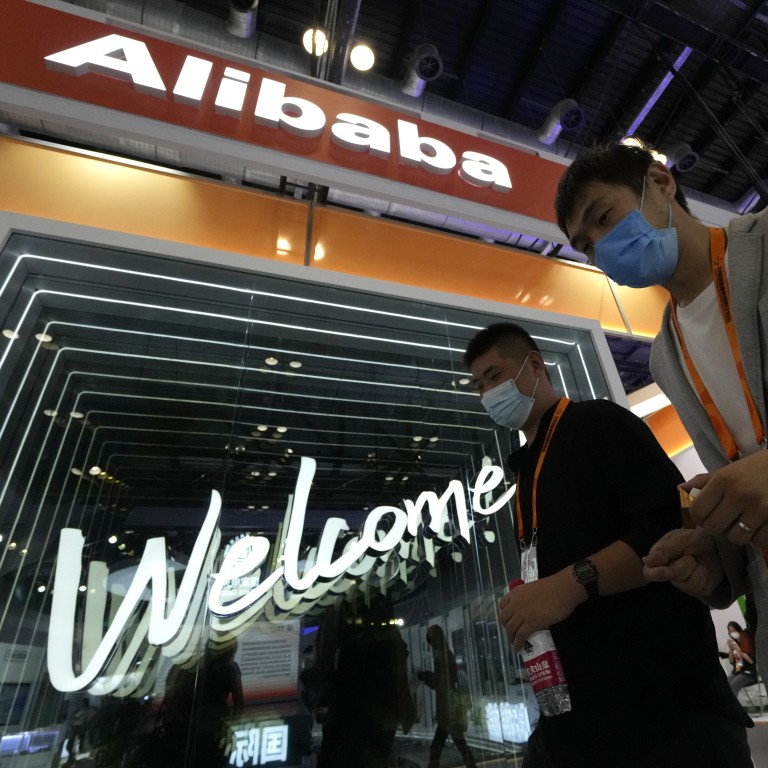 Alibaba.com bans overseas sale of cryptocurrency mining gear amid China crackdown
The Chinese e-commerce giant is forbidding merchants on its global wholesale platform from selling cryptocurrency-mining equipment
Beijing warned last week that anyone providing supporting functions to offshore cryptocurrency-related businesses will be held liable
Alibaba Group Holding is banning the sale of cryptocurrency mining equipment on its global wholesale platform after the Chinese government intensified its crackdown on cryptocurrency-related activities.
Alibaba.com will prohibit the sale of "virtual currency-mining machines" – including hardware and software used for obtaining cryptocurrencies such as bitcoin – as well as mining tutorials, the e-commerce giant said in a notice dated Monday. It will also remove two product categories – "blockchain miners" and "blockchain miner accessories" – from the site.
The new rules will take effect on October 8, and any sellers who continue to list the banned products after October 15 will receive penalties, the company said. Offenders may see their stores blocked and their accounts frozen or even closed.
Alibaba is the owner of the South China Morning Post.
China's central bank, along with nine other regulators, issued last week
the country's toughest measures yet
in its clampdown on cryptocurrency activities. Authorities said that all cryptocurrency-related transactions are illegal, and warned that offshore cryptocurrency exchanges providing services for mainland Chinese users are engaging in illegal financial activities.
China ordered domestic cryptocurrency exchanges to stop trading in 2017, and pledged to block all foreign exchanges in 2018, but mainland users have been able to keep their foreign accounts and find ways to trade. Beijing's latest move is expected to plug that loophole.
Huobi and Binance, two of the world's biggest cryptocurrency exchanges, have since
stopped letting traders
with mainland Chinese mobile phone numbers register for new accounts.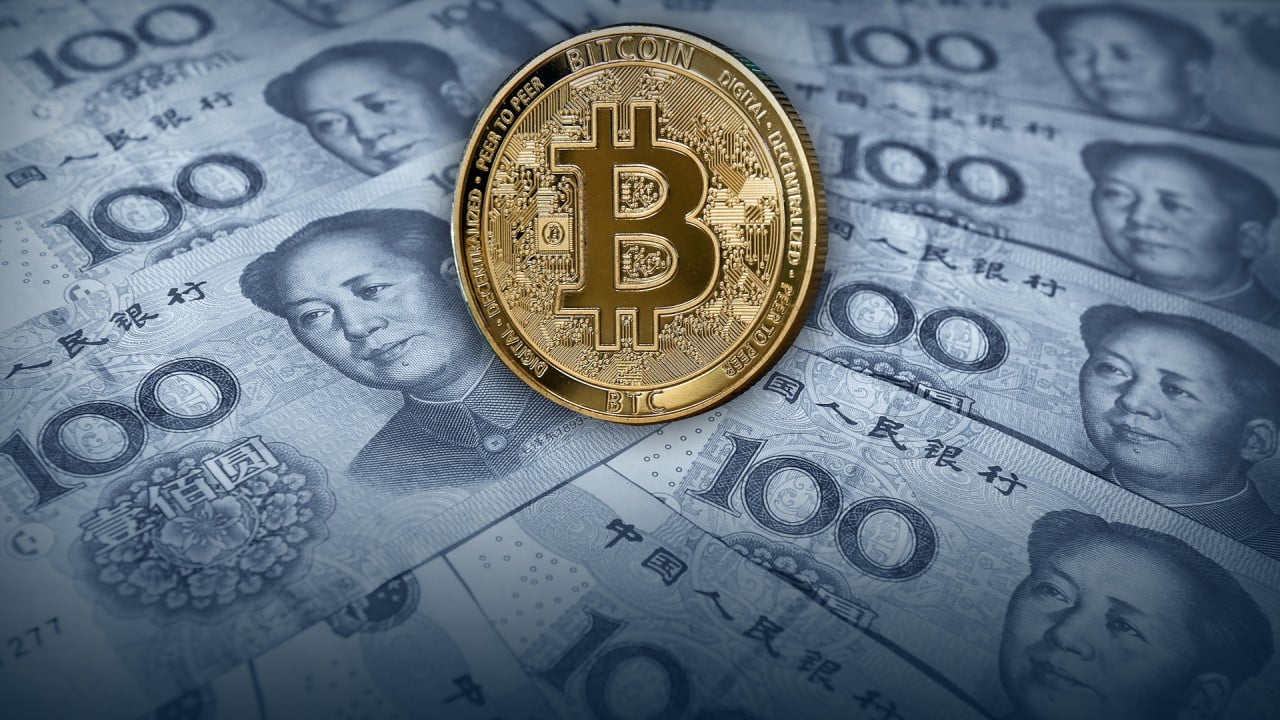 06:54
Is cryptocurrency too risky for China?
Is cryptocurrency too risky for China?
The central bank's latest notice also specified that any individuals or entities providing supporting functions to offshore platforms will be held liable.
"Any legal persons, unincorporated organisations, individuals who provide sales and marketing, payment settlement, technical support, who knowingly or should know that they are engaged in virtual currency-related business, will be investigated in accordance with the law," the People's Bank of China said in the notice, addressed to all local governments and autonomous regions.
Alibaba had banned the sale of cryptocurrencies and mining equipment on its domestic online marketplace Taobao since 2014.