Huawei
Get more with myNEWS
A personalised news feed of stories that matter to you
Learn more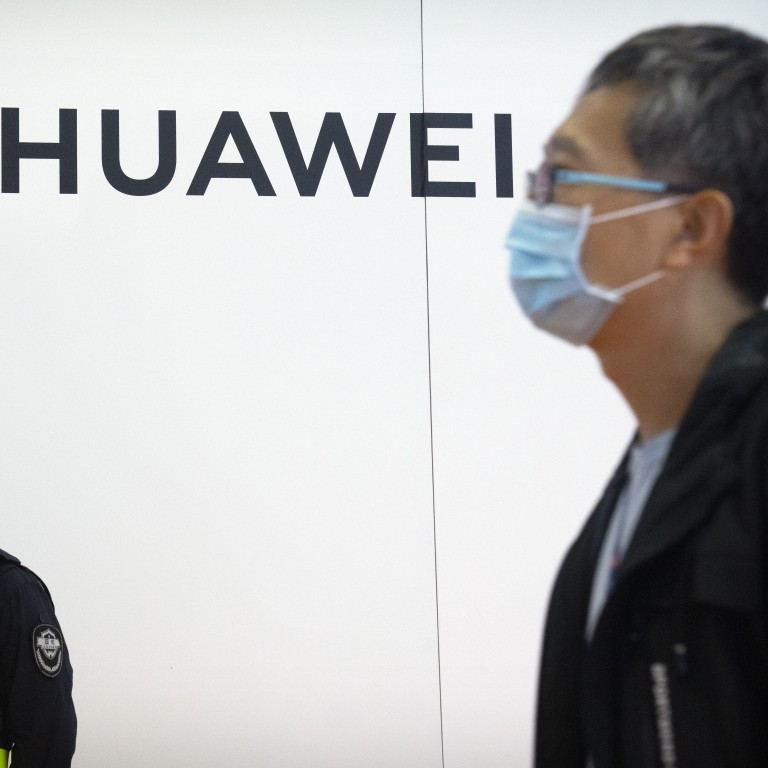 Huawei founder Ren Zhengfei wants to hire more foreign talent to boost firm's research initiatives
The Chinese telecoms giant plans to recruit more foreign talent, especially from the US, as it raises the budget for overseas research and development
Shenzhen-based Huawei had 197,000 employees worldwide at the end of 2020, including those from 162 different countries and regions
Huawei Technologies Co
will double down on hiring foreign recruits, especially from the
United States
, as the Chinese telecommunications giant moves to vitalise its overseas research and development programmes, according to the latest published speech by company founder and chief executive
Ren Zhengfei
.
"In the past two years, we've strengthened our efforts to hire Chinese students who've studied abroad," said Ren, 76, in a speech he made at a meeting in August that was published on Huawei's internal online forum on Wednesday.
"Now we need to focus on bringing in talent with 'tall noses' and allocate a bigger budget for our overseas research centres," he said. "We need to turn Huawei's research centre in North America into a talent recruitment hub."
Ren's use of "tall noses" refers to the humorous term that mainland Chinese sometimes say when describing foreigners, particularly Caucasians. He indicated that the pursuit of more non-Chinese recruits has come amid a shrinking talent pool of foreign-educated Chinese students, following the US decision to grant fewer student visas.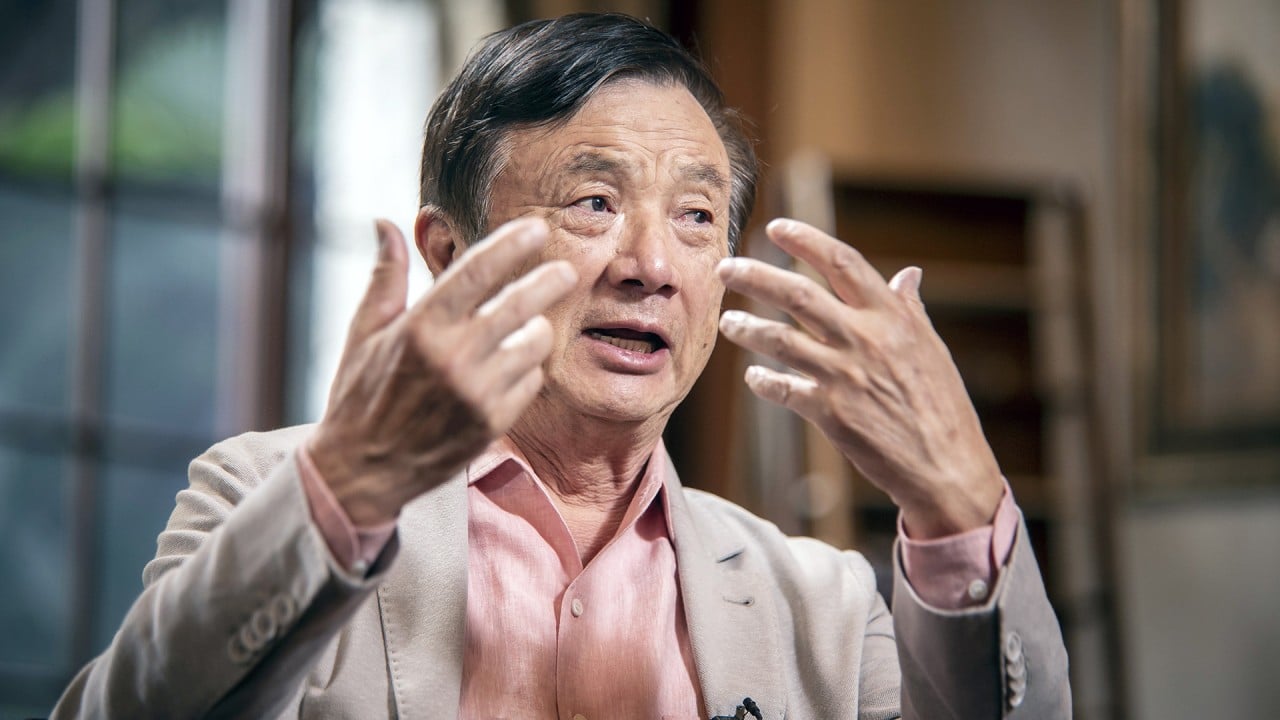 03:19
Huawei's Ren Zhengfei says he drew on the best of US politics and business to found telecoms giant
Huawei's Ren Zhengfei says he drew on the best of US politics and business to found telecoms giant
"When we discover quality [recruitment candidates], we need to bond with them and bring them over," Ren said. He stressed the importance of recruiting those who have worked in the US and Europe, as well those who are able to work in China.
"We should go read some dissertations, find some prospects and drink some coffee," he said. "We need to attract the best American talent and follow the salary standard in the US market."
Ren said the company's auditing, finance, supply chain and manufacturing operations also need to be replenished with fresh talent.
Shenzhen-based Huawei had 197,000 employees worldwide, according to its 2020 annual report. That number included employees from 162 different countries and regions.
"Our company is in a critical phase of survival and development," Ren said. "So we need to further liberate our thoughts and open our arms to welcome the best talent in the world."
This was not the first time that Ren emphasised the importance of being open, continuing to grow in international markets and learning from the US.
At a company forum in May this year, he said: "Just because the US is trying to suppress us does not mean we do not recognise it as a teacher."
On September 1, renowned French mathematician Laurent Lafforgue joined Huawei as a scientist who is expected to work at the company's research centre in Paris, marking one of the most high-profile recruitment efforts of the telecoms giant. In August 2002, Lafforgue received the Fields Medal – known as the Nobel Prize of Mathematics – from then-President
Jiang Zemin
at the 24th International Congress of Mathematicians held at the
Great Hall of the People
in Beijing.