Meituan
Get more with myNEWS
A personalised news feed of stories that matter to you
Learn more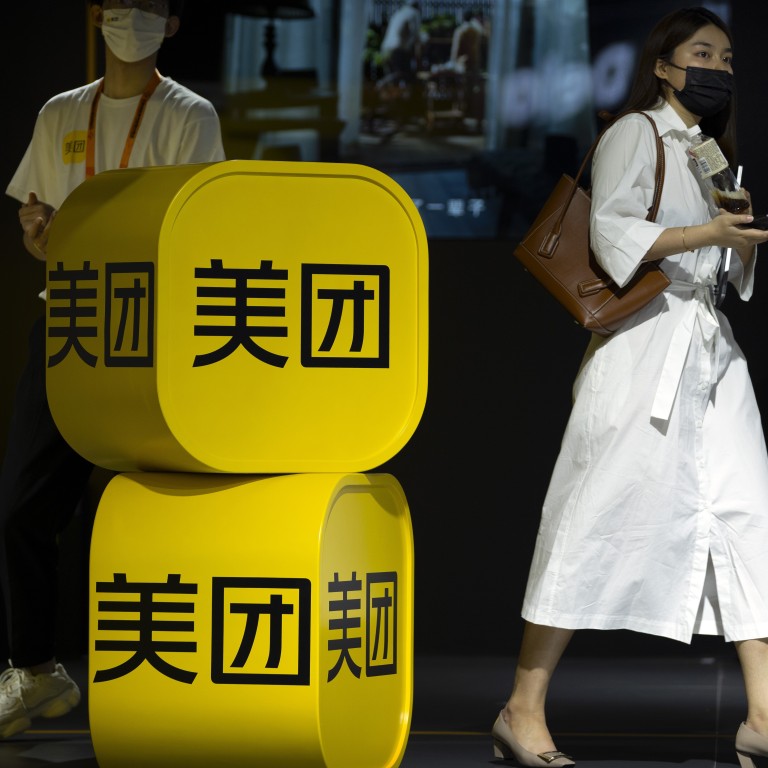 Chinese tycoon's socially influential son adds to Meituan's antitrust woes with claims of data breach, stolen Dianping account
Wang Sicong, the son of Dalian Wanda Group's billionaire founder, has 40 million followers, and is an outspoken social media personality
Meituan's Dazhong Dianping service apologised to Wang and said it would message him privately after his account was linked to another user's phone
Wang Sicong, the son of Dalian Wanda Group's billionaire founder and an outspoken social media personality with 40 million followers, has opened fire on Meituan's data policies just as the country's dominant food delivery service is grappling with a fine for breaching antitrust rules.
Wang said he was locked out of his account on Dazhong Dianping, the restaurants and review service operated by Meituan, when it was linked to another user's mobile phone number, according to two of his posts on the Weibo social media platform on Sunday.
"Is this the security system of a trillion-dollar company?" asked Wang in a post that tagged Dianping. "Someone else just changed the mobile number on my account out of nowhere?"
Dianping apologised to Wang on Sunday evening in a reply to one of the posts, and said his account had been frozen for protection, adding that the company would update him privately with preliminary information after a review of the problem.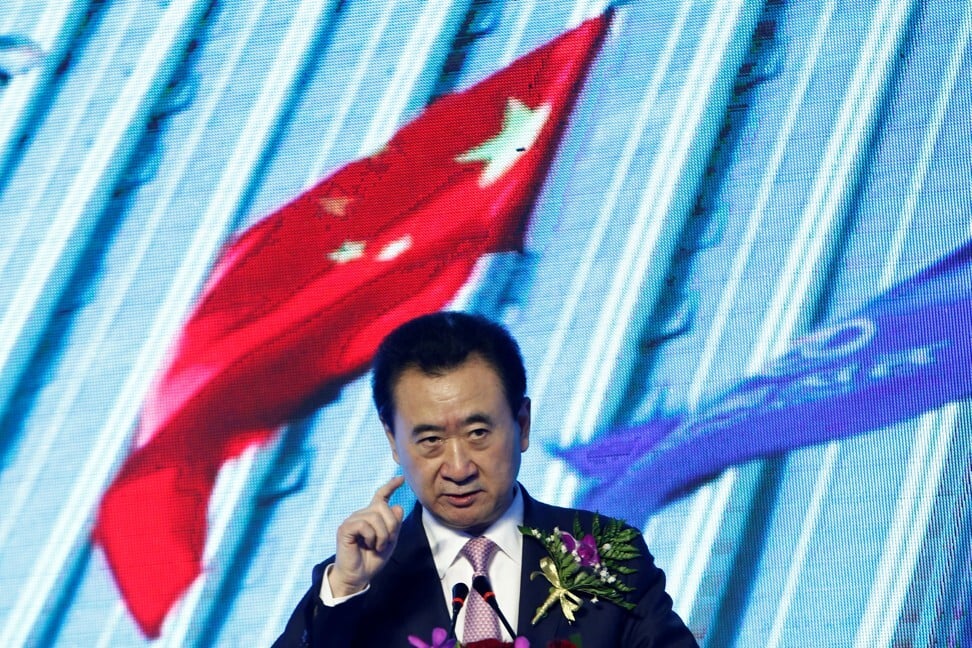 Meituan said it had contacted the user and handled the complaint, when asked to comment. Still, Wang's complaint adds pressure to the 3.44 billion yuan (US$534 million)
fine that the Beijing-based company was slapped with
last week for engaging in monopolistic behaviour in the meals delivery business that it dominates.
Wang's public denunciation is not Meituan's only problem. A technology influencer wiring under the name Xuanning Xuan Sir claimed that the app had accessed his location data every 5 minutes for 24 hours even during midnight when it was not in use. The influencer posted a video of Meituan's activities chronicled by a tracking app on Sunday, calling it "horrifying". The activity was said to be discovered using Apple's new "Record App Activity" feature on iOS 15, released last month.
Meituan did not comment on the handling of user data.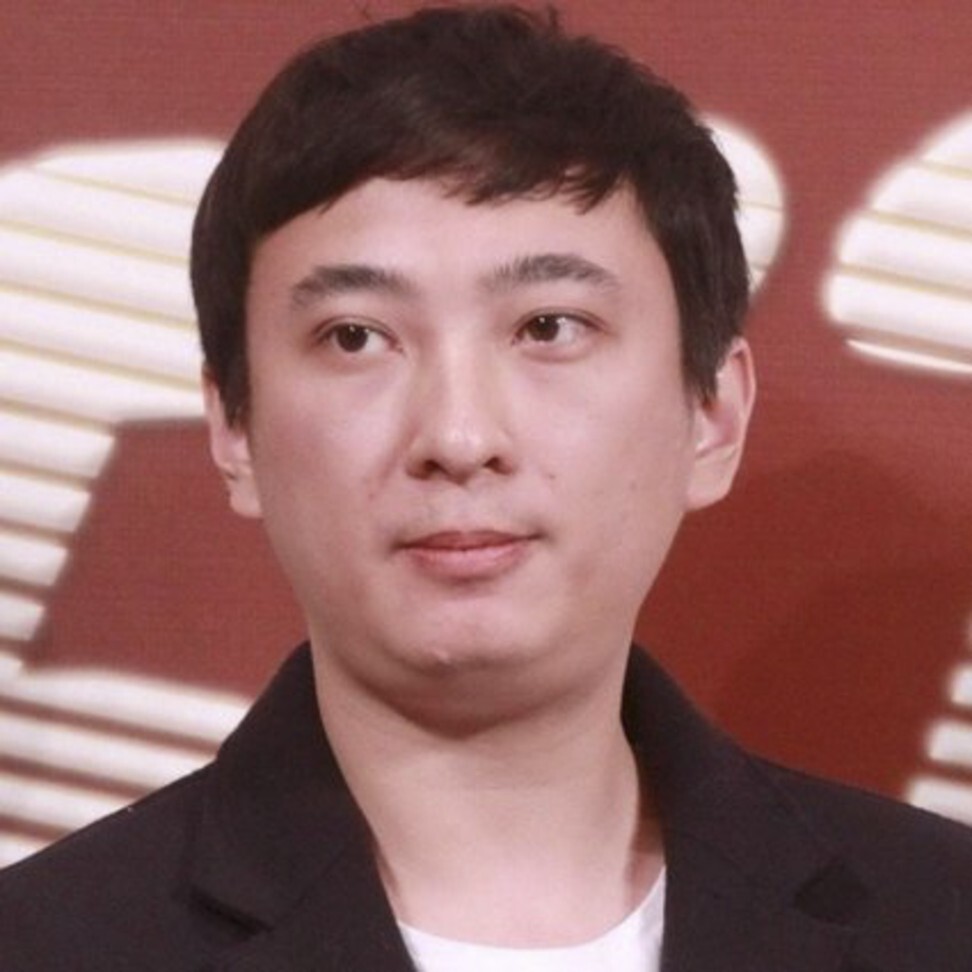 Concerns over data privacy underscore the rising awareness among China's internet users of the pervasiveness of Big Technology in their daily lives. Meituan is among a group of popular apps found to be accessing user data secretly on Apple's iOS system.
WeChat, the country's largest social media app with 1.25 billion monthly active users, was found to be frequently accessing photo galleries even when it is not in use. WeChat, operated by the games publisher Tencent Holdings, said the app looks for new images to make it "faster and smoother for users to send photos", and it will cancel background scanning in the next version.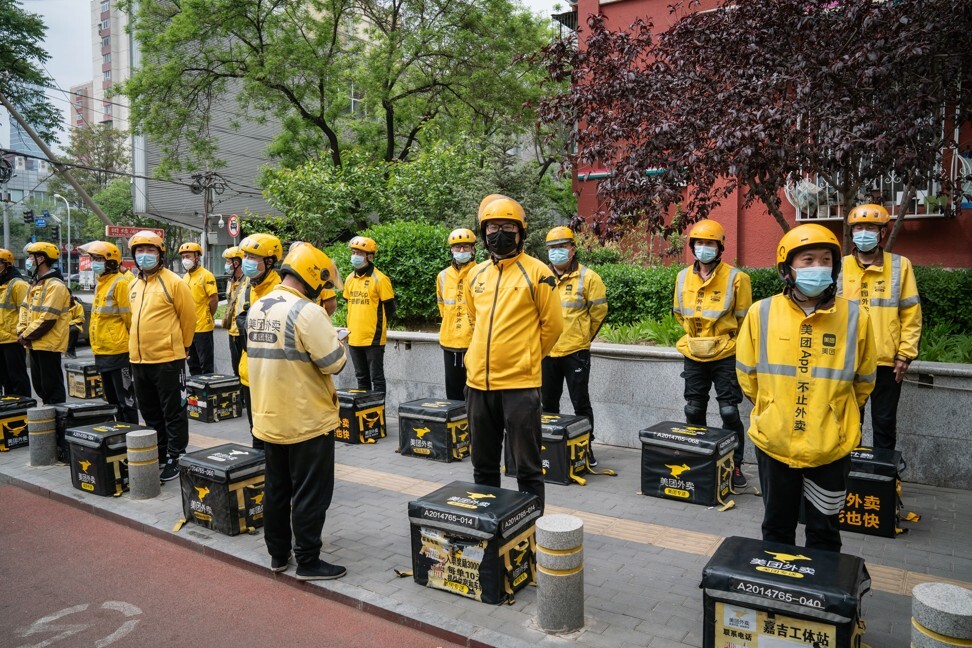 Meituan and WeChat are not alone. Tencent's QQ messaging app, and the Taobao online shopping marketplace with 900 million monthly active users run by Alibaba Group Holding, owner of the
South China Morning Post
, have also been found to have routinely accessed users' photos,
according to another technology influencer
Hackl0us. Tencent and Alibaba declined to comment.
Data privacy and the protection of personal information data were among the list of rectifications specified by China's State Administration of Market Regulation (SAMR) as it meted out the penalty on Meituan. The company was also barred from illegal data collection, part of the regulator's directives for the company to protect the rights and interests of all parties on the platform.
Beijing has been stepping up its scrutiny on how tech and internet companies handle user data, with new data related laws and regulations this year. The Personal Information Protection Law will be one of the world's strictest data protection laws when it goes into effect next month. The Data Security Law, which took effect last month, introduced stricter legal requirements for data handling practices.