Intel
Get more with myNEWS
A personalised news feed of stories that matter to you
Learn more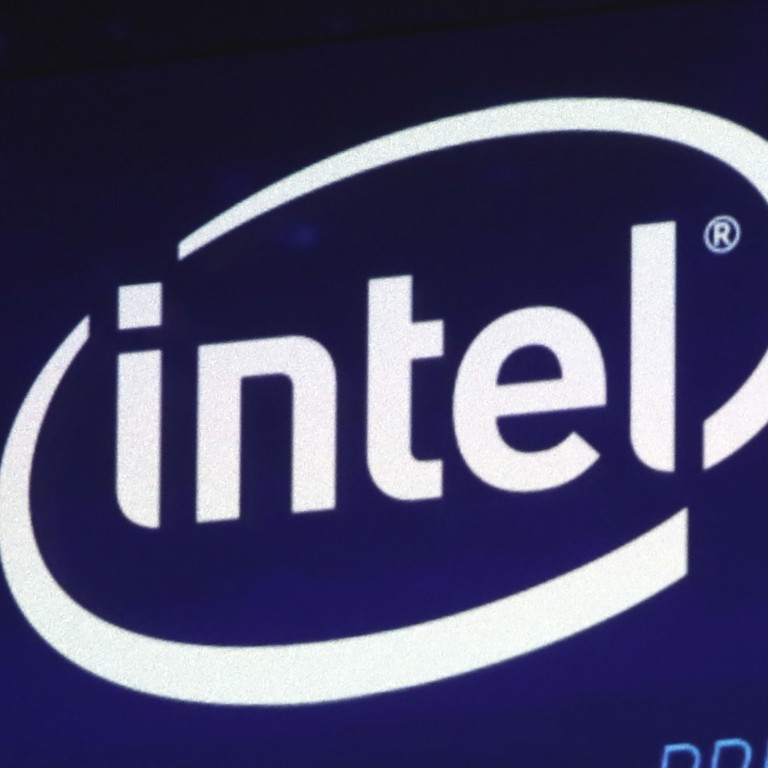 Intel sets up global video unit in China as it eyes huge volume of data and country's IoT drive
The increasing deployment of cameras, for security and surveillance usage to broader areas like retail and manufacturing, has led to an explosion of video data
The IoT video business unit is the first time Intel has headquartered a business division in China
Intel Corporation has established a video business unit with China as its global headquarters, as the US tech giant eyes the country's broad deployment of cameras and booming volume for video data.
The IoT video business unit, established this year in Shanghai, is the first time Intel has headquartered a business division in the country, Chen Wei, vice-president of Intel's Internet-of-Things (IoT) Group and head of the group's China operations, said at the Intel IoT Executive & Solution Summit in Yinchuan on Tuesday.
"China is nearly a decade ahead of the world in terms of video businesses, as many ... are still in the transformation from analogue to digital video," said Chen, adding that the company's experience in the country will help its global video expansion.
The increasing deployment of cameras recently, from security and surveillance usage to broader areas like retail, transport and manufacturing, has led to an explosion of video data over the past 10 years, Chen said.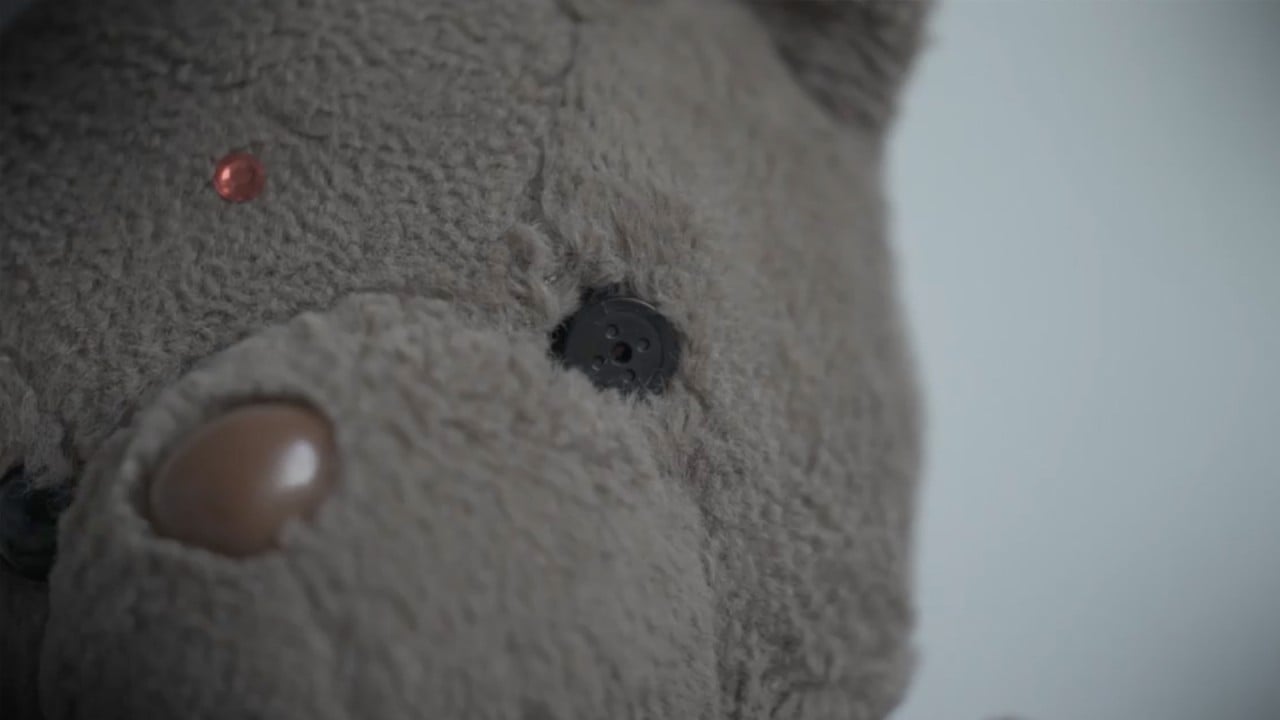 06:57
Spycam hunter in China helps people find hidden cameras in their homes
Spycam hunter in China helps people find hidden cameras in their homes
"The past decade has seen exponential data growth, and videos account for 80 per cent of the data process through edge computing," said Chen, adding that this has placed a huge load on the computing and network infrastructure needed to process the data.
Intel's new unit will use its own chips and software technologies, including computer vision and artificial intelligence, to help industries handle the data, Chen said.
The new video unit sits under Intel's IoT Group, which also operates four other business units for different industries including retail, manufacturing, transport, health care and others, according to Intel.
Industry research firm IDC estimated that there will be 55.9 billion connected devices globally by 2025, creating 79.4 zettabytes of data. Most of the data will be produced by video-based devices, such as video surveillance cameras, according to IDC.
China has the largest number of surveillance cameras in the world, with 200 million installed compared with 50 million in the US, according to computer security site Precisesecurity.co in 2019. Smart cameras, which add AI-based features such as facial recognition, are increasingly used on smart home devices, smartphones and automobiles, and the number is expected to reach 1.3 billion in 2023, according to a report by LeadLeo last year.
China has been stepping up its application of IoT devices as part of its digital transformation of the economy. For instance, earlier this year the country pledged a technology-driven transformation of manufacturing to offset rising production costs, and to consolidate its position as the world's workshop with IoT,
5G
and cloud computing technologies.