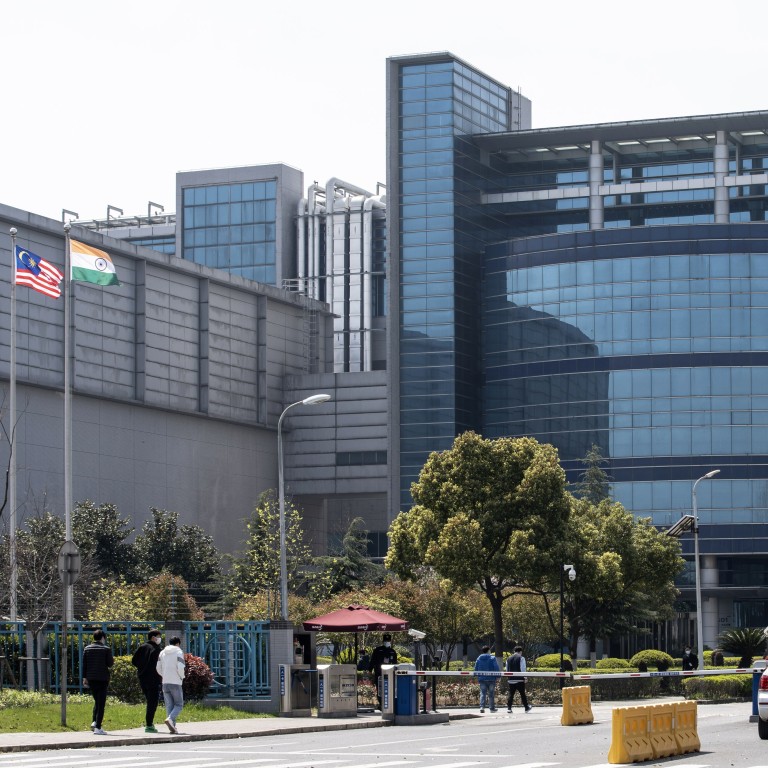 SMIC's new Shenzhen semiconductor plant offers glimpse at China's effort to fight global chip shortage
Semiconductor Manufacturing International Corp's next chip fabrication plant covers nearly 35,000 square metres and will focus on mature technologies
A document from a district government in Shenzhen revealed new details about the plant, which is part of China's effort to boost domestic semiconductor capacity
A new chip fabrication plant from Semiconductor Manufacturing International Corp (SMIC) will cover a land area equal to about five football fields and mainly produce display driver and power management chips using mature technologies, according to a document published by the government of Shenzhen's Pingshan district.
The document, which was published last week, offers a glimpse at a key project in China's effort to boost local semiconductor production to address the ongoing
global chip shortage
.
A production line for 12-inch wafers will take "display drivers, image sensing and power management products as an entry point, reserving compatibility for other types of products", the document said.
SMIC previously said that it was working with the Shenzhen government to invest US$2.35 billion into the chip plant, with the aim of producing 40,000 12-inch wafers per month using the 28-nanometre node process or higher.
The plant is just one of multiple ongoing projects that SMIC initiated to help boost China's domestic semiconductor supply, although mainland China's top foundry remains years behind its cross-strait rival Taiwan Semiconductor Manufacturing Co (TSMC) in technological sophistication and output capacity. TSMC is the world's largest contract chip manufacturer.
Supporting facilities for SMIC's Shenzhen plant will cover a total construction area of 69,410 square metres and a land area of 34,700 square metres. By comparison, TSMC facilities that
started construction in the US state of Arizona
over the summer are expected to to span more than 353,000 square metres, according to city of Phoenix government documents.
While the new TSMC plant will employ the advanced 5-nm node process, the SMIC plant will be using processes from 150 nm to 28 nm.
China still has strong demand for these more mature technologies, according to the document from Shenzhen Pingshan District Investment Service Bureau. China's supply gap for 12-inch wafers was 102,000 per month in 2019, and that gap is expected to grow.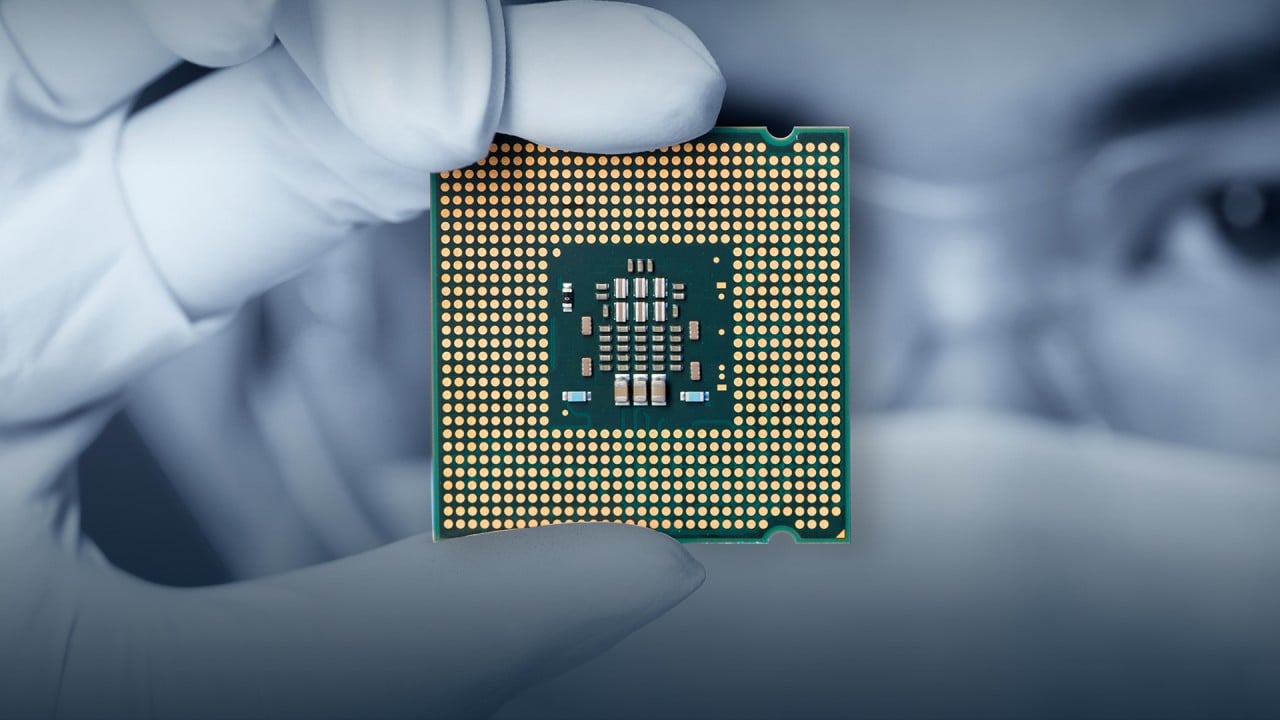 06:01
There's a global semiconductor shortage and this is why it matters
There's a global semiconductor shortage and this is why it matters
"The market demand for 12-inch chip production is just strong," the government agency said.
One factor that could hinder the expansion of China's semiconductor capacity is export controls imposed by the US. The US Commerce Department
added SMIC to a trade blacklist
in December over alleged national security risks, restricting the company's ability to develop advanced technologies using processes below 10 nm.
The trade resections pushed SMIC to shift its focus to the development of more mature chips using the 28-nm process or higher.
However, there are signs that trade tensions are easing. Between November 2020 and April of this year, suppliers to SMIC received
188 licences worth US$42 billion
to sell to the Chinese chip maker, according to a Reuters report.
SMIC co-chief executive Zhao Haijun has previously said the construction of new chip fabrication plants in Beijing and Shenzhen was "on track" despite lingering risks of "uncontrollable factors", including US restrictions that remain in place, preventing the acquisition of production equipment, and supply chain disruptions.
In addition to the Shenzhen plant, SMIC revealed plans in September for another
US$9 billion fab in Shanghai
, where the company is based. That plant will also focus on the 28-nm process.
This article appeared in the South China Morning Post print edition as: New chip plant in Shenzhen to fight global shortage