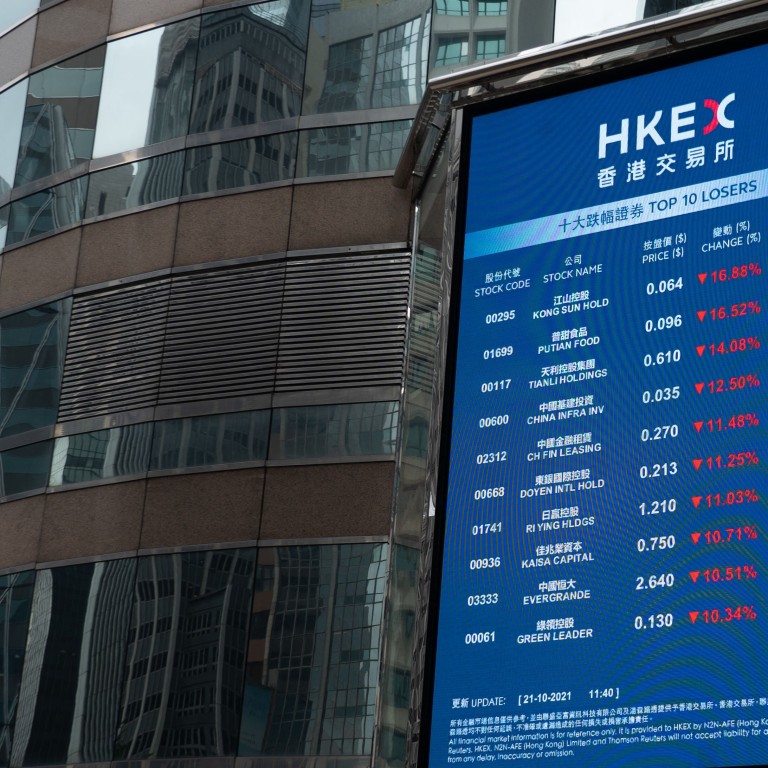 Beijing short video ad agency backed by ByteDance and Xiaomi files for IPO in Hong Kong
Online ad agency Uju Holding files for Hong Kong IPO with the aim of raising up to HK$1.1 billion
The company's three per cent share in China's online short video marketing market makes it the second-biggest player in the field
A four-year-old Beijing-based advertising agency, which sells time slots on China's popular short video platforms to advertisers, began offering its shares to investors in Hong Kong on Tuesday with the aim of raising up to HK$1.1 billion (US$141 million), after it locked in tech giants ByteDance and Xiaomi as cornerstone investors.
Uju Holding's initial public offering sheds light on a rapidly expanding new business ecosystem that has grown alongside the emergence of short video platforms like Douyin, TikTok's domestic sister app, and Kuaishou as the new entertainment venues in China.
Uju Holding is registered in the Cayman Islands and its underlying operations – providing short video advertising services – are mainly in China, according to its prospectus.
The company's three per cent share in China's online short video marketing market – niche but expanding rapidly – makes it the second-biggest player in the field, the company said, citing data from iResearch. The overall market value for online short video marketing has grown at an annual rate of 147 per cent in the last three years, rising from 30.2 billion yuan (US$4.73 billion) in 2018 to 184.6 billion yuan in 2020, the company said.
Uju's profit increased from 50.1 million yuan in 2018 to 133.2 million yuan in 2020 thanks to an increase in business volume. Its gross profit margin for the same period fell from 9.2 per cent to 5.1 per cent as short video platforms became more aggressive in negotiating advertising prices, according to its prospectus.
The Hong Kong unit of ByteDance, a unicorn with a private market valuation of about US$400 billion, has pledged US$10 million in the offering, while Green Better, a subsidiary of smartphone giant Xiaomi, has pledged to buy US$5 million worth of Uju's new shares.
Uju did not directly specify its business relationship with ByteDance, which operates TikTok globally. However, Uju said in its offering prospectus that it relies on the short video platforms of Supplier A, which owns three-quarters of China's short video market, for revenue. Douyin has 600 million active daily users in China and is the country's dominant short video platform.
The last time ByteDance showed up as a cornerstone investor in Hong Kong was in 2019 when it subscribed to US$10 million worth of shares in the HK$630 million IPO of gaming company XD Inc. XD's stock price closed on Tuesday at HK$48.2, or more than quadruple its IPO price of HK$11.1.
Meanwhile, ByteDance's own IPO plans remain up in the air after Beijing made significant changes to regulations concerning overseas listings. According to a
report
by the
South China Morning Post
last week, citing people familiar with the situation, ByteDance may postpone its IPO until late 2022.