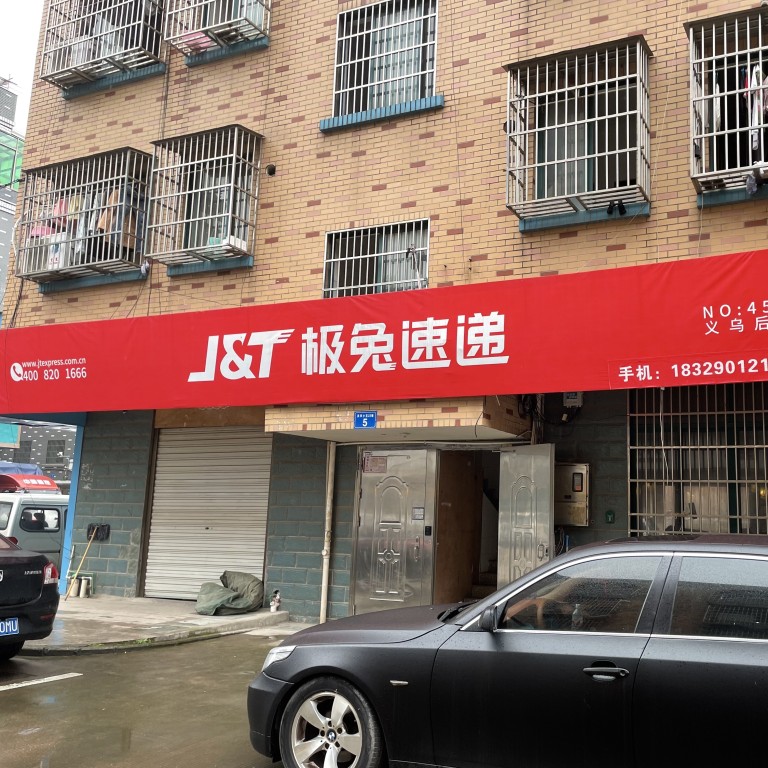 Indonesia's J&T Express buys Chinese rival Best's logistics business amid price war centred in manufacturing hub of Yiwu
J&T Express announced a US$1 billion acquisition of Best's logistics business, which has suffered ballooning losses amid an industry price war in China
The deal is expected to close in the first quarter next year and will only affect Best's Chinese logistics operations, not other business segments
Indonesian logistics firm J&T Express announced that it will acquire its Chinese rival Best Inc's courier business for 6.8 billion yuan (US$1.06 billion), amid a
brutal price war
among the industry's major players.
"The acquisition of Best Express advances J&T Express' strategy to enhance our end-to-end supply chain management in the Chinese market by leveraging Best's strong infrastructure capabilities and extensive partnership network," said J&T CEO Steven Fan, adding that the deal will also help its cross-border logistics business.
The two companies announced the acquisition on Friday, adding that they are currently making steady progress towards completing the transaction.
The deal, contingent on regulatory approval, is expected to close in the first quarter next year, Hangzhou-based Best said in a separate statement. The sale of Best's express business in China will not affect its other segments, which include supply chain management, freight, cargo and other global businesses, the company said.
The deal comes amid heightened competition among China's logistics companies, which have grown on the back of rapid e-commerce growth in the country. Jakarta-based J&T initiated a price war while aggressively expanding in China, offering services for as little as 1 yuan (15 US cents) per package. Competitors such as Best, which is backed by
Alibaba Group Holding
, responded by lowering its prices.
Alibaba, which owns the South China Morning Post, is also an investor of some of the country's bigger logistics players, including YTO, STO, ZTO and Yunda.
The price war has so far been concentrated in Yiwu, a manufacturing and logistics hub in eastern China, where the postal authority punished J&T and Best for "price dumping" and shut down some of their delivery centres in April.
J&T, whose Chinese name Jitu means "speedy rabbit", was founded in 2015 by entrepreneurs Tony Chen, the founder and CEO of the Chinese smartphone brand
Oppo
, and Jet Lee, former CEO of Oppo Indonesia. As a relative newcomer in China, J&T has used price competition for rapid growth.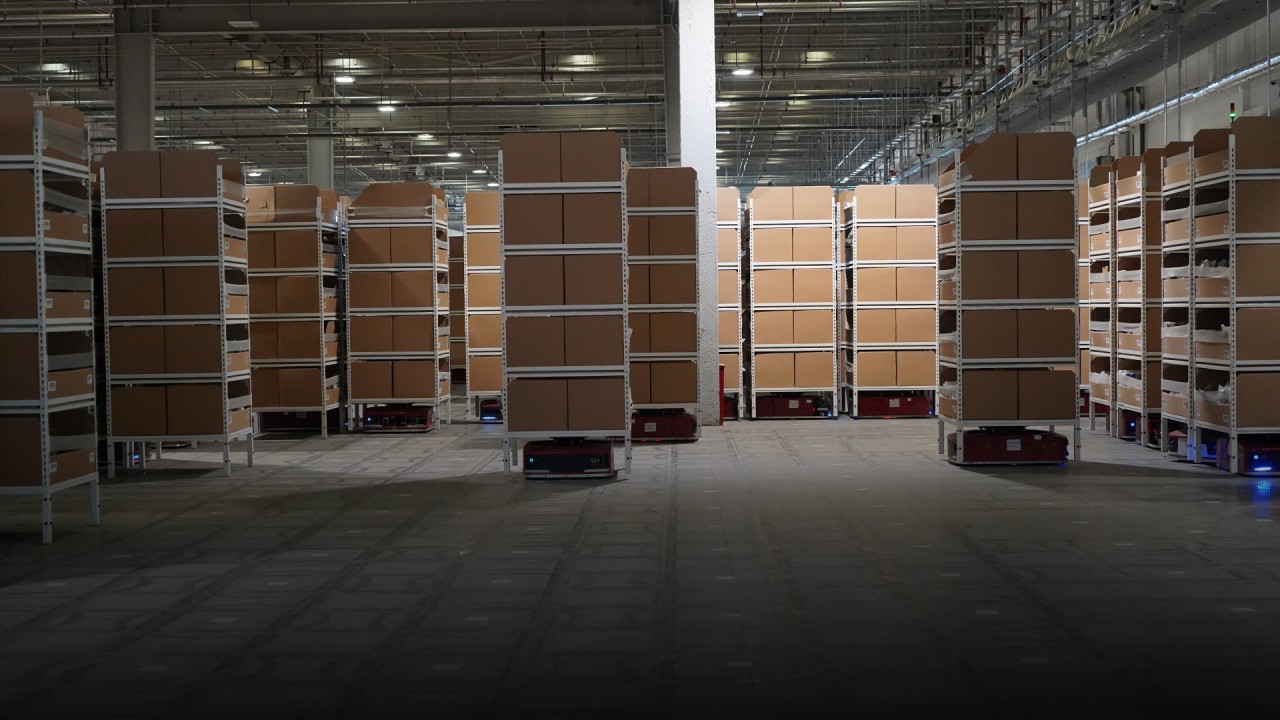 02:20
Intelligent sorting systems help China's JD.com cope with demand during Covid-19 pandemic
Intelligent sorting systems help China's JD.com cope with demand during Covid-19 pandemic
Best reported a parcel volume of 2.3 billion in the second quarter this year, for an average of 25 million parcel deliveries per day. Deliveries were up 1.2 per cent compared with the same period last year.
Meanwhile, New York-listed Best has been plagued by declining sales and ballooning losses. The company reported a 5 per cent decline in revenue for the second quarter of 2021 and a 17 per cent drop in its Express business, while losses reached 467.5 million yuan, a reversal from the 42.7 million yuan in profit it made in the same period last year. Losses narrowed from 604.5 million yuan in the first quarter this year.
Best founder and CEO Johnny Chou said the sale offers the company a better pathway to profitability.
"In light of the unexpected ongoing challenges from Covid-19 and evolving industry dynamics, we believe this transaction allows us to better capitalise on our strengths by focusing on supply chain-based logistics solutions," Chou said in a statement.