Alibaba
Get more with myNEWS
A personalised news feed of stories that matter to you
Learn more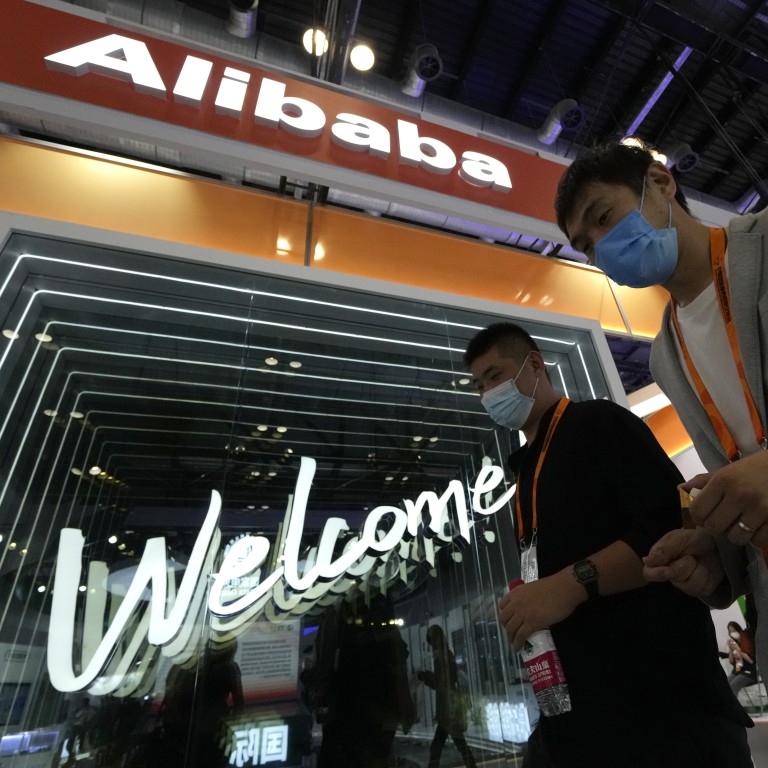 Alibaba's era of exceptional growth is over as Chinese consumer spending power weakens, say analysts
The Chinese e-commerce giant's adjusted profit fell 39 per cent in the September quarter, marking the first such decline in 22 quarters
Competition from rivals Pinduoduo and JD.com, as well as online sales by live-streaming platforms like Douyin, have squeezed profit margins
Alibaba Group Holding is bidding farewell to its golden era of exceptional revenue and profit growth amid a broad weakening in consumer spending in the world's second largest economy, analysts said.
The key factor behind Alibaba's weaker-than-expected performance was sluggish consumer sentiment and spending in China, where third-quarter GDP growth decelerated to 4.9 per cent year on year while retail sales, a broad gauge of consumer spending, rose only 4.9 per cent last month compared to the same period last year.
"The time when Alibaba grew rapidly has passed," said Chen Tao, a senior e-commerce analyst at consultancy Analysys. "Alibaba has a very high consumer penetration rate in the domestic market, which means little room to grow potential users."
Chen said there was still potential for Alibaba to achieve higher growth in overseas markets and the non-retail market, but not in its domestic retail business.
"I think it may keep a certain growth speed, but it's impossible for them to grow rapidly," Chen said, adding that China's changing macro environment stymies prospects for continued rapid growth.
Alibaba's revenues in the September quarter rose 29 per cent year on year to 200.7 billion yuan (US$31.4 billion), but it is proving harder to grow sales when 1 billion people out of a total population of 1.4 billion are already online.
Competition from e-commerce rivals Pinduoduo and JD.com, as well as new forms of online sales conducted via live streaming by platforms like Douyin, the TikTok sister app owned by ByteDance, have squeezed profit margins.
"China's e-commerce landscape is not a three-horse race between Alibaba, JD and Pinduoduo," said Michael Norris, a tech analyst at research firm AgencyChina.
He said rising short video platforms such as Douyin and Kuaishou have "significant e-commerce ambitions and offer aggressive discounts to merchants and shoppers".
Alibaba chief financial officer Maggie Wu said on the earnings call that the adjustment in revenue expectation is a result of current macroeconomic conditions and the competitive landscape.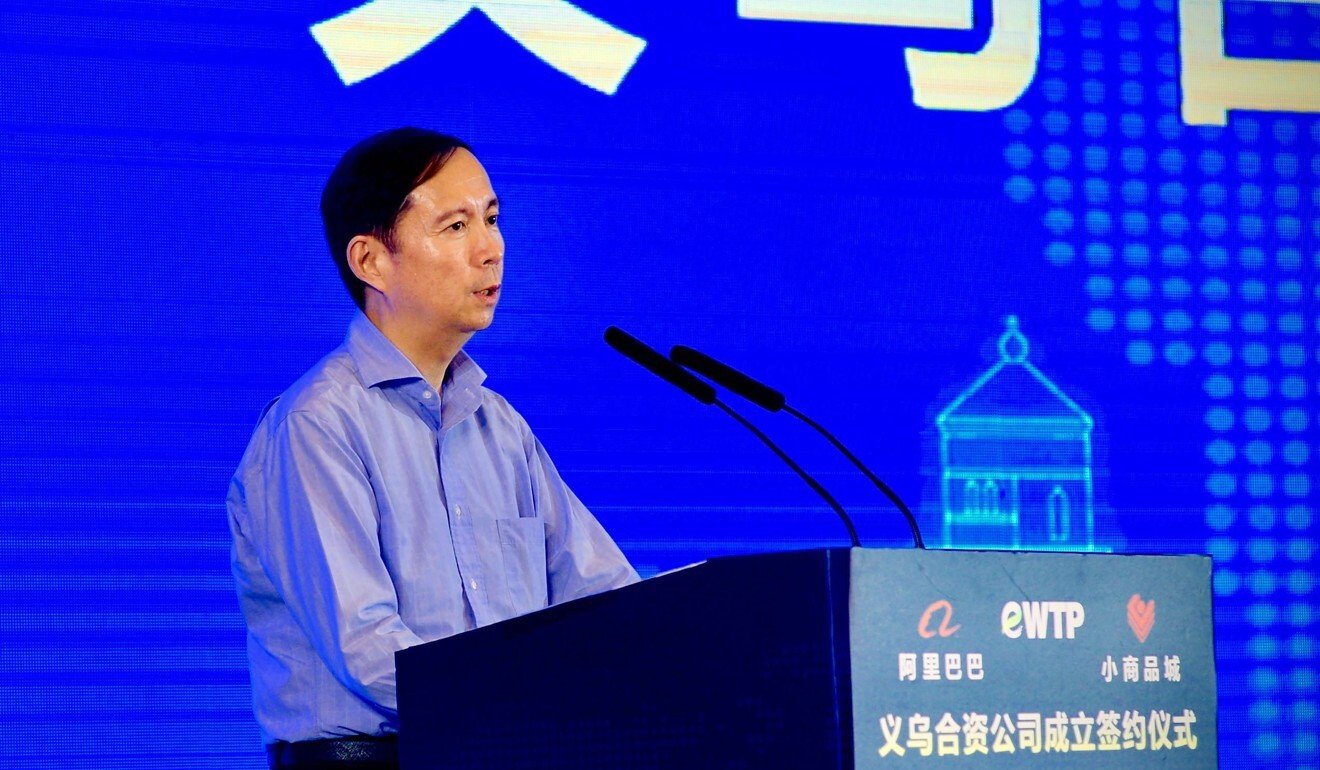 Alibaba CEO Daniel Zhang Yong said on the same call that the company will keep investing to be close to consumers. "Our priority for Taobao Deals and [community group buying business] Taocaicai is still to build the right infrastructure, in terms of the manufacturers-to-consumers model in Taobao Deals, as well as a hyperlocal community marketplace infrastructure [for Taocaicai]," he said.
CMB International Securities analyst Sophie Huang wrote in a note on Friday that the growth outlook for Alibaba will be clouded by a "tough base and macro challenges" in the coming quarters.
Chen at Analysys said that although Alibaba will be forced to develop new businesses, it remains a formidable player in China's online business world.
"Strong competitors can boost the innovation ability of Alibaba. Their new businesses, such as community group buying and Taobao Deals, are good examples," Chen said.