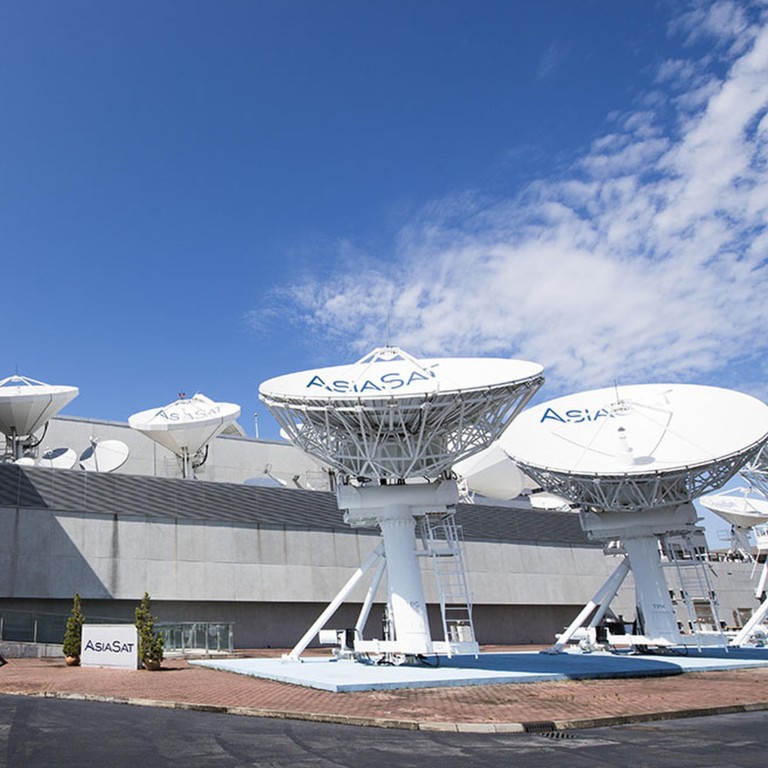 New World-backed tech venture Turbidite enters pact with AsiaSat to expand data centre services in Hong Kong
Turbidite and AsiaSat will provide data centre hosting and connectivity services at the Tai Po Earth Station in the New Territories from next year
The two companies expect their new initiative to help boost Hong Kong's role as a strategic regional data hub in Asia
Turbidite, the tech venture backed by property giant
New World Development
, has partnered with Asia Satellite Telecommunications Co (AsiaSat) to deliver new data centre hosting services in Hong Kong amid growing demand across the Asia-Pacific.
The two companies on Wednesday announced that they will provide hosting services, alongside satellite and ground-based network connectivity, from AsiaSat's Tai Po Earth Station, located at the Tai Po Industrial Estate in the New Territories. AsiaSat, which operates a fleet of five in-orbit satellites, has 19 satellite antennas at its earth station.
"This partnership broadens our edge data centre solutions, enabling us to deliver prime space for access by our OTT/TMT customers globally," Turbidite co-founder and chief executive Bill Barney told the South China Morning Post, referring to over-the-top online content providers as well as technology, media and telecommunications companies.
Hosting services from AsiaSat's earth station "will be ready next year", said Barney, who did not provide investment details. "Together with AsiaSat, we are able to further empower customers to transform into digital-ready organisations with secure access, flexible transport and bandwidth options, and real-time deployment."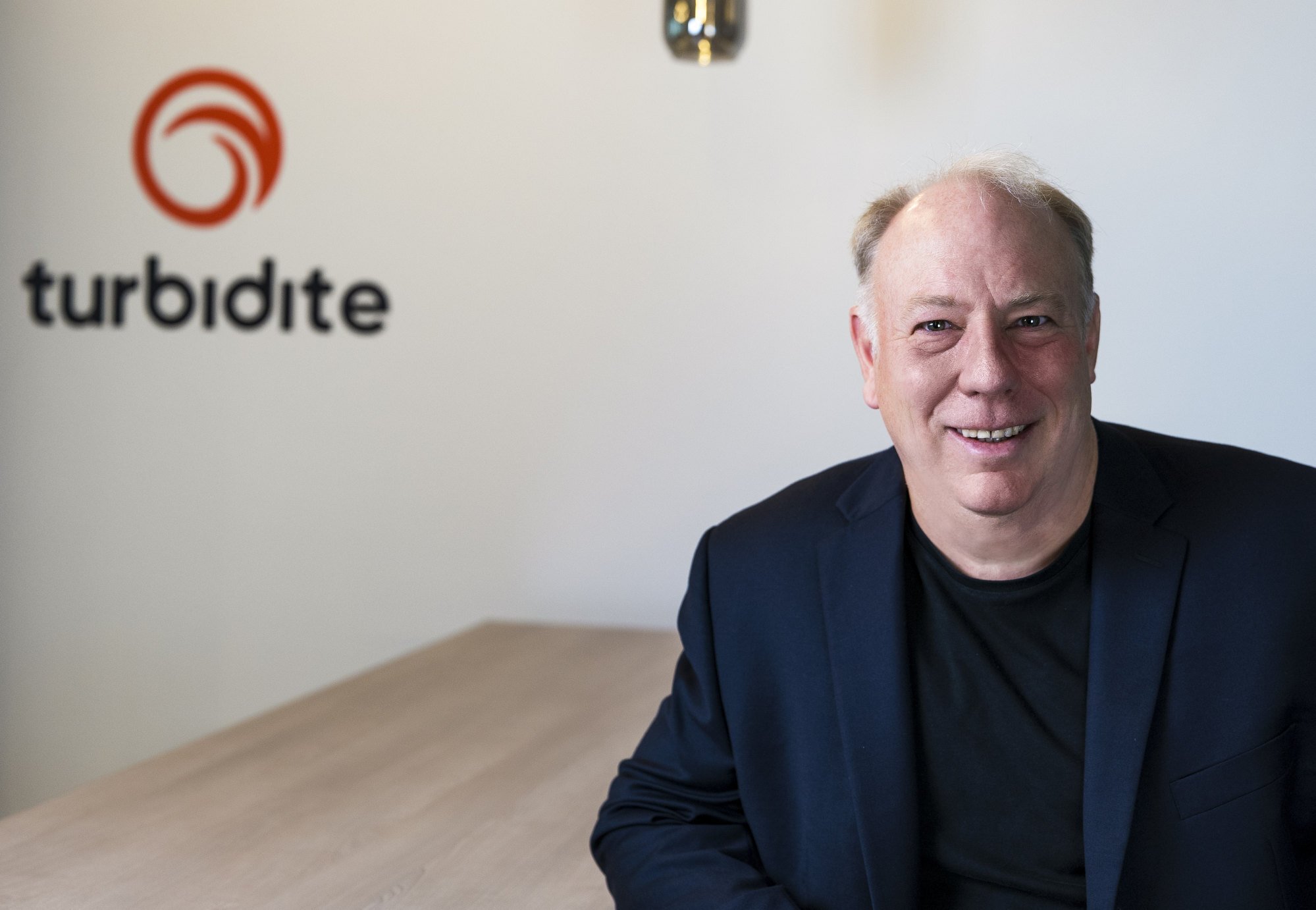 The stakes are high for Turbidite, as
demand for digital infrastructure
– including data centres – continues to grow across the Asia-Pacific amid the disruptions caused by the Covid-19 pandemic on businesses and consumers. The region accounted for half of the US$54 billion global data centre collocation market in 2020, according to independent cloud and data centre consulting firm Structure Research.
Data centres are secure, temperature-controlled facilities built to house large-capacity servers and data storage systems, backed by multiple power sources and high-bandwidth internet connections. These facilities are largely used to host cloud computing operations. Cloud services enable companies to buy, lease or sell software and other digital resources online, just like electricity from a power grid.
Formed in March this year, Turbidite builds edge data centres, which are carrier-neutral and support the online businesses of multinational firms, major internet companies and even global hyperscale data centre operators like
Apple
,
Microsoft Corp
and
Google
.
Edge data centres are generally defined by the location and services they deliver. Processing data closer to local consumers, rather than going through the major hubs, helps improve the speed and reliability of applications like
video gaming
,
streaming video
,
live streaming
and other online content.
"We see this partnership as one of our strategic moves to support customers with a breadth of new services to cope with the rapid pace of digital transformation," Roger Tong, chief executive at AsiaSat, said on Wednesday.
AsiaSat has ISO/IEC 27001:2013 certification, which is an internationally recognised standard for managing risks to the security of information that a company holds.
"Our extended scope of services is a positive step forward in making Hong Kong an even more strategic regional data hub in Asia," Barney said.
Still, Hong Kong's efforts to become a regional data hub are threatened by mainland China's complicated web of new
data security laws
and the city's older regulations.
Experts have warned that Hong Kong risks falling behind in bridging the divide between different data regimes because of its outdated Personal Data (Privacy) Ordinance, which has been barely changed since it came into force in 1996.