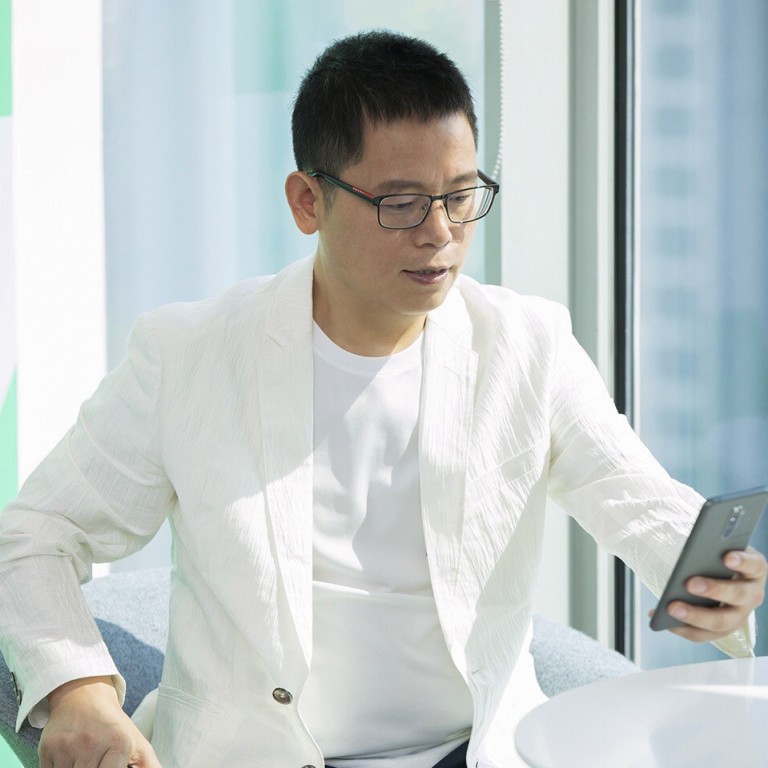 Exclusive

|
Chinese smartphone maker hopes to quick-charge growth at home after conquering Indian market
Realme founder Sky Li said the brand is ready to compete in the high-end market as it prepares to launch its US$700 GT 2 Pro in January
Three years after spinning out from parent Oppo, Realme has become a top brand in India but faces stiff competition at home from rivals like Xiaomi
Realme, the world's fastest growing smartphone maker known for its budget hardware, is intensifying efforts to expand in high-end handsets in China, where it hopes to go head-to-head with Apple and other market leaders, the brand's founder Sky Li Bingzhong told the South China Morning Post.
Since starting Realme as a sub-brand of Oppo in 2018, Li has turned it into one of the top brands in India by offering good hardware at low prices. Now he wants the brand to "break the development bottleneck of just catering to the mid to low-end market", Li said in an exclusive interview last month.
Li is touting the brand's premium ambitions ahead of the launch of its GT 2 Pro next month, which is expected to sell for US$700 to US$800 – about the price of the 128GB iPhone 13.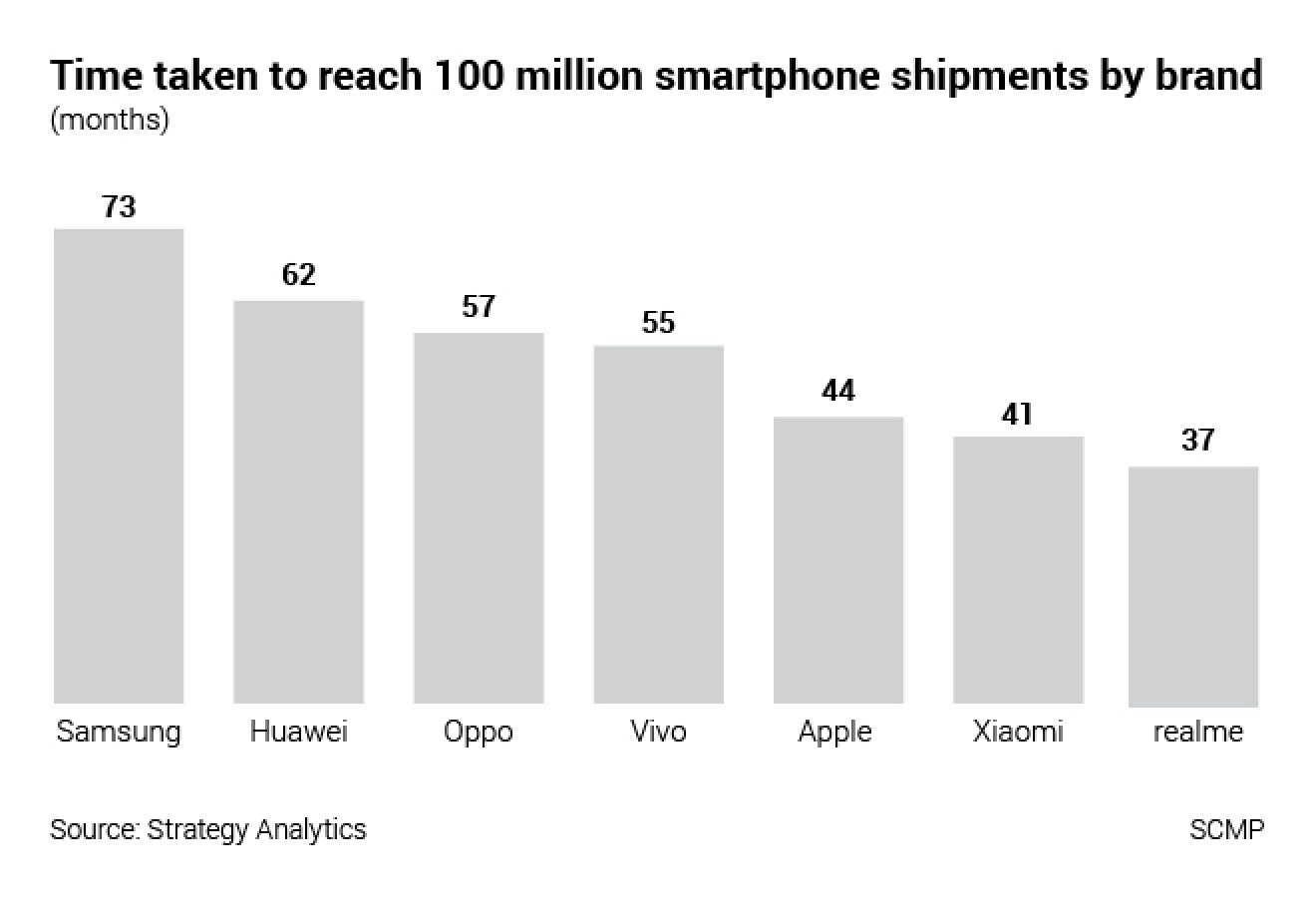 "I really feel huge pressure" to break into the high-end segment, Li said.
This is a big step for the Shenzhen-based company, which reached 100 million smartphones sold in June, 37 months after its founding. It reached that threshold faster than rivals Xiaomi, at 41 months, Apple, at 44 months, and Huawei Technologies Co, at 62 months, according to a report from research firm Strategy Analytics.
The 46-year-old chief executive sees an opportunity for Realme now that the company is no longer just "seeking to survive" and has the technological strength to be competitive. Huawei's dwindling market share overseas, under pressure from US sanctions, has also opened up new opportunities for Realme, its sister brands Oppo and Vivo, along with Xiaomi.
Before Huawei was hit with sanctions in 2019, 80 per cent of its smartphone volume outside China was for devices priced below US$400, the market segment where Realme primarily competes, said Nabila Popal, research director at IDC.
"[Realme] focused on the two largest markets in the world, India and China," Popal said. "Its strategy to target the low- to mid-range segments also worked in its favour, as these segments drive the majority of the volume globally."
By the third quarter of 2021, just three years after its founding, this strategy turned Realme into the fourth largest smartphone brand in India with 15 per cent of the market, according to the latest numbers from market research firm Counterpoint. It trails Xiaomi, Samsung and Vivo.
However, IDC research manager Will Wong noted that the biggest opportunities in the industry going forward are in high-end devices.
"The biggest opportunities will be in the high-end segments and telco channels, where Huawei Technologies Co was competitive," Wong said. "Nevertheless, Realme still needs time to build its high-end image and its offline retail network, which is a more important channel in emerging markets."
Realme is also seeking to move up market as China promotes the use of 5G, the next-generation mobile network technology. While
5G
phones have come down in price considerably over the past two years, the average selling price remains above US$600 this year, compared with about US$200 for 4G devices, according to IDC.
In the first 10 months of 2021,
5G
smartphone shipments in China reached 210 million units, growing 68.8 per cent year on year, according to a November report from the China Academy of Information and Communications Technology (CAICT).
Even accounting for rapid
5G
adoption in China, Li's goals for Realme are ambitious. He hopes to sell another 100 million units by the end of next year and 100 million more by the end of 2023.
"It's an easy goal to achieve if we develop at a normal or even minimal speed," Li said.
While Li spoke confidently, analysts were less sanguine about the ease of achieving that goal.
"In order to achieve the target, it has to enter the top-three list in both the India and China markets," said Linda Sui, director of smartphone research at Strategy Analytics. "And it has to significantly grow market share in other markets, such as the Europe, Africa, Middle East and Latin America regions."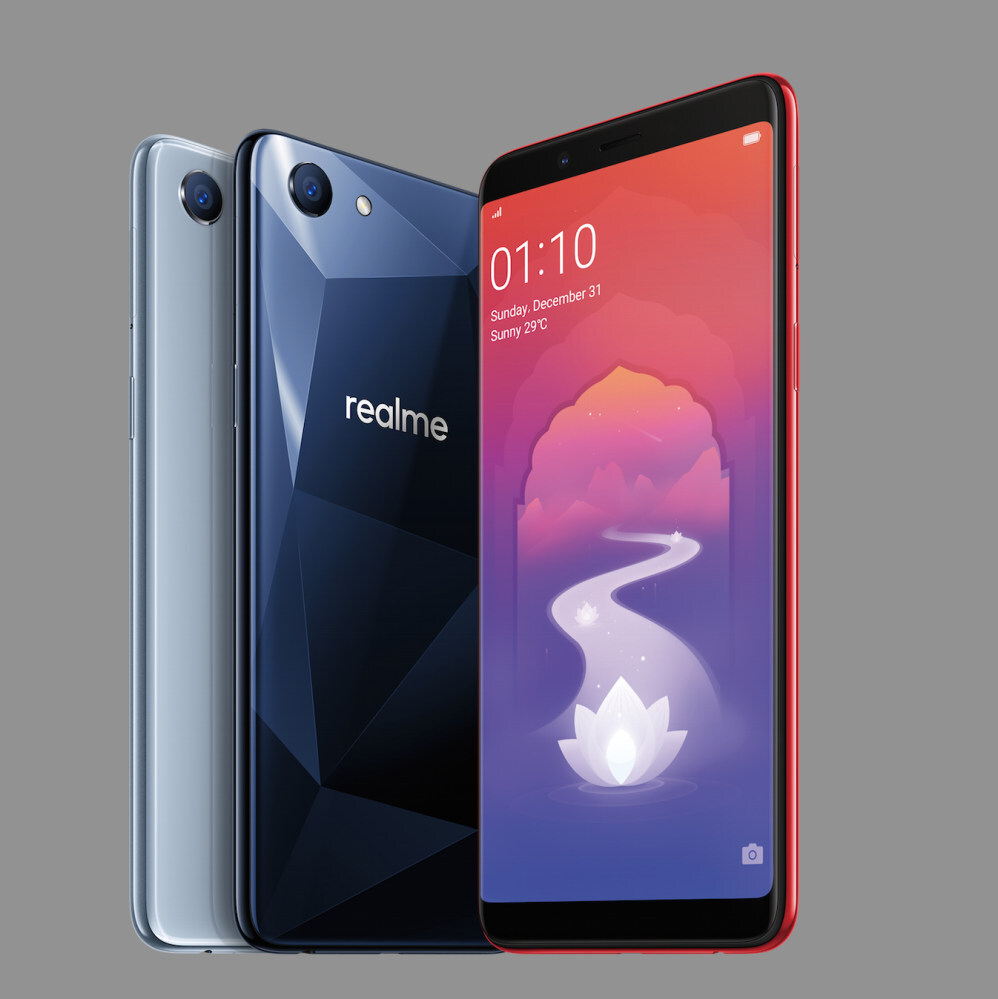 Other Chinese smartphone companies have seen astronomical growth before, though. Realme's growth strategy is similar to that of brands like Xiaomi, which started off as a budget handset maker and slowly introduced more expensive devices. It is also a strategy that its parent BBK Electronics has successfully pulled off with its brands Vivo, Oppo and OnePlus, which started as an Oppo subsidiary before being fully absorbed into the company this year.
Realme was founded as part of Oppo in May 2018, according to the company, before being spun off later that year. It followed the use of the brand "Oppo Real", started in 2008, which introduced the "real me" slogan in 2010.
Li is long-time company man, having joined BBK in 2000 at its headquarters in Dongguan, just north of Shenzhen in China's southern Guangdong province.
Li said he thought of starting a new brand while serving as head of Oppo's overseas business. The inspiration to create a brand for young, price-sensitive consumers came from a conversation he had with Ajay Veer Yadav, the vice-president of Indian e-commerce firm Flipkart. But the brand's creation
came as rivals were pursuing similar strategies
, such as Huawei with its Honor brand.
Starting in India, then moving through Southeast Asia, Realme officially entered China in May 2019. It now has a presence in 61 markets, including Indonesia, Vietnam, Thailand, Malaysia, Europe, Russia, Australia and Egypt.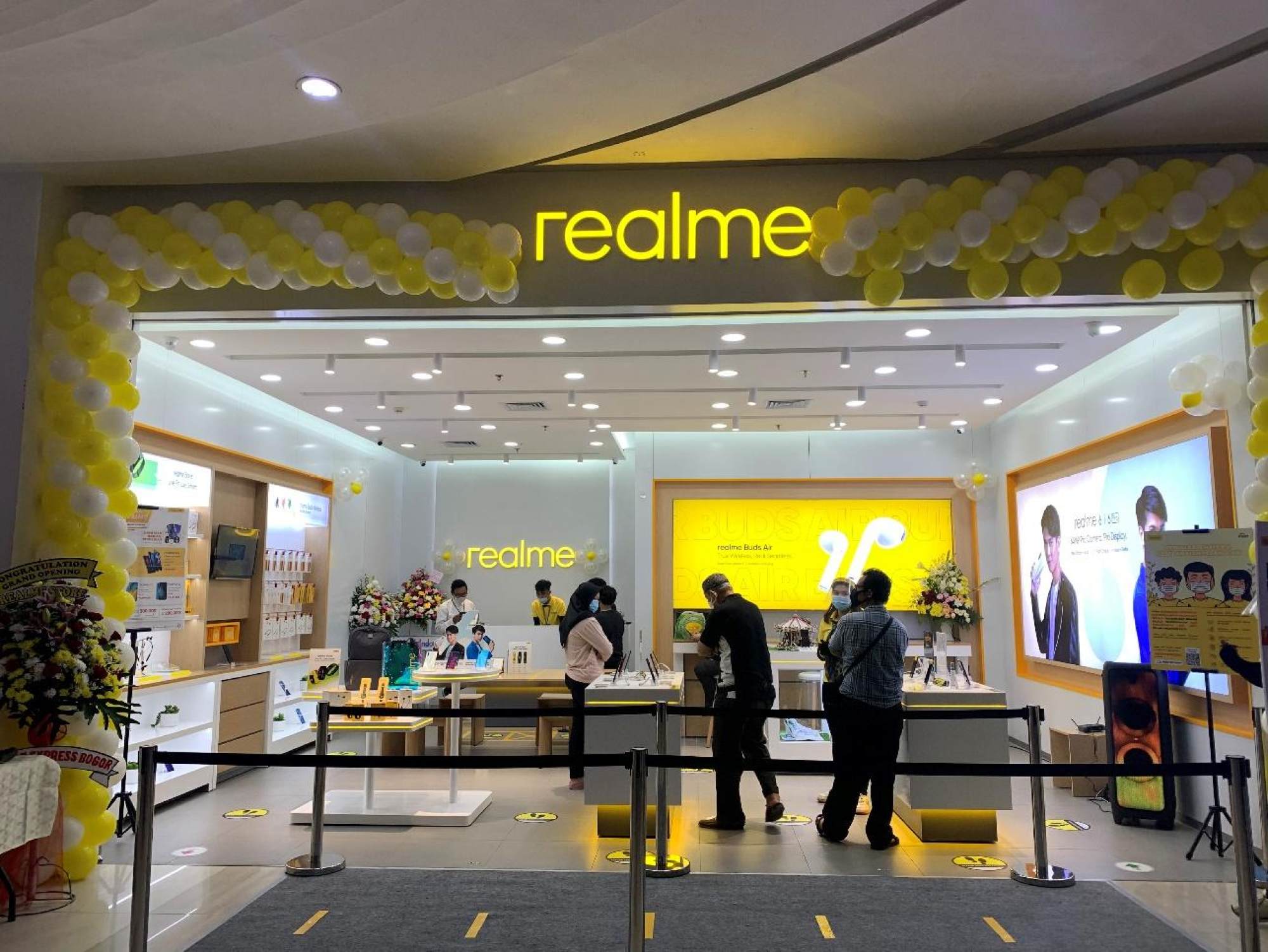 Realme's fast expansion has relied on an asset-light e-commerce strategy, offering a wide range of Android models online with supply chain support from Oppo. Low inventory and online sales are also what helped Xiaomi grow in the early 2010s.
Realme has also been seeking to expand its ecosystem with a "smartphone+AIoT" strategy that it launched in February 2020. AIoT is a combination of artificial intelligence and the internet of things. It is another way in which Realme directly competes with Xiaomi.
Since joining BBK five years after its founding, Li said he has internalised the company value of "benfen", roughly meaning to adhere firmly to one's beliefs. He also chose his English name Sky because it sounded similar to "shigan", which means to do solid work.
Li was born in the rural city of Leshan, in southwestern Sichuan province, in 1975. While he received poor grades in elementary and middle school, he worked hard through high school and passed the college entrance exam to attend the Nanjing University of Aeronautics and Astronautics, one of seven public research universities supervised by China's Ministry of Industry and Information Technology, according to by Realme.
When he joined BBK right out of college, he started as an engineer. By 2009, he was general manager of BBK AV Electronics Corporation, which produced DVD players, speakers, microphones, audio equipment and MP3 players.
Amid a shrinking market for DVDs in China, however, Li transferred to the smartphone department in 2010, where he worked as a product manager for Oppo. Three years later, he became head of the brand's overseas business.
"My experience at Oppo was one of continuous learning and growing, stepping out of one comfort zone after another," said Li, a fan of Sun Tzu's classic military treatise The Art of War and books by Japanese entrepreneur Kazuo Inamori.
"Now we are still constantly challenging ourselves through entrepreneurship," Li said. "We hope to be the preferred technology brand for the global youth."