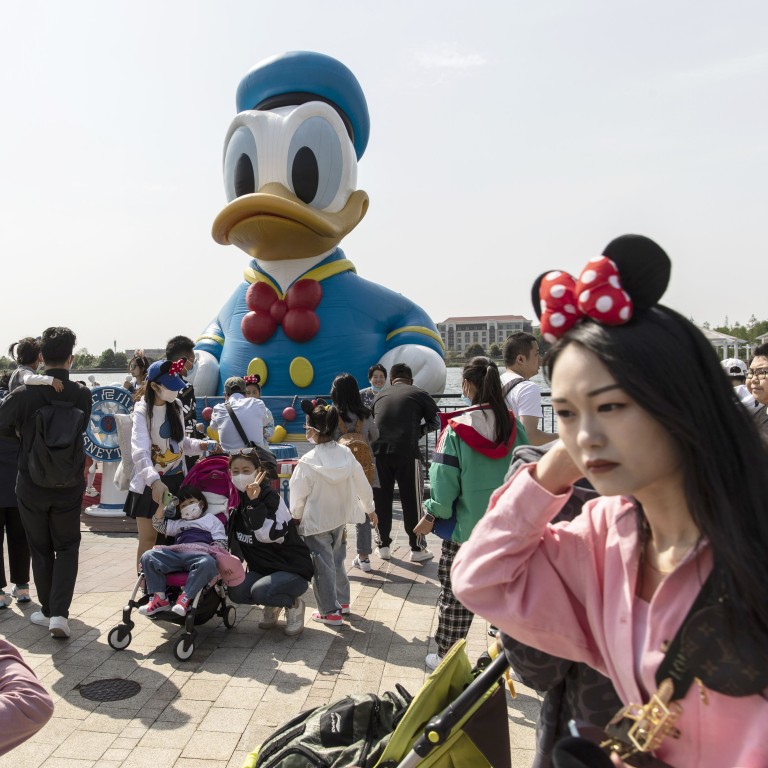 China's largest online travel platform Trip.com to focus on domestic bookings as Covid-19 disrupts outbound tours, chairman says
China's outbound tourism had been booming before Covid-19, with 155 million Chinese travelling abroad in 2019
Trip.com's major competitor, Tongcheng-Elong, reported a 1.3 per cent year on year rise in revenue for the third quarter, while profits fell 8.7 per cent
Trip.com Group, China's largest online travel platform by value, will remain focused on the domestic market as Covid-19 travel restrictions continue to ground virtually all Chinese outbound tours, the co-founder and chairman of the firm said on Thursday.
James Liang told the South China Morning Post that the platform's domestic travel booking volume this year was 70 to 80 per cent of pre-Covid levels, but cross-border travel services, which accounted for 20 per cent of total business before the pandemic, remain close to zero.
"We have to deeply plough the domestic market," Liang said.
Tourism, which accounts for about 10 per cent of China's domestic economy, is one of the sectors hit hardest by the coronavirus outbreak.
China's rigid border controls and strict quarantine requirements for anyone returning from abroad – 14 days of hotel quarantine plus seven days home quarantine is the minimum – have effectively ended international tourism.
China's outbound tourism had been booming before Covid-19, with 155 million Chinese travelling abroad in 2019, an increase of 3.3 per cent from 2018.
At the same time, Liang said mini-outbreaks of Covid at home and the zero tolerance approach imposed by local authorities, which usually includes a ban on travel for weeks at a time, has made China's domestic tourism market very volatile.
"July was really good and August was also good, but the situation turned south in September and October," Liang said.
The Chinese government has shown little intention of changing its zero-Covid strategy or easing international travel bans, particularly after the emergence of the Omicron variant. National Health Commission director Ma Xiaowei said on Wednesday that the country will continue its existing approach to "consolidate results that did not come easy".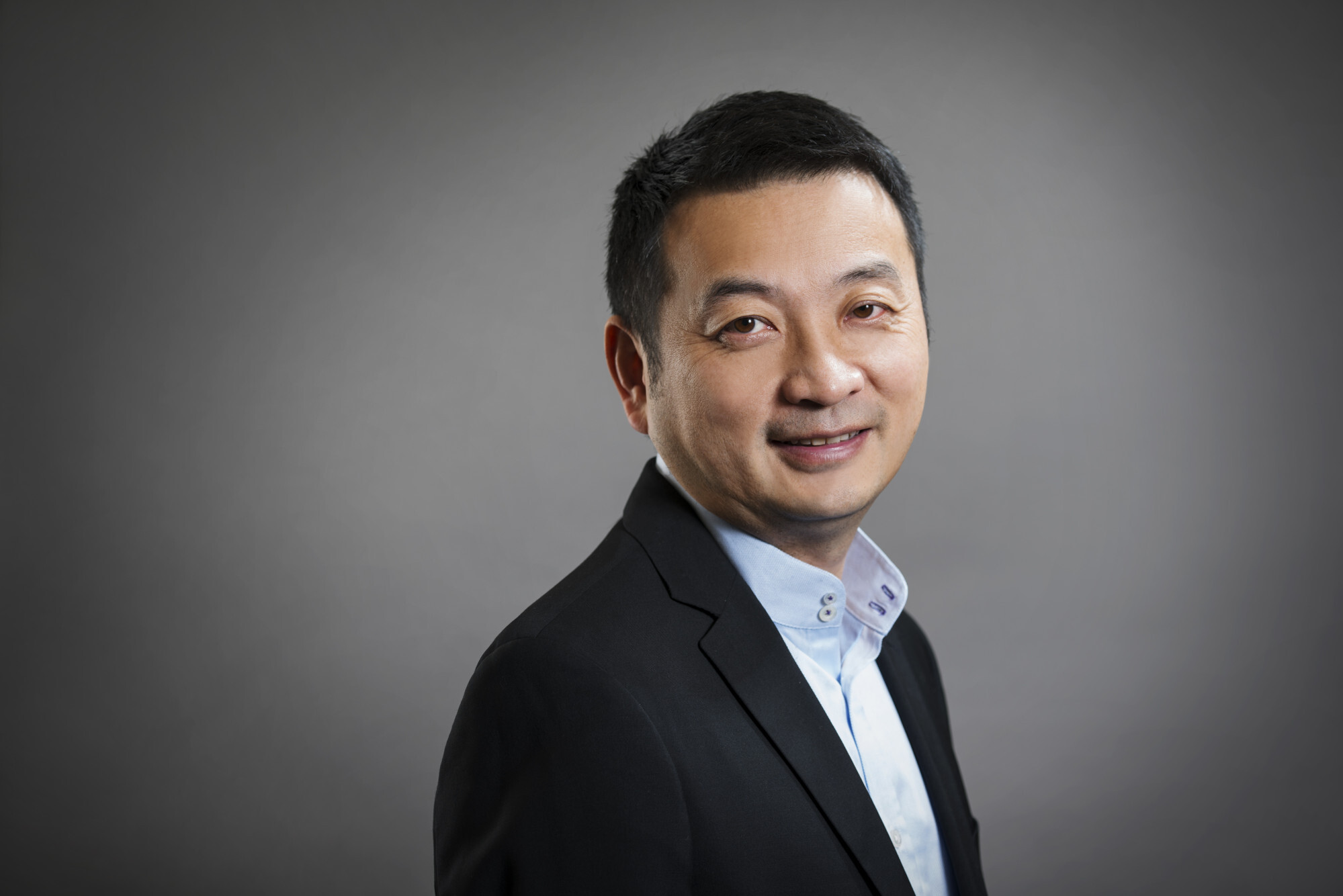 Meanwhile, the pressure is piling on businesses like Trip.com, which rely on people booking air tickets and hotel rooms. The Nasdaq-listed company, which had a secondary listing in Hong Kong in April, is expected to release its third quarter results on December 16.
In the second quarter, the company reported a "strong recovery" in its domestic business, according to results issued in September. Net revenue in the period rose 86 per cent from a year ago on the back of a recovery in domestic travel, but the industry has been on a bumpy ride since then.
Trip.com's major competitor, Tongcheng-Elong, this week reported a 1.3 per cent year-on-year rise in revenue for the third quarter, while profit fell 8.7 per cent due to mini Covid-19 outbreaks in places like Nanjing.
Liang said the best hope for an end to the Covid-19 pandemic was for the virus to be treated just like "another flu".
Regarding the Chinese government's support of the private economy, Liang said he is confident that it will not change.