Lenovo
Get more with myNEWS
A personalised news feed of stories that matter to you
Learn more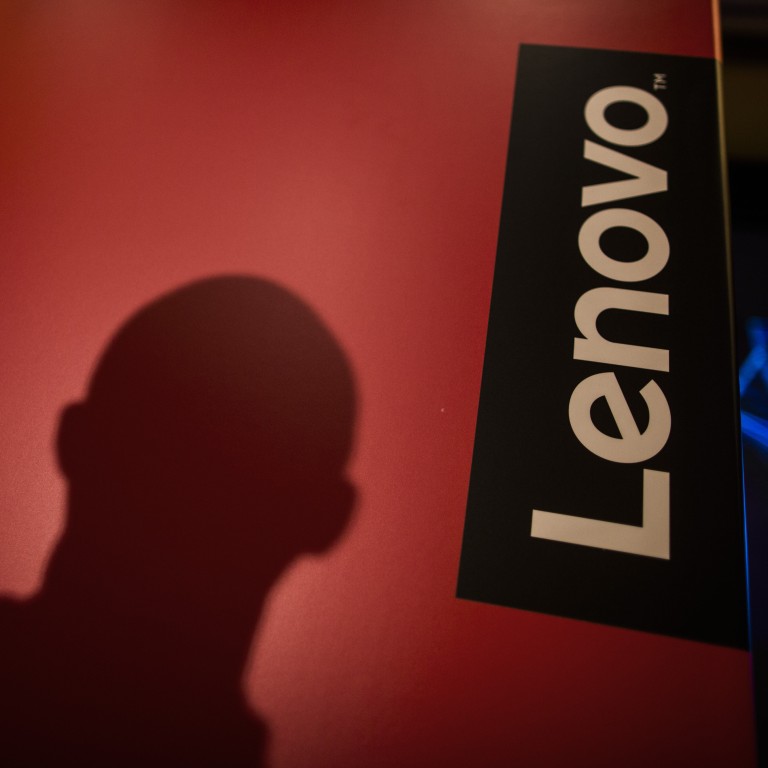 Lenovo's parent defends 2009 equity stake deal after storm of online attacks
The PC manufacturing giant's holding company, once majority owned by a state entity, is accused of selling state assets on the cheap more than a decade ago
The accusation made by a nationalist pundit has been amplified by social media users even though it has been refuted by professionals
The parent company of Lenovo, the world's largest personal computer manufacturer, has defended the sale of an equity stake in the company made by China's top science academy in 2009, following weeks of unsubstantiated online allegations questioning the deal's legitimacy and accusing it of causing heavy losses in state assets.
In a statement published in its internal portal on Friday and republished by Chinese media including China Business News, Legend Holdings, which is the largest shareholder in Lenovo Group, said that the Chinese Academy of Sciences' divestment of a 29 per cent equity stake in the firm for 2.755 billion yuan (US$432 million) was legal and in line with regulations.
According to the statement, the sale was conducted via the Beijing Equity Exchange with rigorous auditing, appraisal and book-keeping. The deal priced the firm at a higher value than its net assets at the time, allowing the Academy to "realise the preservation and appreciation of state-owned assets". Over the years, neither the country's disciplinary watchdog nor state auditors have raised any objections, the statement added.
Public scrutiny of the 12-year-old deal mounted recently after Sima Nan, a nationalist pundit with millions of online followers in China, accused Lenovo's parent of permitting the sale of state assets on the cheap.
Sima's allegations have not been taken seriously by professionals: Xue Yunkui, a finance professor with the country's top private business institution Cheung Kong Graduate School of Business, wrote that Sima had made some basic accounting mistakes in his calculation of a fair price for the Lenovo deal.
Communist Party mouthpieces such as the People's Daily and the official Xinhua news agency have also remained silent over the issue.
Still, Sima has won support from many internet users who amplified his allegations through private social media accounts, with some attacks levelled personally at Lenovo's 77-year-old retired founder Liu Chuanzhi.
Sima and netizens have also accused Lenovo, once majority owned by the Academy, of paying hefty salaries to Liu and other executives, hiring a large number of foreigners in senior management positions, and failing to contribute to China's technological progress.
The attacks on Lenovo contrast sharply to the acclaim that the Beijing-based company enjoyed when it bought IBM's PC business in 2005 – a deal hailed by Chinese patriots as a sign of the rise of Chinese businesses on the world stage. The Academy's equity stake sale in 2009 started in 2004, when the partial privatisation of state-owned enterprises was widely accepted as a way to improve efficiency.
However, public perception of private businesses and entrepreneurs such as Liu has shifted amid Beijing's push for "common prosperity", calling for wealthy companies and individuals to align their agendas with national priorities. The government has also repeatedly pledged to treat the country's private and public sectors equally.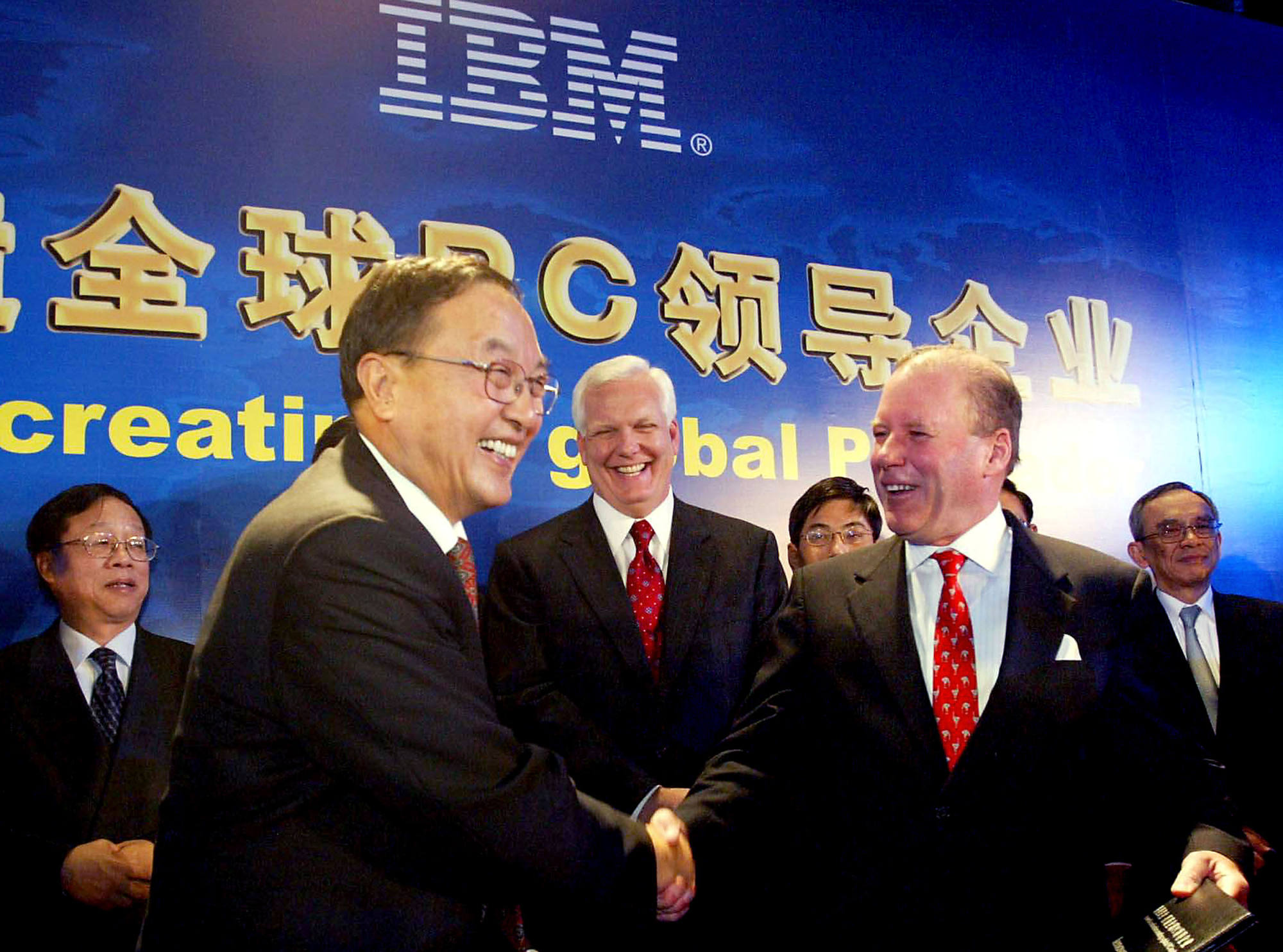 Legend Holdings' statement comes days after a People's Daily article said that China will support entrepreneurs in developing "more world-class companies with global competitiveness". The piece did not name any company in particular.
Mei Xinyu, a researcher with China's Ministry of Commerce, wrote on microblogging platform Weibo on Friday that the statement is "one of the best pieces of news for the
Chinese economy
this week" because it can help boost business confidence in the world's largest economy.
George Magnus, an associate at Oxford University's China Centre and an associate at SOAS University of London, said that tensions will continue to exist between private businesses and the Chinese government.
"A new contradiction has emerged from the developing treatment of the private sector," said Magnus. "This is about the tension between the private sector as the primary driver of growth, jobs, productivity and innovation, and policies that … will stifle the private sector's capacity to deliver on all counts."