Weibo
Get more with myNEWS
A personalised news feed of stories that matter to you
Learn more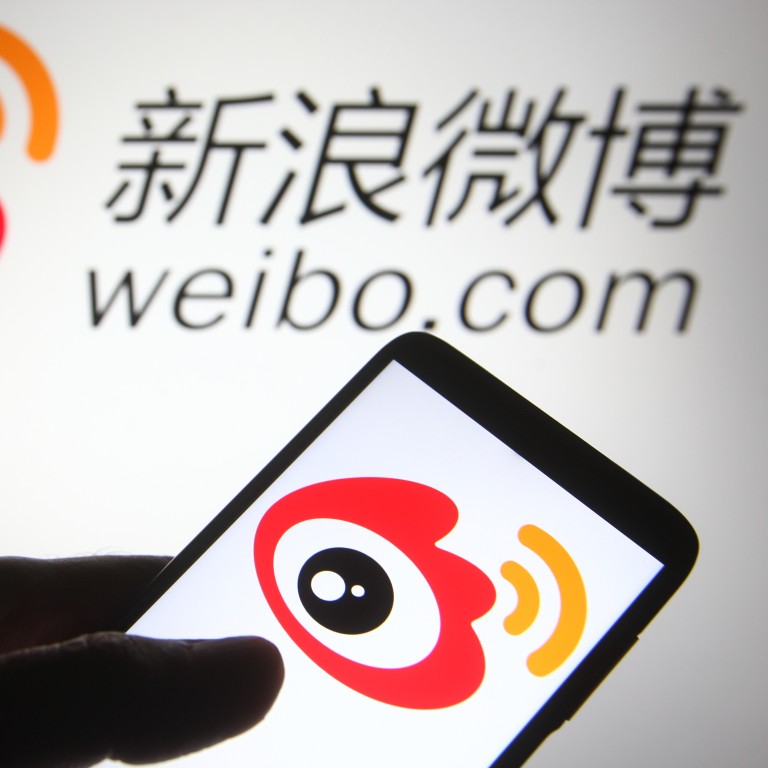 Chinese regulator punishes Weibo for allowing 'forbidden' information on its platform
The CAC did not specify the exact reasons for the punishment, but Weibo has long been an important platform for internet users to participate in public discussion
Peng's Weibo post was taken down minutes later, but her allegations quickly spread and created an international public relations headache for Beijing
China's internet regulator has summoned and fined social media network Weibo for repeatedly allowing "information forbidden by law and regulations", a move that comes just weeks after Chinese tennis player Peng Shuai first posted her sexual assault allegations against China's former vice-premier Zhang Gaoli on the platform.
The Cyberspace Administration of China (CAC) said in a statement on Tuesday that it has imposed a fine of 3 million yuan (US$471,165) on Weibo, often dubbed China's Twitter. The CAC did not specify the exact reasons for the punishment, but Weibo has long been an important platform for internet users to participate in public discussion, despite the country's already heavy censorship regime.
Peng's Weibo post only lasted minutes before it was taken down, but it was enough time for her explosive allegations to spread across the Chinese internet and translate into one of the biggest public relations headaches for Beijing in a long time.
In its statement, CAC said it punished Weibo a total of 44 times from January to November this year, with fines totalling 14.3 million yuan.
The latest regulatory action comes less than a week after Weibo made a secondary listing in Hong Kong, raising US$385 million. The stock was trading down 8 per cent on Tuesday morning.
Weibo "sincerely accepts" the regulator's criticism, will "earnestly fulfil" the requirements and improve its abilities to regulate its ecosystem, the company said in a statement published on its official Weibo account.
The company added that it would focus on cleaning up "soft pornography", using both human and artificial intelligence censors, and also crack down on the use of "malicious marketing" as a means of boosting traffic, a practice that earlier had been targeted by the CAC.
The actions against Weibo are part of Beijing's ongoing efforts to clean up online content, which pose regulatory risks for online content providers in China. Alibaba Group Holding, which owns the South China Morning Post, is a major shareholder in Weibo.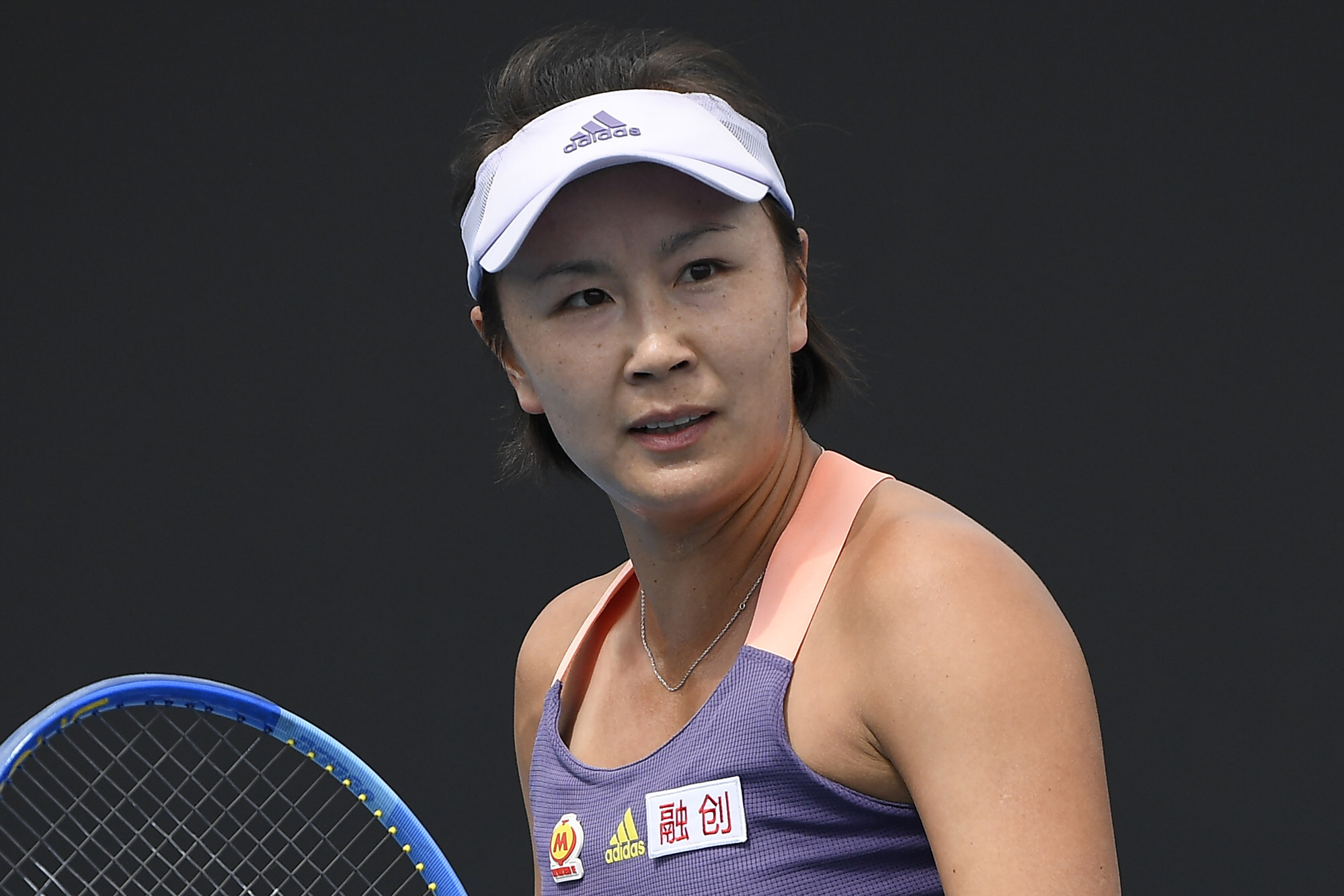 Earlier this month, the CAC also fined social media platform Douban 1.5 million yuan for "unlawful release of information." A week later, the Ministry of Industry of Information Technology (MIIT) ordered the country's app stores to remove 106 smartphone apps for data privacy violations, with Douban being one of them.
The past year has witnessed an intense regulatory crackdown on Big Tech platforms in China, with a range of government bodies targeting issues from monopolistic behaviour to data security practises.
In September, the Communist Party and the State Council also released guidelines on building a "cyberspace civilisation," which urged all levels of the government to "strengthen internet platforms' responsibility" in shaping how content is produced, published and disseminated online.
Analysts said at the time that the move indicated that more crackdown campaigns on online content would be seen in the months ahead of next year's 20th party congress.
Weibo is also facing uncertainty in light of new draft data rules from the CAC that require companies to undertake a cybersecurity review before going public in Hong Kong, if their listing is considered to have an impact on national security.