Tencent
Get more with myNEWS
A personalised news feed of stories that matter to you
Learn more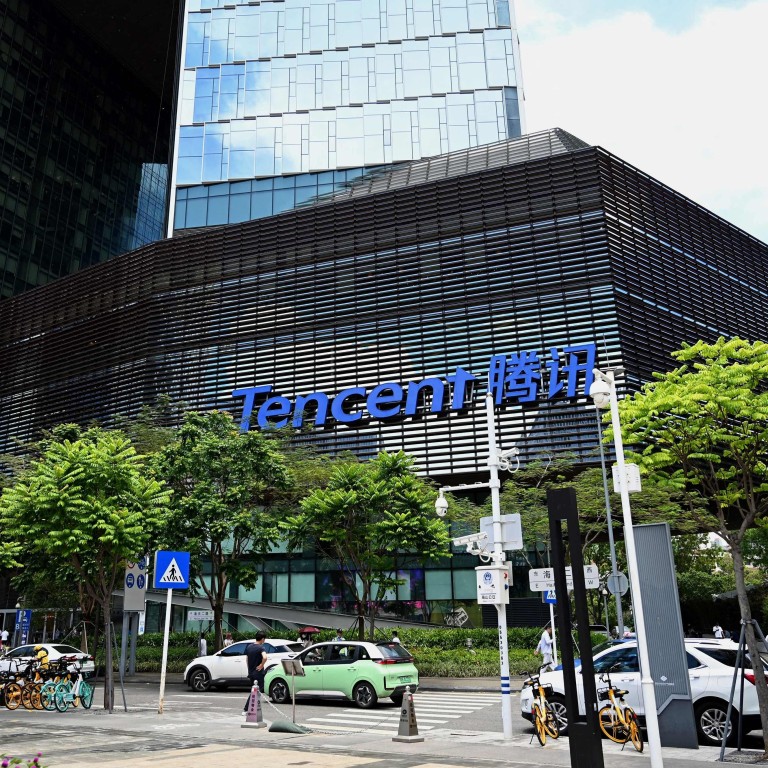 Tencent escalates legal battle against TikTok owner ByteDance over copyright infringement of popular anime series
Tencent has filed 168 copyright infringement claims against ByteDance-owned Douyin since June this year, seeking total damages of 3 billion yuan, according to local media report
The copyright disputes between Tencent and Douyin come amid Beijing's intensified scrutiny over content on short video platforms
Tencent Holdings has significantly increased its damages claim against Douyin, the Chinese version of ByteDance's TikTok short video app, for alleged copyright infringement of a popular anime programme airing on the Shenzhen-based internet giants video channel, according to Chinese media.
In an updated motion filed to the Chongqing No 1 Intermediate People's Court earlier this month, Tencent upped its infringement claim to 800 million yuan (US$123 million) from the previous 61.6 million yuan, according to a report by Chinese state-owned newspaper Securities Times.
The case centres on Douyin's alleged copyright infringement of Soul Land, an anime series that airs exclusively on Tencent Video.
The newspaper cited an anonymous source close to ByteDance who said that Tencent has filed 168 copyright infringement claims against Douyin since June this year, seeking total damages of 3 billion yuan.
Tencent and ByteDance did not immediately respond to requests for comment.
Soul Land, a martial arts anime with nearly 36 billion views so far, has been partly available for free on Tencent's video platform, but more recent episodes are only available to paying subscribers.
In June, Tencent applied for an injunction through the Chongqing court, claiming that Douyin allowed its users to broadcast full episodes or edited clips of Soul Land, which collectively had amassed over 20 billion views on the short video platform, without authorisation from Tencent, which owns exclusive rights to stream the series, according to a public court document.
At the time, the court ruled in favour of granting the preliminary injunction, and ordered Douyin to delete all Soul Land content that infringed on Tencent's copyright, according to the document.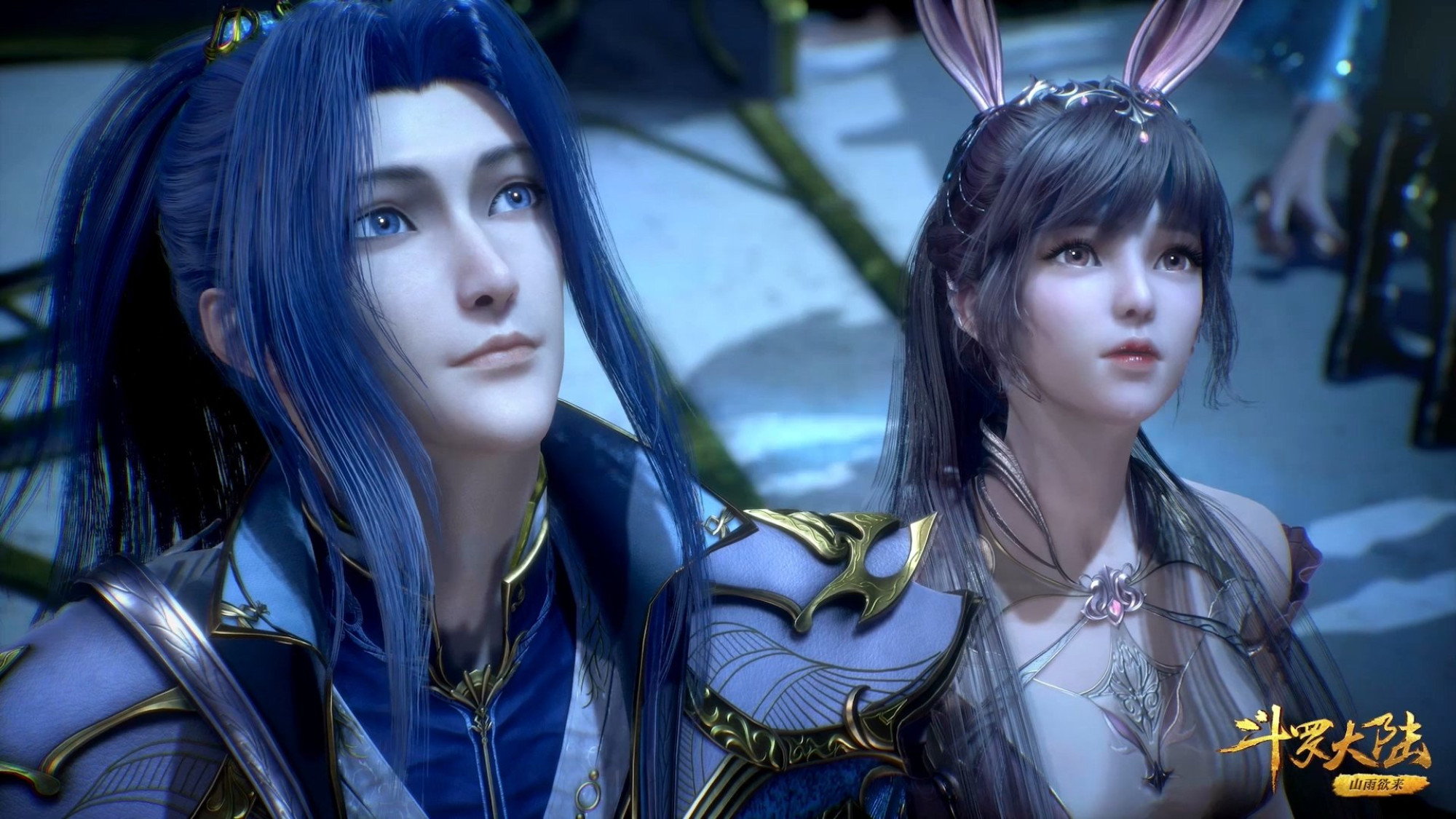 The copyright disputes between Tencent and Douyin come amid Beijing's intensified scrutiny over content on short video platforms. Last week, the government-affiliated China Netcasting Services Association released new rules applicable to short videos, banning unauthorised editing or adaptations of films and television content.
In April,
China's National Copyright Administration
said it would intensify scrutiny of copyright infringements, following a public call by film and television producers to end the practice of making short videos using clips from blockbuster films and popular TV series. The authority said it would rectify any infringements and order short video platforms to delete content found to be in breach of the rules.
The vow came after more than 70 domestic film and television firms and organisations, and more than 500 film industry workers, issued a joint statement calling for an end to copyright infringements by online short video platform operators.
The statement called for "short video platforms to actively participate in copyright content compliance governance, and immediately clean up" unauthorised film and television content.