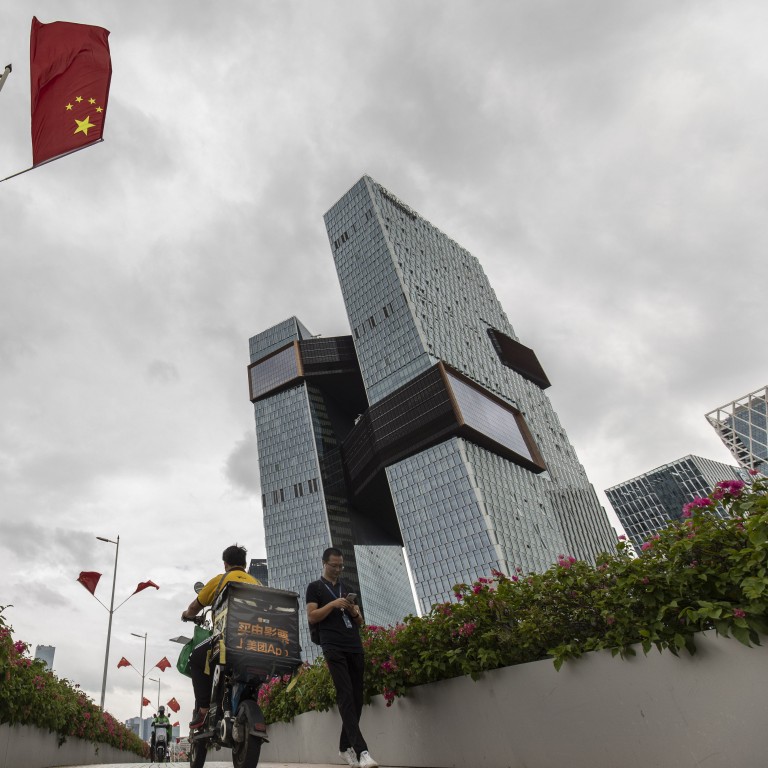 China tech crackdown: fresh antitrust fines on Alibaba and Tencent signal continued scrutiny in 2022
Another round of fines on Alibaba, Tencent and Bilibili over the failure to disclose 13 deals signals a continued hard line on antitrust this year
Fines related to past deals have become routine in Beijing's effort to reign in the influence and expansion of Big Tech firms in the past year
A series of new fines on
Alibaba Group Holding
,
Tencent Holdings
, and
Bilibili
over business deal disclosures signals that China's antitrust regulator is continuing to take a hard line on Big Tech in the new year after a rocky 2021, according to analysts.
The State Administration for Market Regulation (SAMR) has punished multiple companies, including the three tech giants, over the failure to report 13 deals with a 500,000 yuan fine for each violation, according to documents published to the agency's website on Wednesday. The amount is the maximum allowed under China's antitrust law.
The move follows several similar fines last year over deals that were not properly disclosed to authorities, some of which were high-profile acquisitions that made headlines. Fines against tech companies have become a regular occurrence since President Xi Jinping pledged to crack down on monopolies and the "irrational expansion of capital" last year.
"These fines are significant, as they show the antitrust authorities will continue their trend of aggressive enforcement in the new year, in response to Xi's call to contain the barbaric growth and disorderly expansion of the platform companies last year," said Henry Gao, an associate professor of law at Singapore Management University.
All the deals involved mergers and acquisitions, some dating back years. The private equity arm of Alibaba, the owner of the South China Morning Post, was fined for a deal from 2015, when it took a 25 per cent stake in a Guizhou telecoms company.
Shanghai-based Bilibili was fined for not declaring its acquisition of photo editing company Versa in 2020. Tencent was fined for nine deals, including the establishment of a joint venture in Qingdao in which the tech giant held just 15 per cent. In another case, Tencent's purchase of a 10 per cent stake in a small online liquor vendor last November was found to merit an antitrust review.
"[The fines] could help smaller firms gain more bargaining power if done right, while big platforms need to be extra careful, as they are now under extra scrutiny," Gao said.
Alibaba, Tencent and Bilibili did not respond to requests for comment.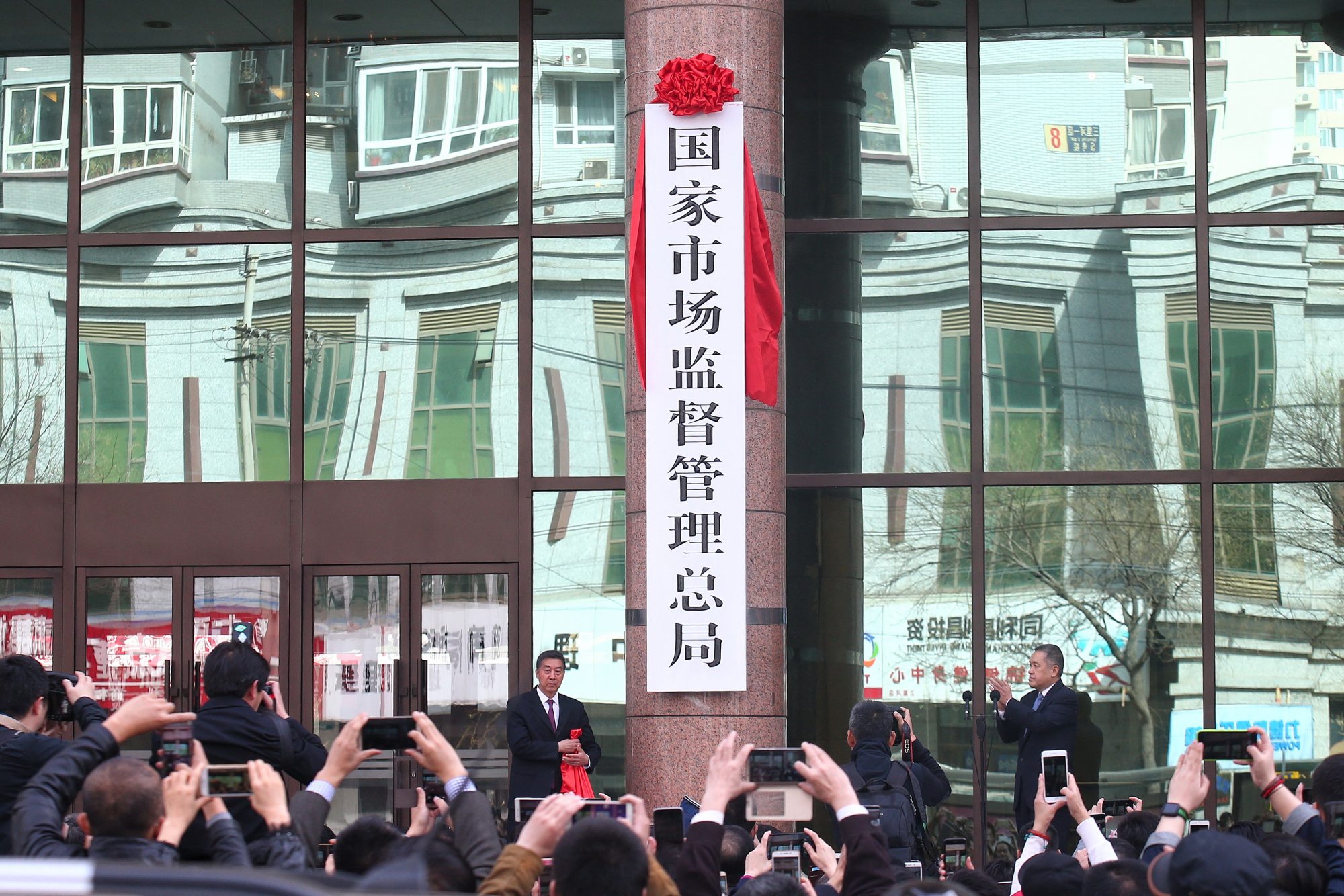 Angela Zhang, director of the Centre for Chinese Law and an associate professor at the University of Hong Kong, said China's antitrust regulator is also looking into old deals involving variable interest entity (VIE) structures.
VIEs have been widely used by Chinese technology companies as a way of listing publicly overseas. The offshore vehicles use contracts with the Chinese companies that gives them effective control of the entities.
The last series of fines over deal disclosures
came in November
, which also involved Alibaba and Tencent, along with
TikTok
owner
ByteDance
and internet search giant
Baidu
. Some of the violations involved well-known acquisitions in recent years, such as Alibaba's 2014 purchase of Chinese maps and navigation company AutoNavi.
"It is typical of the Chinese internet industry [to not report mergers and acquisitions properly]," said Liu Xu, a researcher at Tsinghua University's National Strategy Institute. "Other hi-tech industries, such as semiconductors and renewable energy, have long had a habit of reporting mergers and acquisitions beforehand."