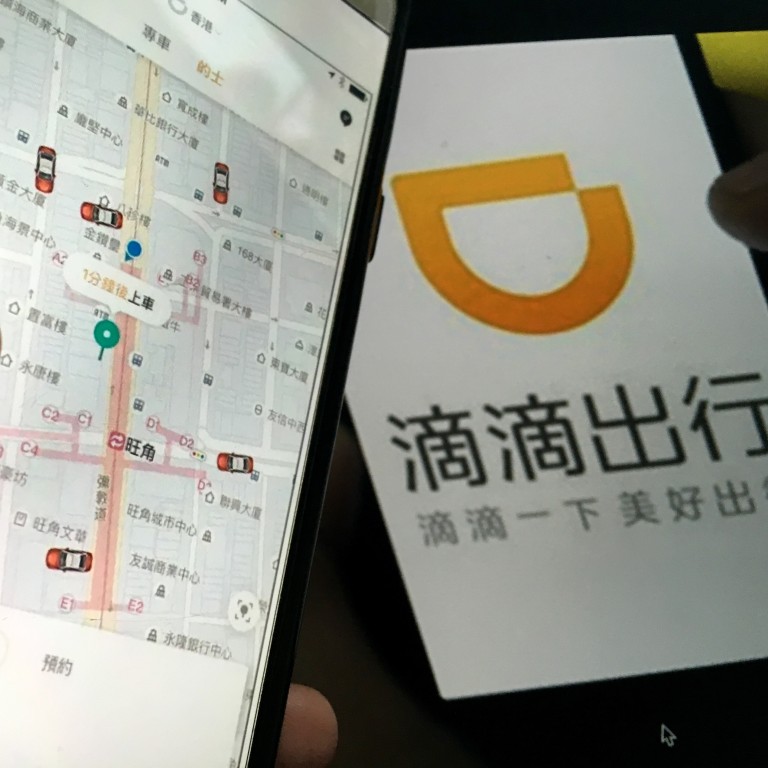 Didi Chuxing starts companywide lay-offs amid unresolved cybersecurity probe, ongoing delisting in New York
Lay-offs at China's largest ride-hailing firm could affect 20 per cent of employees outside of its autonomous driving and international business units
Didi Chuxing has faced a cybersecurity probe and mounting losses since its IPO last summer, culminating in an announced delisting in New York
Chinese ride-hailing giant Didi Chuxing has started companywide lay-offs as the company seeks to delist from the New York Stock Exchange (NYSE) amid an unresolved cybersecurity probe by Beijing, according to two employees familiar with the matter.
The employees, who were briefed on the corporate decision but declined to be identified because the matter is private, said those being laid off would be compensated with their monthly salary multiplied by the number of years they have been at the company, plus an additional month, as required by Chinese law. The lay-offs were previously reported by online Chinese media outlet LatePost.
The job cuts cover almost all internal departments except for autonomous driving and international business, one of the employees said.
About 20 per cent of Didi staff will be let go, according to the LatePost report published on Monday. Didi had nearly 16,000 full-time employees as of the end of 2020, and about 14,600 in China, according to its prospectus last year. That would mean thousands of employees are likely to be affected.
Didi did not immediately respond to a request for comment on Tuesday.
The stock was up 7.27 per cent on Monday to US$4.28, less than a third of its US$14 IPO price. Daily ride orders fell to 20 million in January from an average of 25 million in the first quarter of 2021, according to LatePost.