Alibaba
Get more with myNEWS
A personalised news feed of stories that matter to you
Learn more
Alibaba CEO Daniel Zhang relinquishes corporate role at Taobao, Tmall as part of e-commerce giant's management reshuffle
Trudy Dai Shan, one of Alibaba's founding members in 1999, has succeeded Zhang as legal representative of the corporate entities behind Taobao and Tmall
Dai, who has worked across multiple business segments in Alibaba, currently serves as the firm's president of core domestic e-commerce
Trudy Dai Shan
, one of Alibaba's founding members in 1999 and a company partner, has succeeded Zhang as legal representative at both Taobao Software Co and Zhejiang Tmall Technology Co, where she also serves as chairwoman and general manager, according to data from Chinese corporate registry tracking firm Tianyancha.
Alibaba, which owns the South China Morning Post, did not immediately respond to a request for comment on Monday.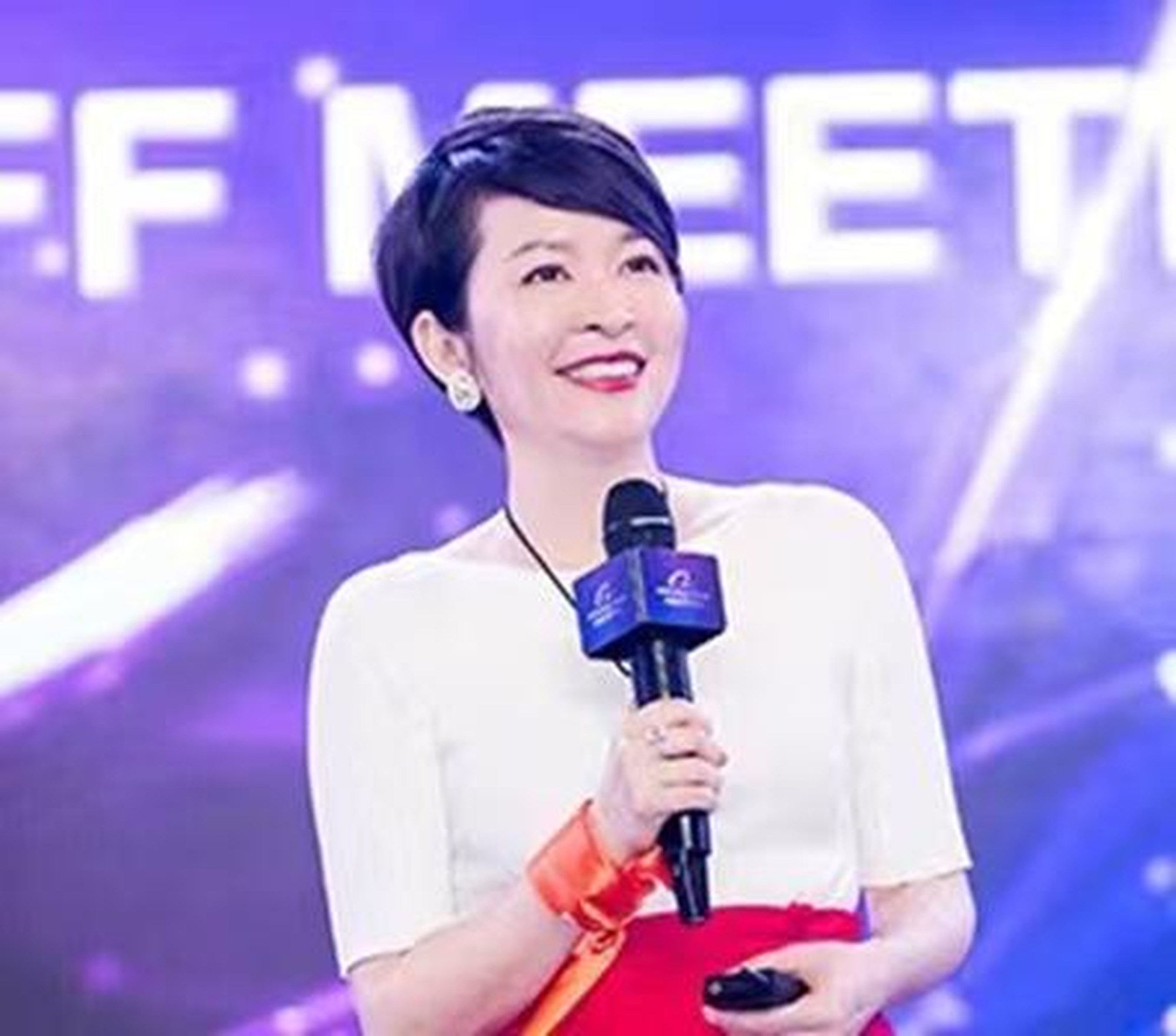 Jiang Fan, the retail wunderkind
who now heads Alibaba's overseas e-commerce operations, has also stepped aside as legal representative, chairman and general manager of Zhejiang Taobao Network Co and Zhejiang Tmall Network Co from this month, according to Chinese corporate registry records.
Zhang's stint as legal representative of Tmall and Taobao took a lot of effort and energy from Alibaba's top executive, according to Zhang Yi, chief executive at research firm iiMedia.
"I don't think [having Alibaba's chairman continue in that role] is the best solution [for the company]," iiMedia's Zhang said. "The changes made [by Alibaba] show that the development of Taobao and Tmall has reached a bottleneck and a breakthrough is needed."
On Dai's latest corporate responsibility, analysts expect her to face a new set of challenges.
"Dai has her work cut out for her, as Alibaba navigates increased competition and anaemic consumption growth," said Michael Norris, research and strategy manager at marketing advisory firm AgencyChina. "Principal challenges include keeping Taobao competitive amid low-cost competition and keeping Tmall competitive amid new e-commerce formats."
Before starting her job as president of core domestic e-commerce in January, Dai served as president of Alibaba's industrial e-commerce operation from January 2017 to December 2021. That included Alibaba.com, 1688.com, AliExpress, Taobao Deals and digital agriculture. She concurrently served as president of Alibaba's community e-commerce from March to December 2021. She was also Alibaba's chief customer officer from June 2014 to January 2017.