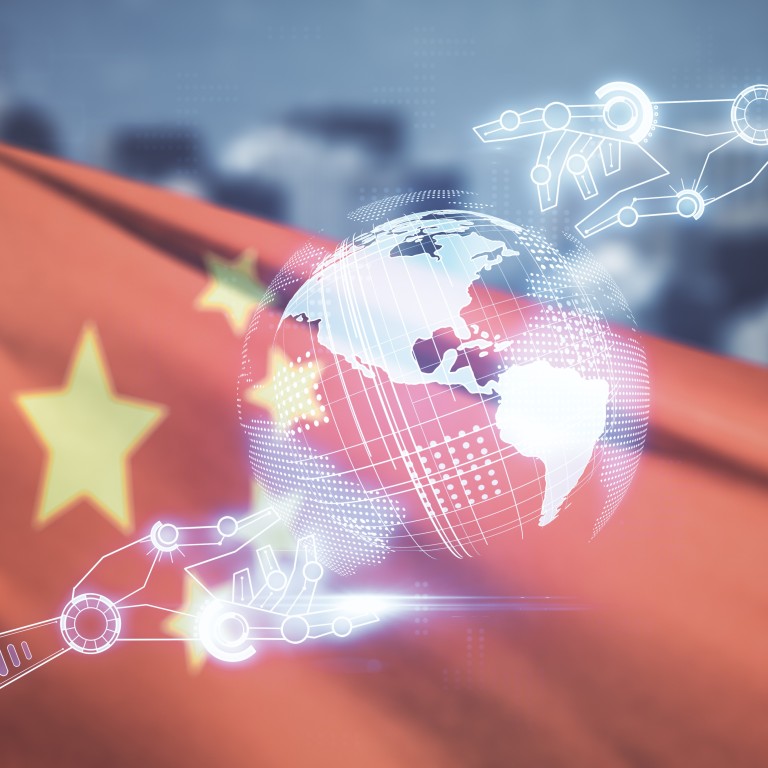 China's tech companies navigate rough seas amid rising geopolitical tensions, slowing growth at home
Chinese tech firms Hikvision, DJI and Xiaomi are facing mounting pressure in major overseas markets
The stakes have never been higher for Chinese tech firms to expand overseas because of market saturation and slowing growth on the mainland
There is little choice for Chinese tech firms but to reduce, or even cease, their operations in Russia amid the risk of also being slapped with sanctions.
Still, these companies cannot publicly state a wholesale exit from Russia because that would
run counter to Beijing's official policy
of opposing such sanctions, while also angering consumers in that vast transcontinental country. After all, there is not much help Beijing can directly offer to any Chinese tech firm targeted with sanctions for breaching Western restrictions on Russia.