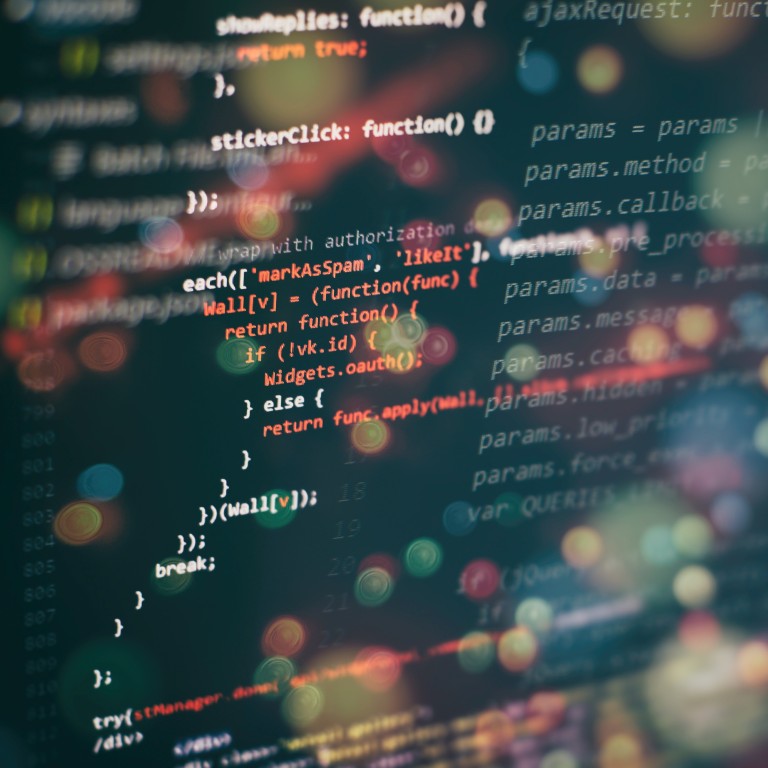 Gitee, China's answer to GitHub, to review all code by temporarily closing open-source projects to the public
China's largest open-source code platform will temporarily close public repositories to review their contents before opening them up again
The policy change, for which no reason was given, comes as Beijing tightens its grip on internet content
Gitee, China's answer to open-source platform GitHub, said it will temporarily close public code repositories so they can be reviewed before they are made available to the community again, which comes amid tightening online censorship in the country.
"All new open-source repositories shall be manually reviewed before they are officially made public," Gitee said in a statement on Zhihu, a Quora-like question-and-answer platform. "For those already opened, we'll temporarily make them private and make them public again after review."
The platform did not specify any reasons for the policy change, but said it was "forced out of necessity". The platform aims to "increase technical and human inputs for review, speed up progress and try to ensure every developer's [positive] experience".
Gitee, which was started by Shenzhen-based Open Source China in 2013, is the country's dominant platform for hosting open-source code using git or Apache Subversion, software that helps coders collaborate and track changes. China's Ministry of Industry and Information Technology picked it as one of the country's "trustees" of open-source code. The platform is used by 8 million programmers and hosts more than 20 million projects, according to Gitee's website.
That pales in comparison to the more than 83 million users and 200 million projects on GitHub, the world's dominant open-source code platform founded in 2008 and acquired by Microsoft a decade later. However, access to that site has been volatile for years, as it became host to code for censorship circumvention tools like virtual private networks.
Authorities
temporarily blocked GitHub in 2013
before anger from programmers led to a rare reversal. Censors' reluctance to completely block the platform has since led people to use it as a "free speech zone" to post politically sensitive content on topics ranging from
labour rights
to
Covid-19
.
Gitee hosts many repositories cloned from GitHub, a common practice in the open-source community.
Gitee's decision to review all repositories came as unwelcome news to Chinese coders.
It "goes against the basic principle of open source", said Hao Peiqiang, a software engineer widely known online as "Tinyfool", who now works as an adviser and runs a technology blog. "But I can understand why Gitee did it, because every platform in China that can publish content must review it, and there can be text in the code," he added, referring to lines of plain language in code files that could contain unwanted content.
However, Hao said he disagrees with Gitee's decision and noted that coders could choose to publish elsewhere.
Open-source software is a ubiquitous part of digital life, and much of the development of such tools now happens on GitHub, where developers can easily use, study, change and share the code of any public project. This has made GitHub an invaluable resource to developers worldwide, while use of Gitee remains largely confined to China.
"Gitee isn't as good as GitHub for sure, especially after the Microsoft purchase that upgraded the platform, acquired many enterprises with unique technology and extended its engineering capabilities," Hao said.
GitHub later clarified that the
rules do not apply
to the provision of software services over the internet, such as code collaboration in repositories on GitHub.com.
Hao said that the Chinese government has misunderstood open source.
"It is not about code. It is the community, the people who develop the code," he said. "If one just copies the code to another platform where nobody contributes to improving it, it's dead open source."