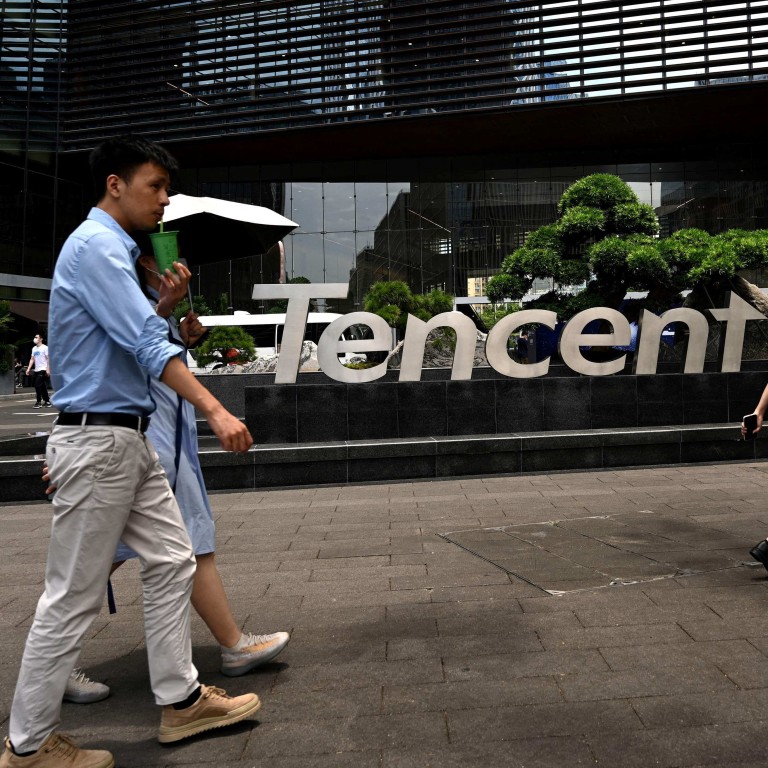 China's Big Tech sees new wave of job cuts as Covid lockdowns hurt economy
Staff reduction is happening at various departments in Tencent and Alibaba, according to sources interviewed by the Post and local media reports
The deepening cuts come amid regulatory uncertainty in the tech sector and a slowing economy dragged down by strict Covid control measures
A new wave of job cuts has hit China's largest technology companies, as regulatory pressure and Covid lockdowns battered their business.
It is yet unclear how much of those firms' work forces would be affected because few are willing to publicly disclose their plans, but there have been extensive reports of job reductions across a wide spectrum of job functions in the sector, according to local media and sources interviewed by the South China Morning Post.
Video gaming and social media giant Tencent Holdings is laying off about 100 people from its sports channels, Thepaper.cn reported on Friday. The Chinese news website cited an insider of the Shenzhen-based company, who said many departments are slashing headcount.
The scale of job cuts varies from team to team, depending on their profitability and nature of business, a source told the Post.
Businesses with heavy losses, including cloud computing and video, were among the worst-affected at Tencent, having suffered at least two rounds of job cuts since April, another source said.
Occasionally, entire teams of more than 20 employees were laid off, according to a third source. All sources declined to be named as they were not authorised to speak to the media.
Tencent did not respond to a request for comment, but founder and chief executive Pony Ma Huateng said in an earnings call with analysts on Wednesday that the company would adjust certain noncore businesses after reporting
stagnant revenue growth in the first quarter
.
Tencent president Martin Lau Chi-ping said in March that the company would exit or streamline some noncore businesses to control headcount, but the total staff number would still be higher by the end of this year compared with 2021.
E-commerce giant Alibaba Group Holding, owner of this newspaper, is also said to be trimming jobs. Instead of reducing staff in a one-time exercise, the company is letting go of employees through several rounds of job cuts, which will affect units including DingTalk, Alibaba Cloud, Taobao and Taobao Deals, according to an Economics Weekly report, citing unnamed company sources.
Alibaba did not respond to a request for comment.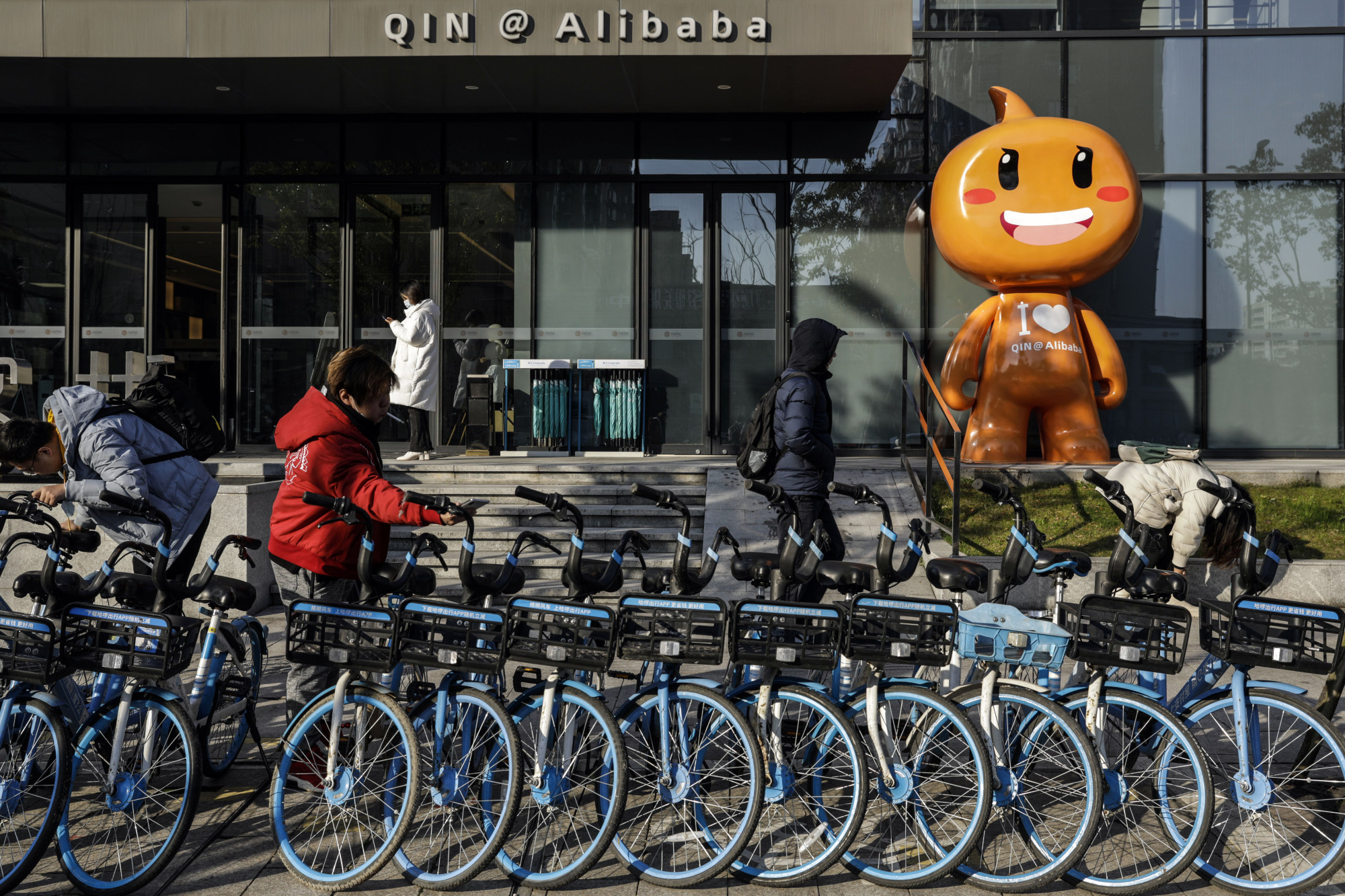 In March,
Reuters
reported that Alibaba and Tencent were preparing to cut tens of thousands of jobs this year in one of their biggest rounds of lay-offs, citing unnamed sources.
The Post reported
in the same month that Tencent's cloud and content units were the first to feel the impact, while Alibaba had started to cut employees at its loss-making local services unit.
Chinese tech firms are usually reluctant to officially admit to job cuts, partly because the country's labour law demands a trade union consultation and intervention by labour authorities if a staff reduction involves more than 20 jobs.
The deepening cuts come amid regulatory uncertainty in China's tech sector and a slowing economy dragged down by strict Covid containment measures, which have hammered Big Tech earnings.
In April, the unemployment rate of people between 16 and 24 years old in China was 18.2 per cent, compared with 13.9 per cent in Europe and 8.6 per cent in the US, according to Chinese media Caixin, citing Lu Feng, a professor at the National School of Development at Peking University in a seminar last week.
Youth unemployment rate in China has been increasing since the middle of last year, while unemployment rates in the US and Europe have been steadily going down, according to Lu's research.
Youth unemployment rate in China has been increasing since last October, while unemployment rates in the US and Europe have been steadily going down since the middle of last year , according to Lu's research.
Some Chinese tech companies said they are making adjustments to improve their business.
Xiaohongshu, an Instagram-like Chinese social e-commerce platform, said last month it was removing 9 per cent of its employees due to subpar performances.
Chen Rui, chief executive of video-streaming platform Bilibili, said in March that the company aimed to "put every dollar we spend to greater use". In the same month, executives at Kuaishou, China's second most popular short video platform, said in a conference call that the firm wanted to break even this year
To give the tech sector a lift, the Chinese government appears to be easing its scrutiny over the industry. On Tuesday, the Chinese People's Political Consultative Conference, the country's top political advisory body,
held a special symposium
with Big Tech leaders to promote the digital economy, sending a signal of support for the industry that has gone through an 18-month crackdown.